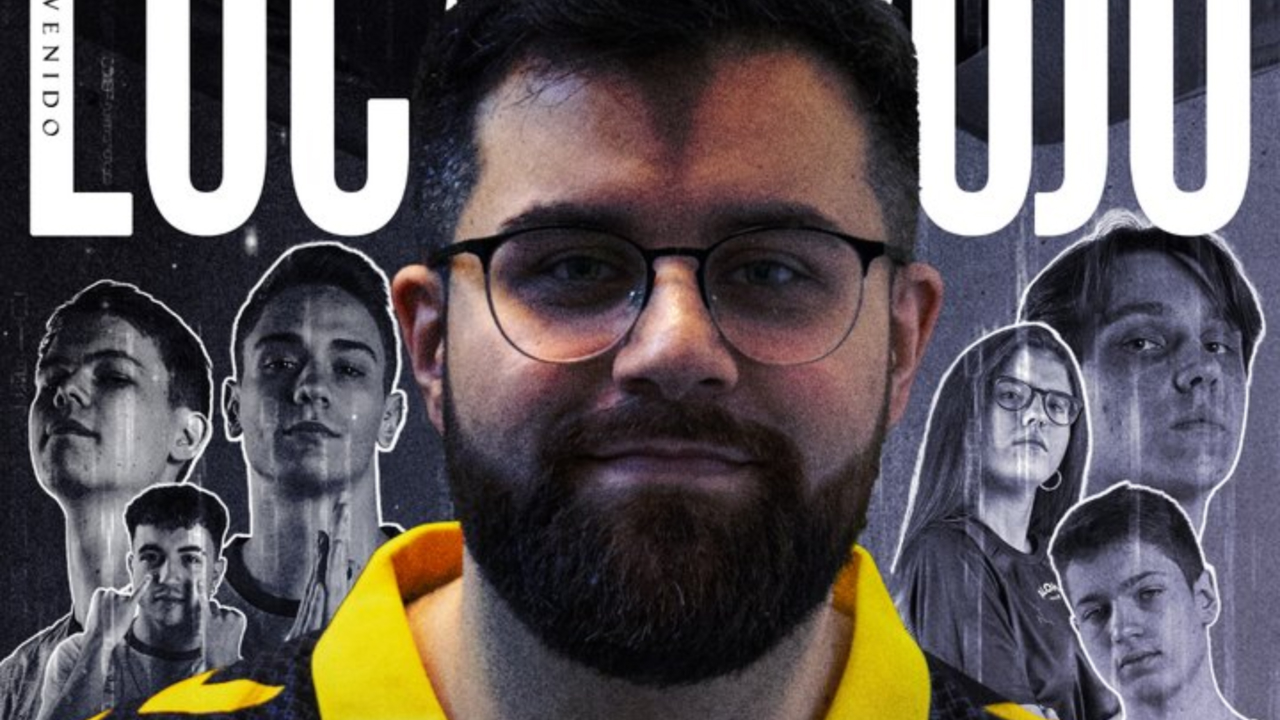 Case Esports have announced the signing of Lucas "LRojo" Rojo as the new Head Coach of their Valorant team.
Lucas Rojo is an accomplished coach and joining Case will certainly help the team on their path to winning the Spanish VCL and Ascension.
His experience in Valorant started in July 2020 with Wygers, where he was the Coach. In April 2021, he then joined G2 Esports as an Analyst and remained with them until November of that year. He subsequently became the Head Coach of Movistar Riders up until July 2022. His most recent coaching experiences were for North American teams Dark Ratio and Soniqs.
With this addition, current Case Esports Head Coach Juan "McJuankar" Mesa will be moving to Coach while LRojo will be the new Head Coach of the roster.
At the time of publication, Case Esports are 8-4 in VCL Spain: Rising.
Stay tuned to @ValorantTracker on Twitter for full Valorant esports coverage.
Image via Case Esports
Comments