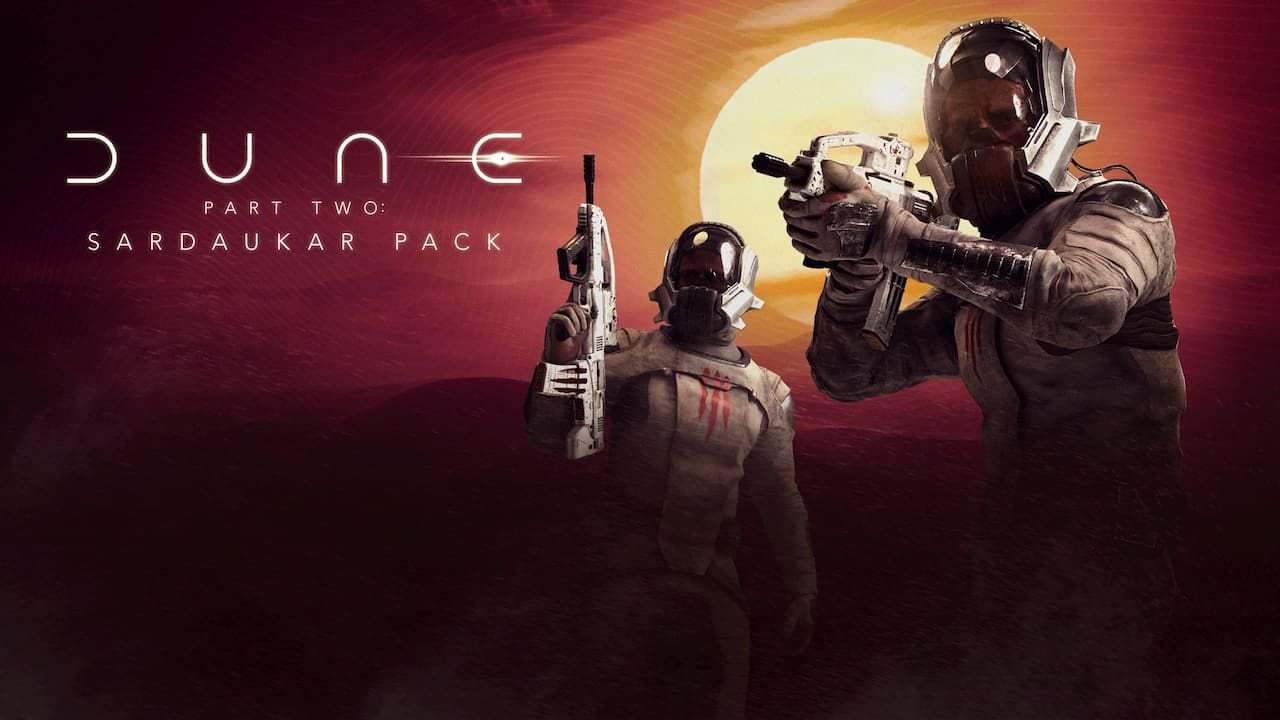 Season 06 for Call of Duty: Modern Warfare 2 and Warzone has officialy begun, meaning that players are scavenging the internet for anything about future announcements. It looks like one was found today in the form of a potential Dune crossover between the games.
The leaker who leaked this is @lakers141 (Task Force Leakers Network) on Twitter/X who showed off two images as proof. Though the images look legit, CharlieIntel also reported that a loading screen has also been revealed for the crossover, though with the intention of it being released in this season.
The fact that we obviously did not receive any information about Dune for this season could mean one of two things:
The crossover was going to happen this season, but it was scrapped and put away for some reason.
The crossover will not be happening at all as a result of when it was meant to be released and will most likely return for Modern Warfare 3.
Of course, the above are just speculations, but the second installment to the film series did recently get delayed ro March 2024. Fortunately, we will still be getting a wide variety of rewards, Operator skins, and Battle Pass items in this season. We won't forget what we could have had, but what we did get is nothing short of spectacular.
Stay tuned to @CODTracker on Twitter for full Call of Duty coverage.
If you're new to Call of Duty Tracker, you should know that we also offer free services such as player statistics, leaderboards, and a cosmetics database. Consider checking us out and let us know on Twitter what you'd like to see next!
Comments