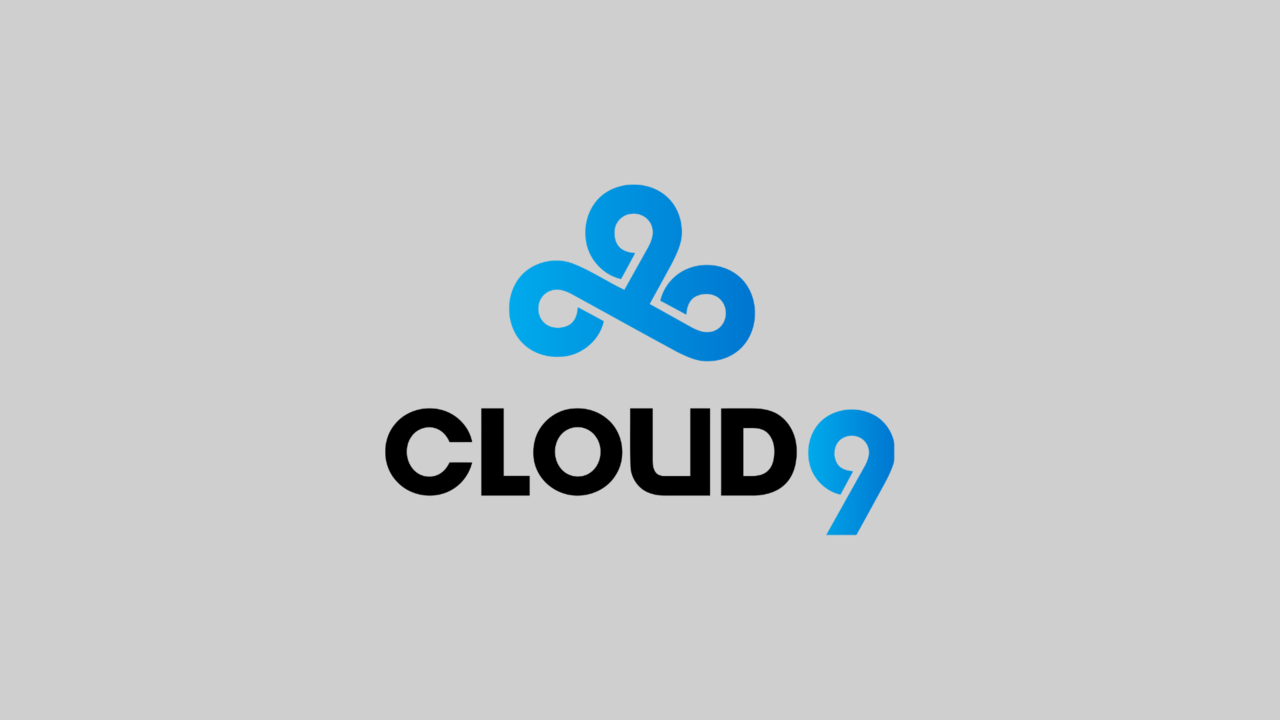 North American esports organization Cloud9 are adding Hasan "BlackHeart" Hammad to their roster, per Dot Esports. He will be under contract until 2026 as their seventh player/substitute.
The report also says BlackHeart will not be traveling with the rest of the team to Brazil for the VCT 2023 LOCK//IN tournament, which is set to start on February 13th.
BlackHeart has played for a few different teams in the past, some notable ones being BBG and The Silk Road. He competed in the recent VCL North America open qualifiers with the latter team, where they managed to place top 32 in the Last Chance Qualifier.
Cloud9 are set to play next week in the VCT LOCK//IN tournament, which will see all 30 partnered teams competing, as well as Chinese teams FPX and Edward Gaming.
Cloud9's first matchup will be against Paper Rex. If they manage to win, then they will play either BBL Esports or DRX. If they lose, they will unfortunately be sent home.
Where and how to watch the VCT LOCK//IN
All the matches will be streamed here.
Stay tuned to @ValorantTracker on Twitter for full Valorant esports coverage.
Comments