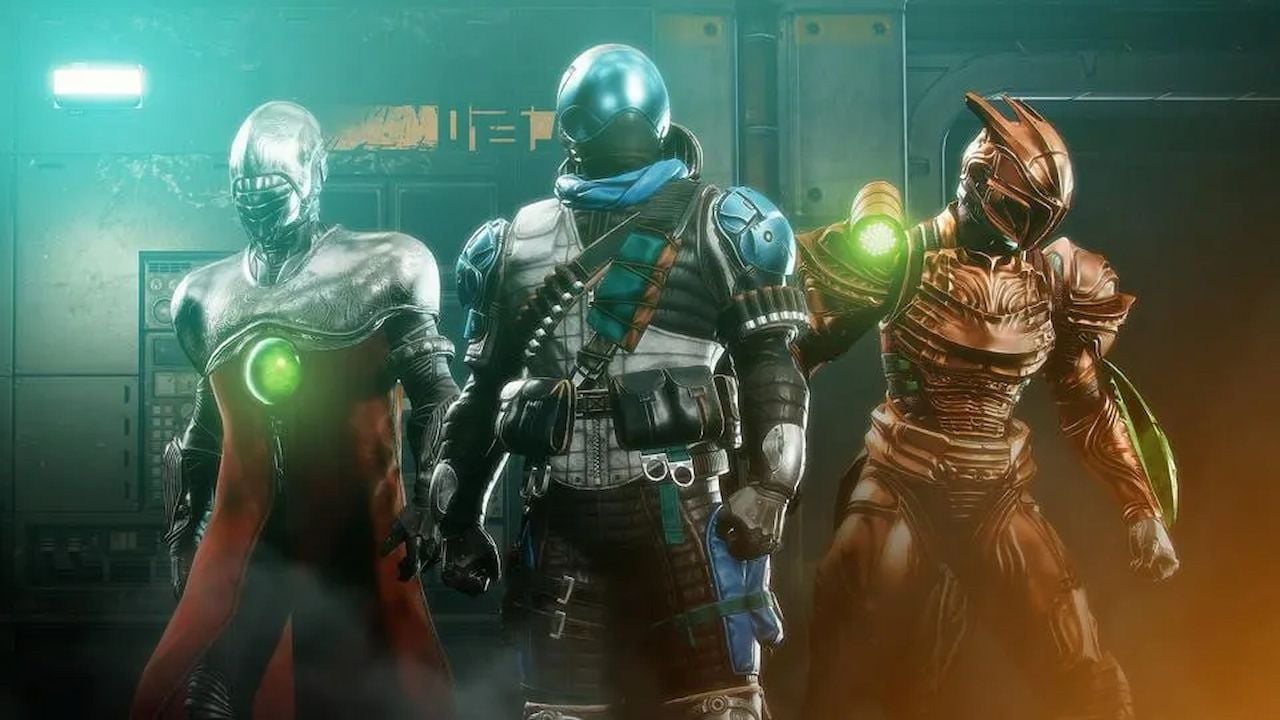 PlayStation's latest showcase offered several glances at what the gaming powerhouse has in store. One of the biggest announcements made was in regards to Bungie's first-person shooter from 1994, Marathon. It may be a little hard to believe for some, but before Bungie developed the critically-acclaimed Halo series, there was Marathon. The game comes as the company's first new IP since the release of Destiny as well as one that hasn't been worked on in almost thirty years.
This Marathon is different from what fans might have come to know, with the new one being a PvP extraction shooter. The objective of the game will be to compete with other players in a world that is consistently changing. Players will take control of a Runner, who will go against other players to secure loot, valuables, and weapons that can then be used on yourself.
Considering this, it is important to note that Marathon will be exclusively multiplayer with the main focus being PvP. However, it was also stated by Christopher Barrett, the director of Marathon, that the team at Bungie is working hard at making an explorable world filled with deep conflict. That being said, not much was discussed about the world of the game besides that it is not a sequel, though does take place in the same universe as the previous installments.
A release date was not provided, though it has been confirmed that Marathon will be available to play on PC, PlayStation 5, and Xbox Series X. The game will also completely support cross-play and cross-save features. Considering that it was not stated that the game would come to modern consoles insinuates that we should be seeing Marathon in the flesh sometime relatively soon.
If you are interested in the stats or leaderboard information for Marathon, then check out our official tracker page for the game on Twitter!
Up Next: How to Get Salvage Keys in Destiny 2
Comments