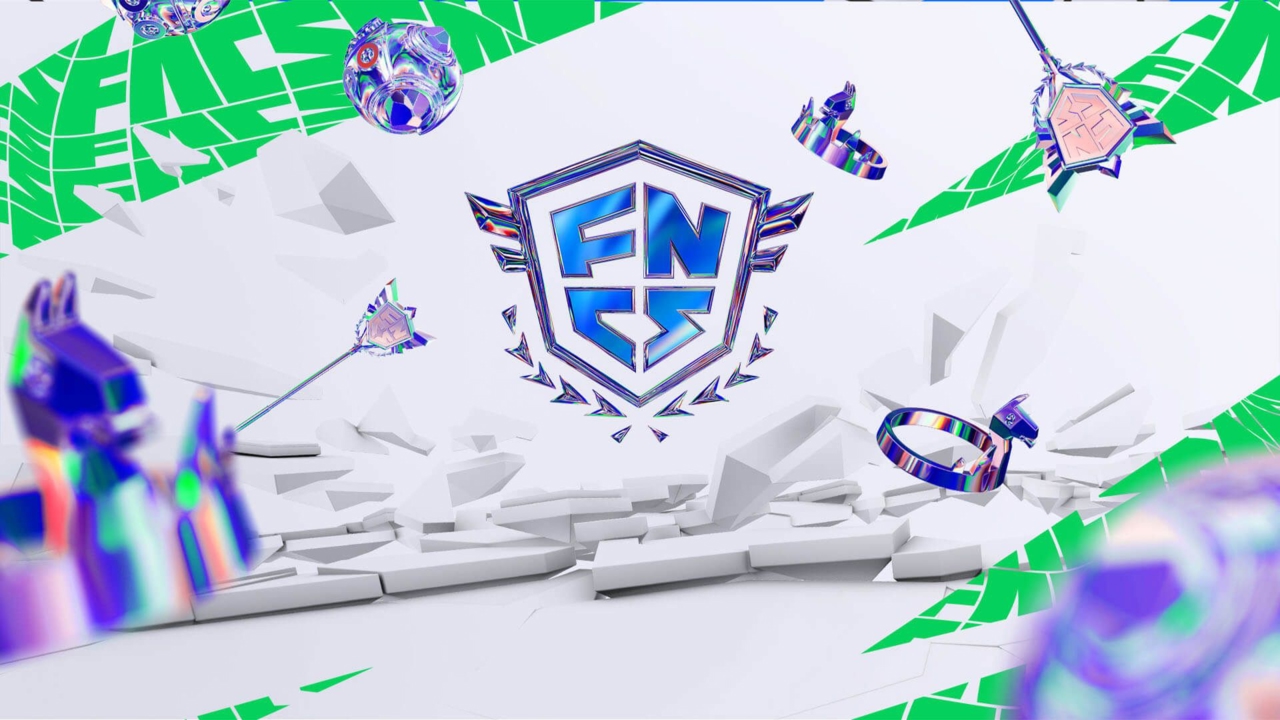 Esports entertainment company BLAST is collaborating with Fortnite for the third consecutive year, announcing their partnership in producing the entire 2023 Fortnite Champion Series (FNCS). This year's series boasts a combined prize pool of $10 million.
BLAST will work closely with the Competitive Fortnite team to deliver three Majors, culminating in the FNCS Global Championship, an in-person event taking place in Copenhagen, Denmark in late 2023. The championship will have a staggering $4 million prize pool.
The revamped FNCS format includes three Majors held from February to March (Major One), April to May (Major Two), and July to August (Major Three). Both European and North American regions will be produced and broadcasted from BLAST's Copenhagen studios, with broadcast talent on-site and players participating remotely.
This announcement further solidifies the relationship between BLAST and Epic Games. BLAST produced the entire 2022 FNCS schedule and orchestrated the return to in-person Fortnite events with the FNCS Invitational in Raleigh, North Carolina last November.
The partnership between BLAST and Fortnite began in 2021 with the FNCS All-Star Showdown and FNCS Grand Royale events.
Leo Matlock, MD of Development at BLAST, expressed enthusiasm about the collaboration, stating, "Extending and expanding the BLAST and Competitive Fortnite partnership into a third year is testament to the brilliant progress that has been made with FNCS over the last few years. We are really proud of the journey we've been on with the Competitive Fortnite team and how we have been able to support them in elevating the FNCS fan experience by focusing on player-led storylines and fan-first production techniques. 2023 is turning out to be another thrilling year, Major One has already been completed from the BLAST Copenhagen studios and we're excited to deliver the remaining three FNCS events with a combined prize pool of $8 million on the line."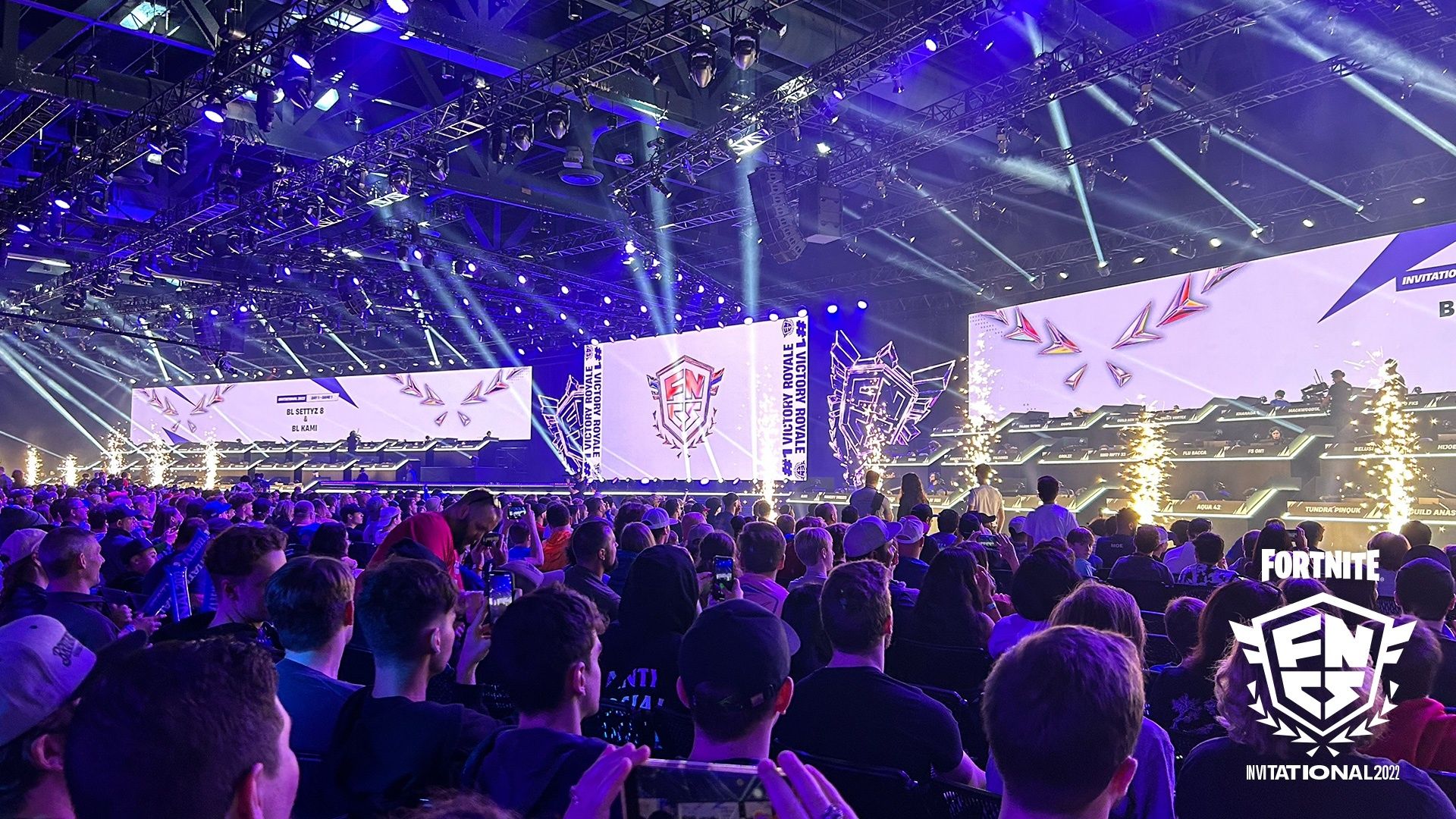 Matlock also highlighted their excitement for the FNCS Global Championship in Copenhagen, building on the success of last year's Invitational, won by Kami and Setty.
It's no secret in the Fortnite community that the broadcast has improved exponentially since BLAST came on board. No doubt things will continue in an upwards trajectory.
Up next: How To Qualify for $2 Million Gamers8 Fortnite Zero Build LAN
Comments