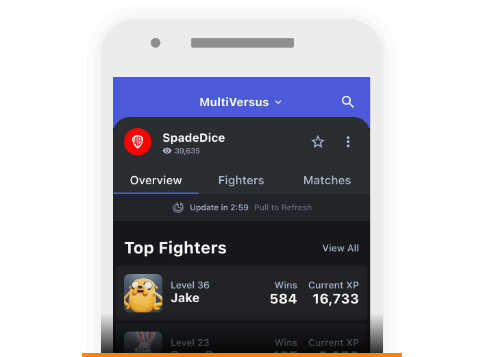 Player Profiles
View your current rank, lifetime stats, best fighters, and more.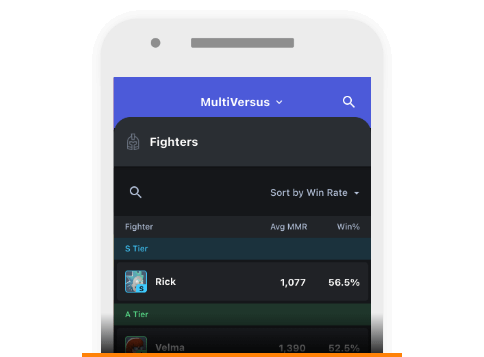 Fighter Insights
Discover the current strongest fighters and use them to your advantage.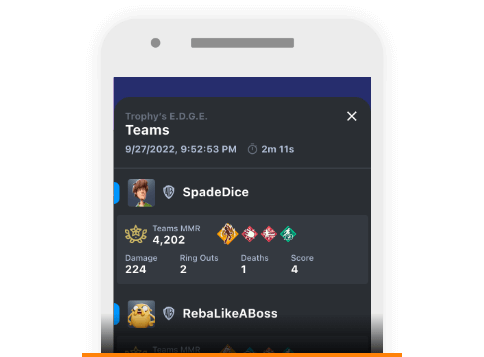 Match Reports
Dive deep into your match history and track MMR changes.
Ditch the Ads with TRN Premium
Upgrade today for the Premium ad free experience across all Tracker Network websites, including the mobile app.
Get Premium