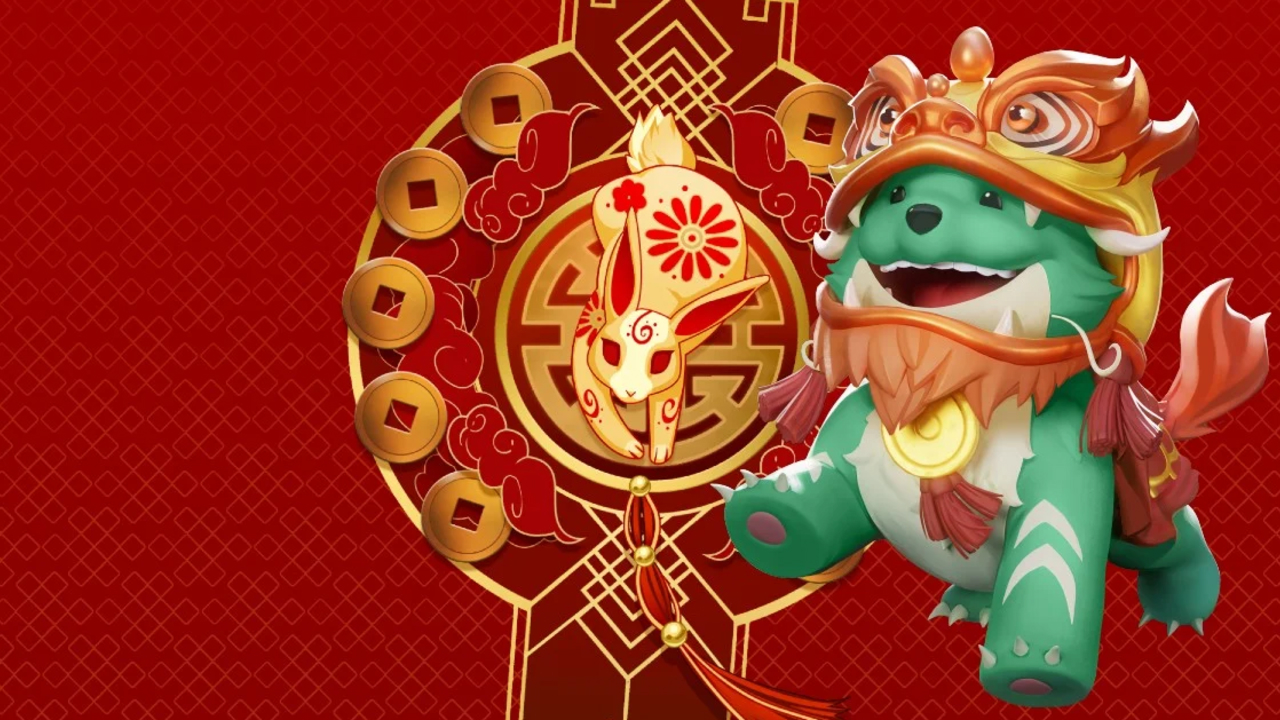 MultiVersus will be celebrating the Year of the Rabbit with the in-game Lunar New Year event.
To celebrate the new year MultiVersus will be doubling the battle pass XP from the 18th of January. We will also receive a brand new 4 Player Map named 'Treefort Single Plat'.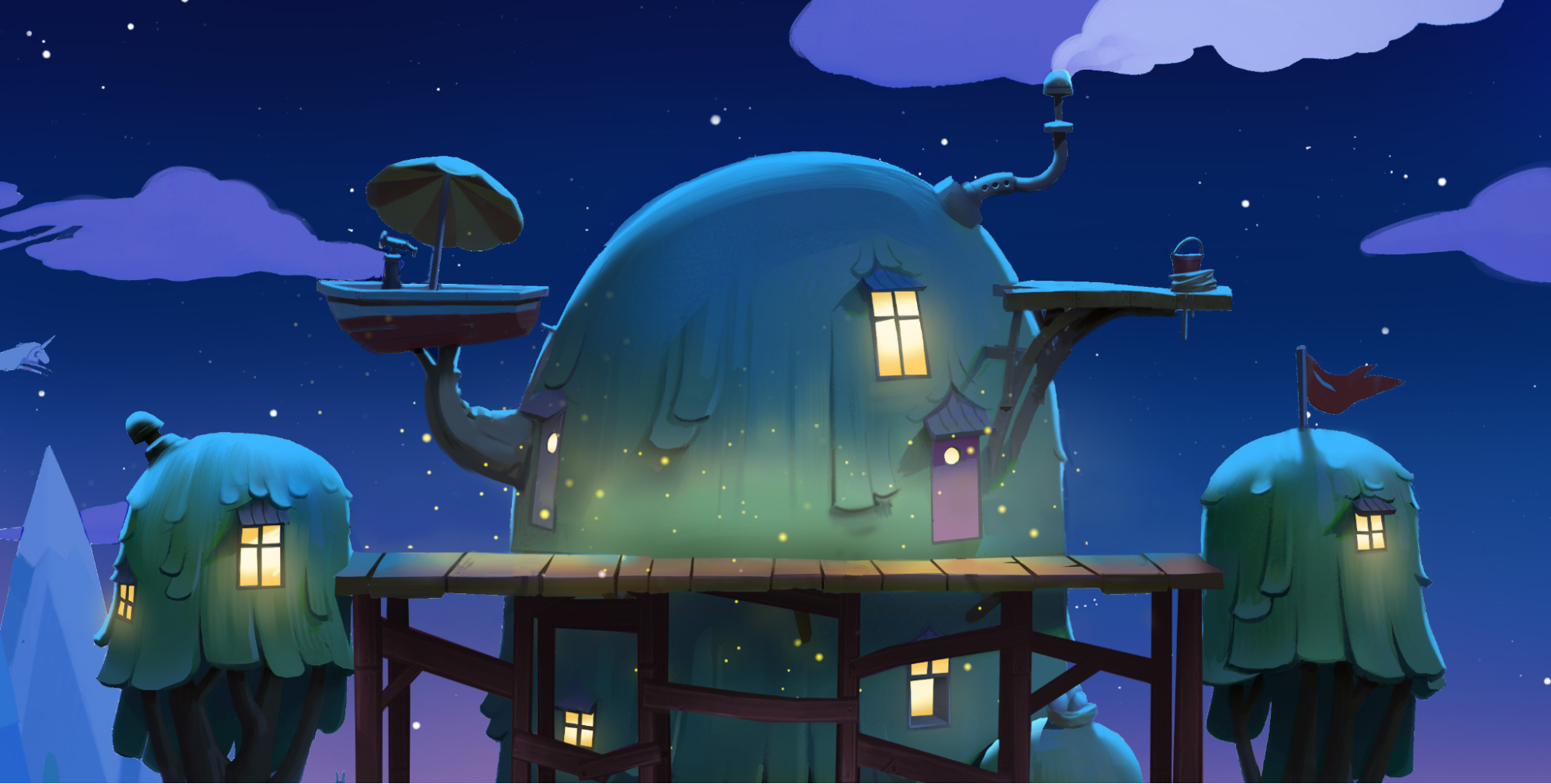 But it doesn't stop there! Multiverses have created an alternate version of Scooby's Mansion and have made it Roofless.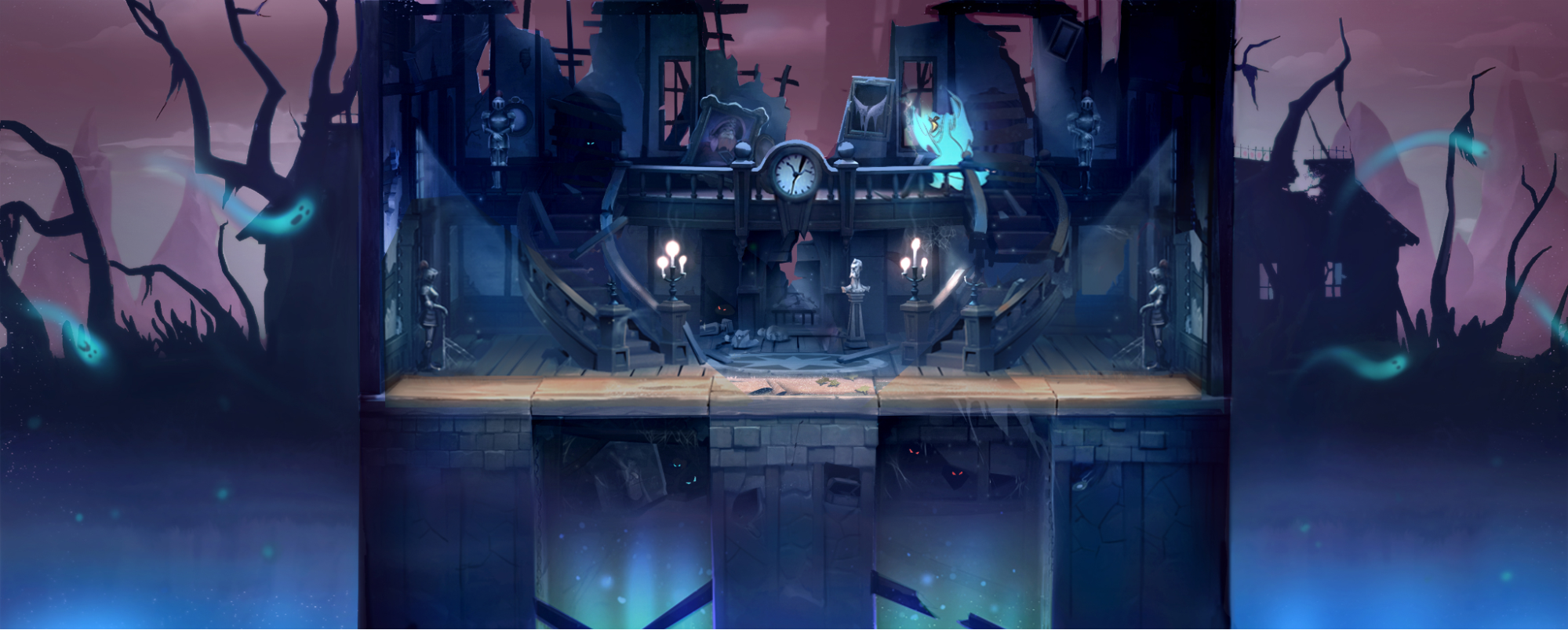 During this period of celebration, daily login rewards will be available for 14 days alongside a new skin, banner, ringout and profile icons.
Shop Items:

Guardian
Lucky Rabbit
Lunar New Year '23
Toastie Lunar New Year '23
These items will all be unlockable with 3000 gold.
Longevity '23 Banner for 350 Gleamium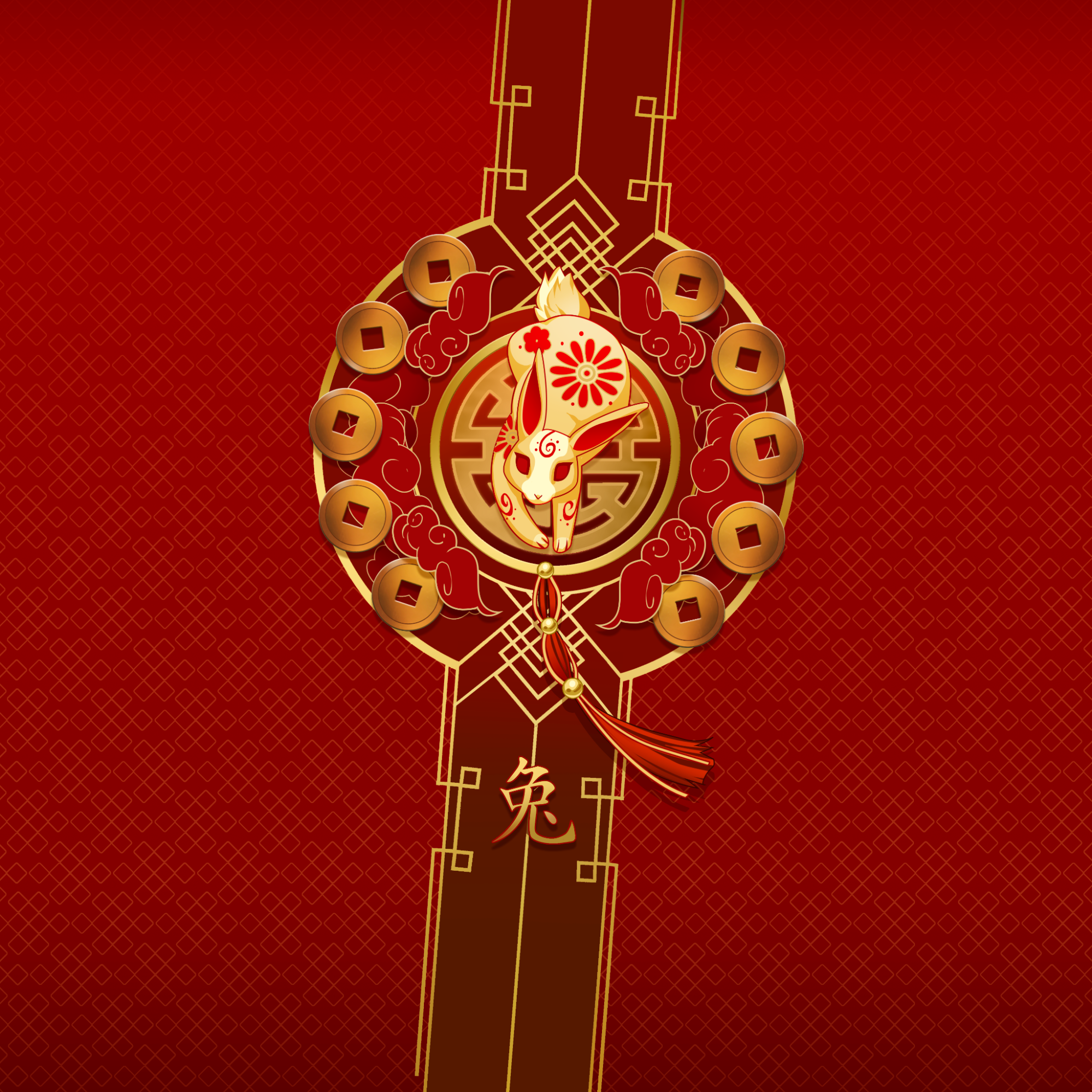 Lunar Rabbit Ringout for 1200 Gleamium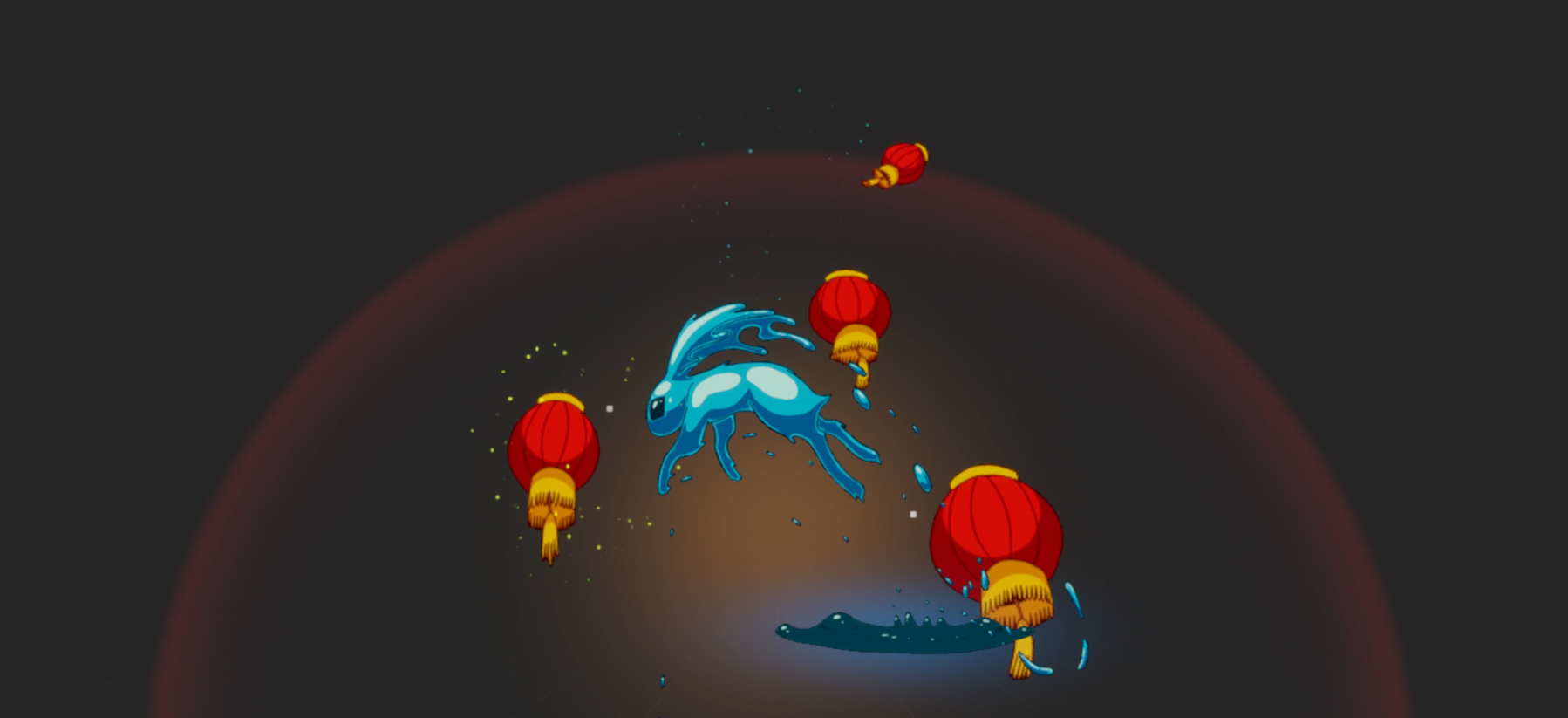 Red Guardian Reindog for 800 Gleamium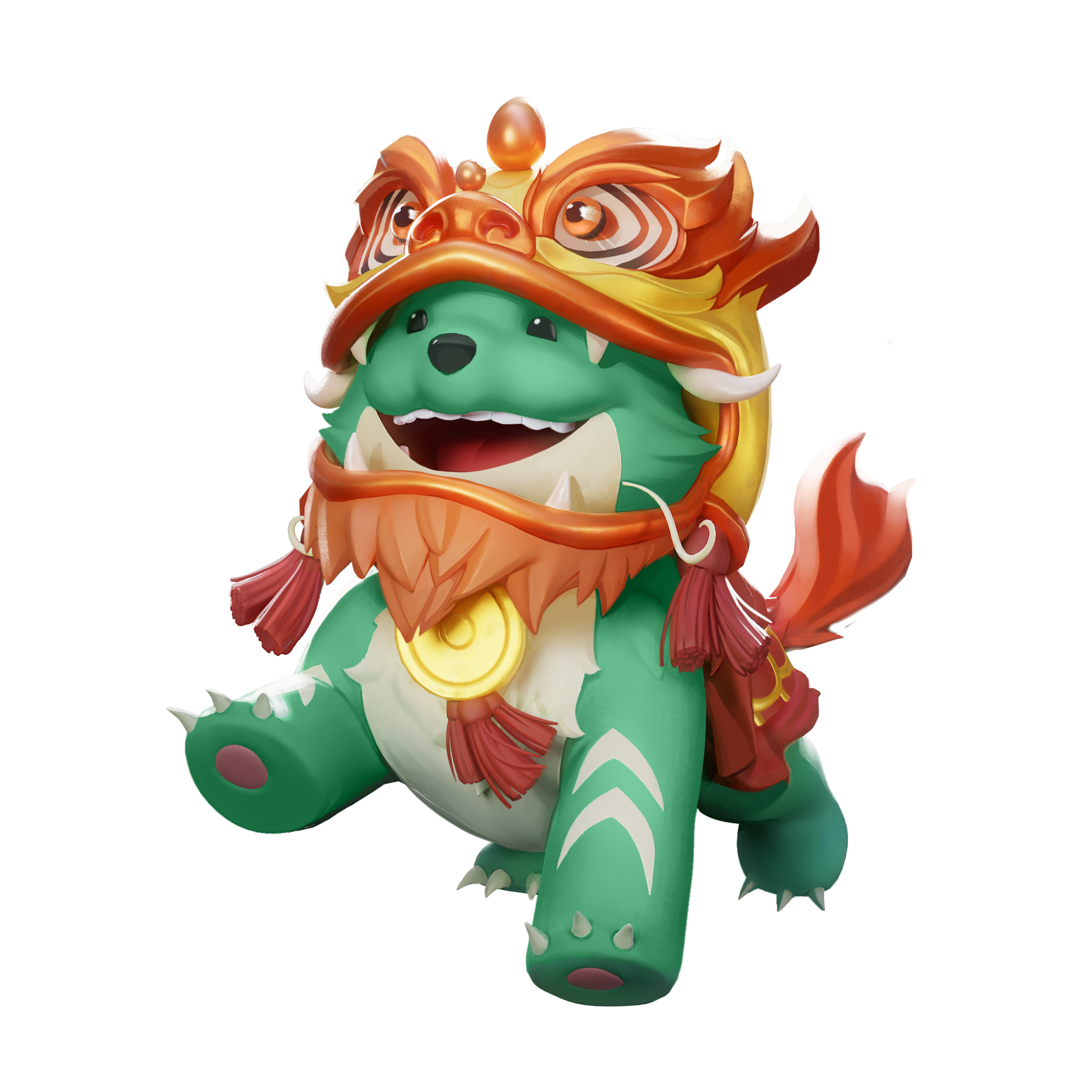 For everything MultiVersus don't forget you can check your stats and catch up on the leaderboards with MultiVersus Tracker.
Myself and Tracker Network would love to wish everyone a Happy Lunar New Year! You can follow @trackernetwork on Twitter for more updates and gaming news.
Comments