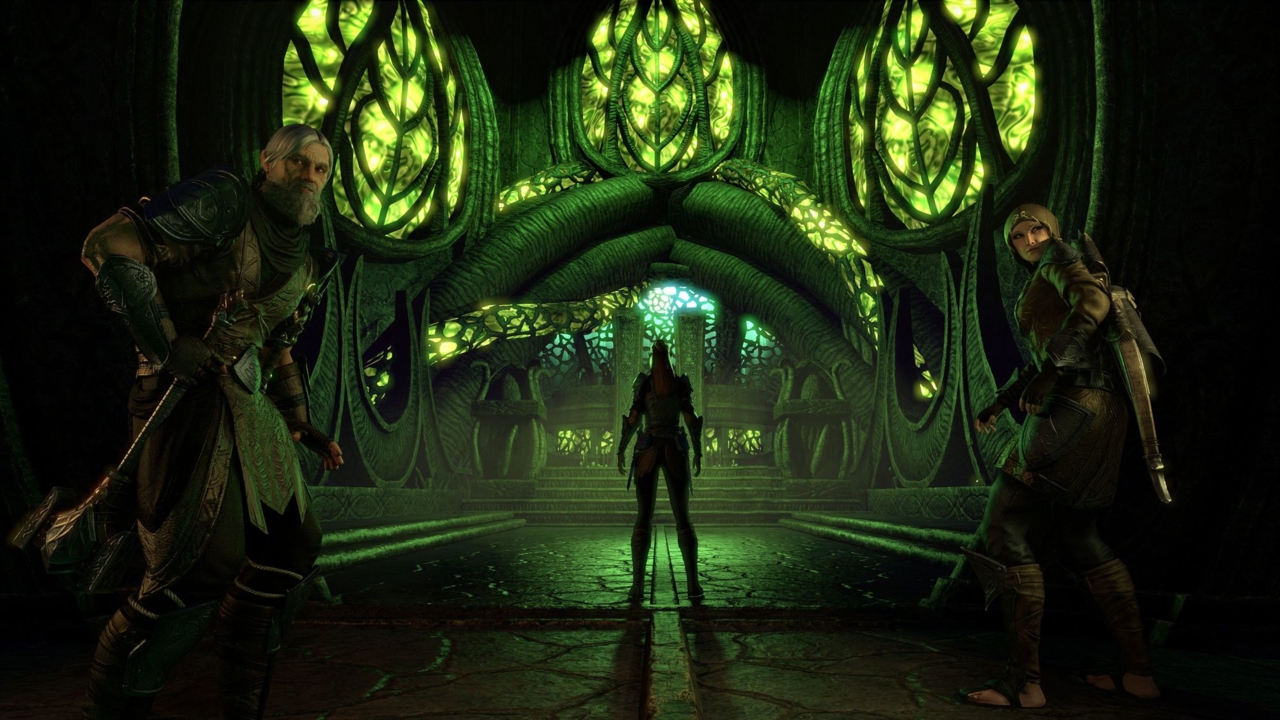 Today Zenimax announced that players will be headed back to Vvardenfall in the latest DLC for Elder Scrolls Online.
As darkness looms over Vvardnfall, Necrom will challenge players in ways like neverbefore. New creatures such as Seekers and Lurkers will inhabit the new regions that take up eastern Morrowing: Telvanni Peninsula and Apocrypha.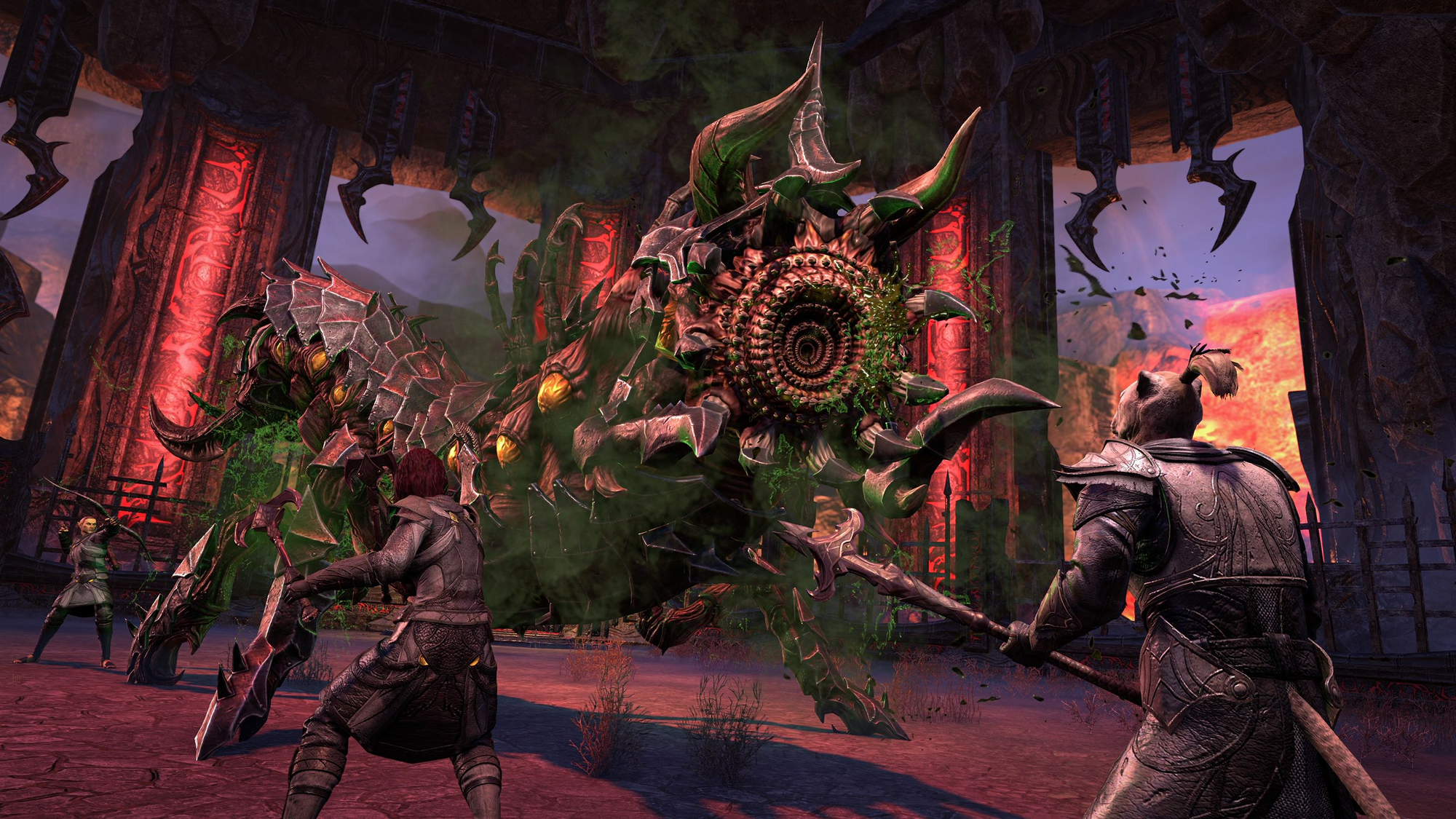 Shadow Over Morrowind will see players take on the Scribes of Fate dungeon DLC which will feature two new dungeons: Scrivener's Hall and Bal Sunnar. Following the release of the Dungeon DLC, Necrom will add an estimated 30 hours of story content to the new region. There will also be a new 12-player trial, Sanity's Edge as well an "endless dungeon" which is rumored to be called the Abyss from Blades.
Necrom will also add a new playable class to Elder Scrolls Online for the first time since the addition of the Warden class. An Apocrypha mage with their own tome of forbidden knowledge, the Arcanist calls upon their Black Book to tap into horrors unknown previously in Tamriel.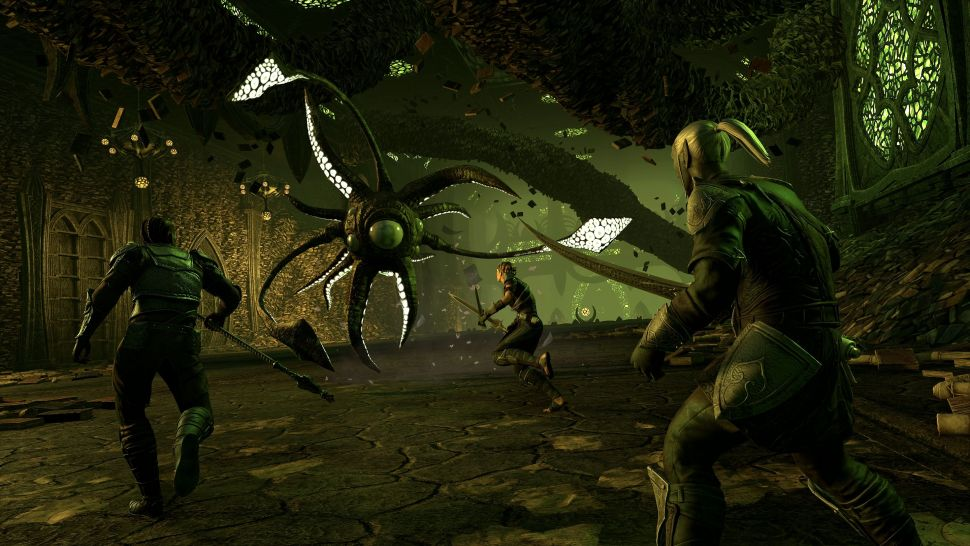 There is even more in store to be discovered when Necrom launces June 5th, 2023 on PC and for Xbox and PlayStation consoles on June 20th, 2023.
Are you excited to return to Morrowind? Let me know in the comments below or on Twitter @Suttledge
Comments