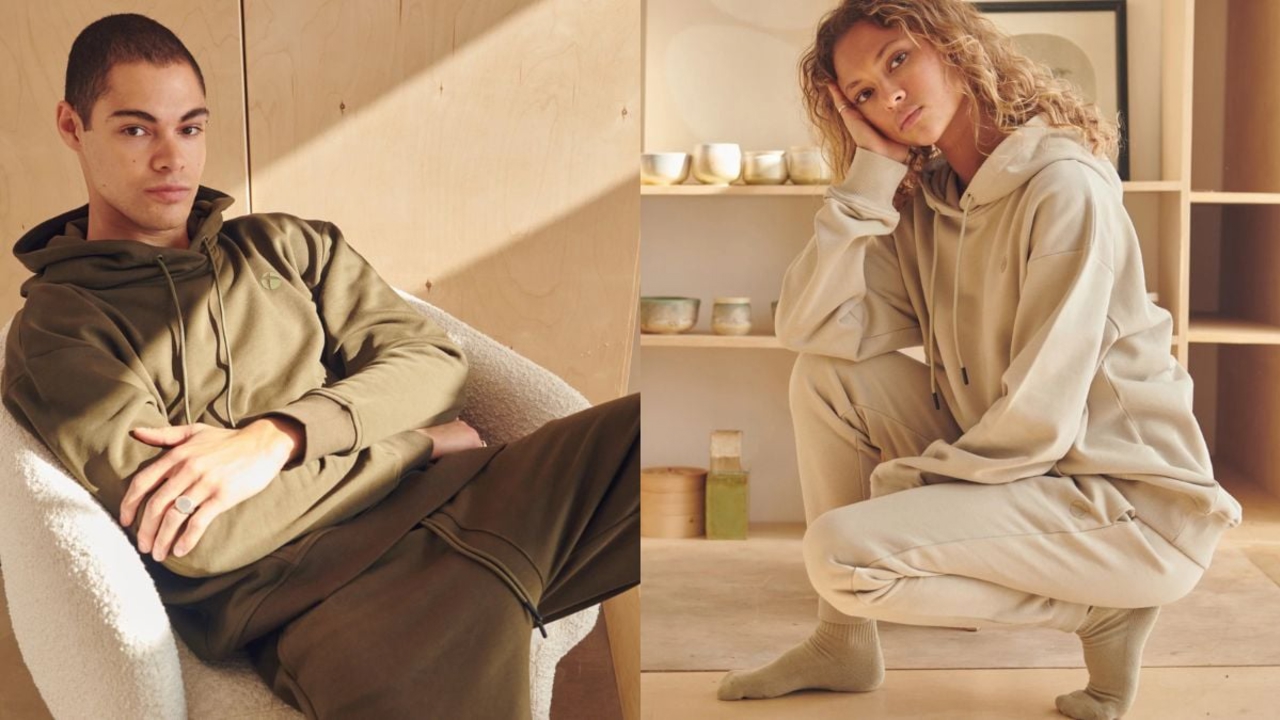 The Xbox Essentials collection includes a selection of stylish loungewear items and is available to purchase now.
Looking to refresh your wardrobe for 2023? Fashion and gaming haven't always gone hand in hand, but that's about to change - If you've got the budget that is.
Microsoft has revealed a brand-new clothing line designed for "play every day". The Xbox Essentials collection features hoodies, tees, joggers, and more.
Xbox Essentials Collection Prices
Xbox Essentials Hoodie (Khaki, Olive): $69.99 / €65.95 / £57.95
Xbox Essentials Tee (Khaki, Olive): $32.99 / €31.95 / £27.95
Xbox Essentials Joggers (Khaki, Olive): $64.99 / €61.95 / £53.95
Xbox Essentials Crew Socks (Khaki, Olive): $14.99 / €14.95 / £12.95
Xbox Essentials Dad Hat (Khaki, Olive): $29.99 / €28.95 / £24.95
Sizes range from small all the way up to 3XL.
Read more: Gamers8 Announces $45M Prize Pool for Esports Festival in Saudi Arabia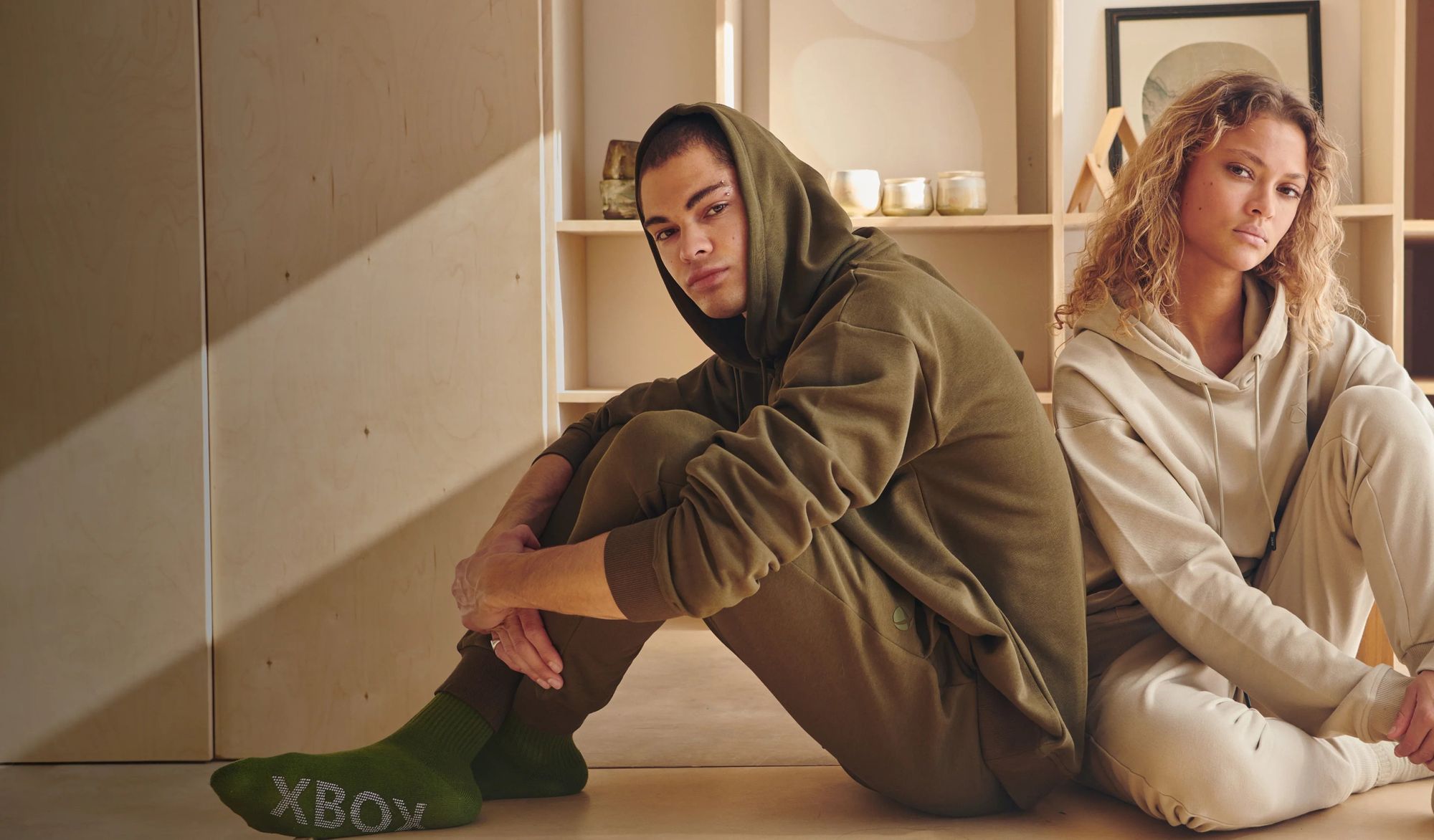 Fans seem to be loving the neutral colorways. Plus, the clean designs and subtle Xbox branding mean you can happily hop out of the gaming chair and wear these pieces out and about.
There have been complaints over the pricing, however the clothes are made with premium materials and are clearly high quality. According to the product description, they were created with both comfort and durability in mind.
The Xbox Essentials Collection is available now, exclusively from the Xbox Gear Shop. As a loyal member of team PlayStation though, I may have to give it a miss.
Up next: SypherPK's Crazy Plan To Create an Alternate Fortnite Reality
Comments