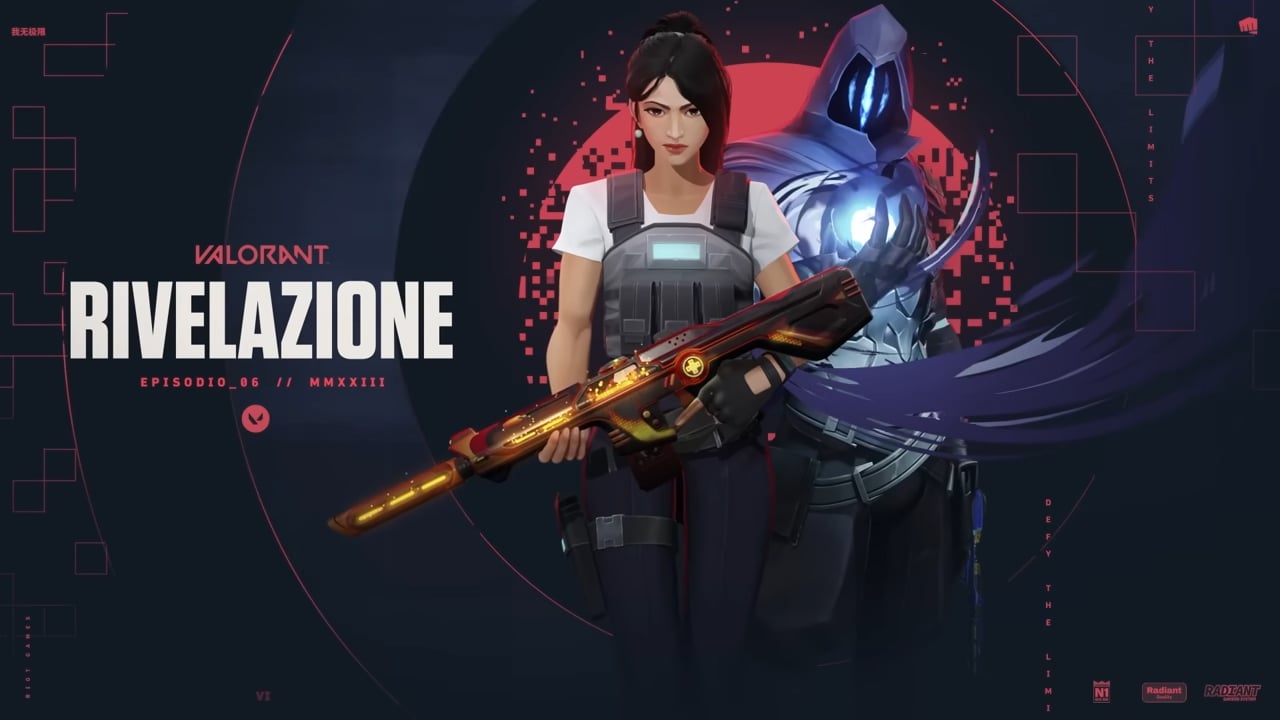 Valorant is getting a major overhaul of its progression system in the upcoming Episode 7 Act 1. The new system will introduce a new free currency, a new box system, a new act points system, and a new agent recruitment event. Here's everything you need to know about Valorant's new progression system.
Valorant Kingdom Credits
Kingdom Credits is the name of the new free currency that will debut in Valorant with Episode 7. Players can purchase various items, both from agent contracts and from the new Kingdom Credits store using this new currency.
The store will feature items that were previously available only through battle passes, such as skins, sprays, cards, and more. You can also use Kingdom Credits to unlock agents that you missed in previous recruitment events.
You can earn Kingdom Credits by playing the game, completing daily rewards, or opening boxes. The more you play, the more Kingdom Credits you will accumulate.
Kingdom Points will allow you to purchase Items from Past Battlepasses Like Playercards, Gunbuddies, Sprays, and Titles. The Shop will rotate weekly. | #VALORANT pic.twitter.com/fHEZhkK06B

— Mike | Valorant Leaks & News (@ValorLeaks) June 8, 2023
Agent Recruitment Event
The agent recruitment event is a new feature that will replace the old agent contracts in Valorant. Instead of manually activating a contract for a new agent, you will automatically get an event pass for the new agent when they are released.
You can then unlock the agent by earning XP through playing matches or completing missions. You will also get other rewards along the way, such as skins, sprays, cards, and more.
Progression System Update | #VALORANT
Kingdom Credits will be introduced with Episode 7. You will be able to earn credits by playing games.

~ Agents will be unlocked through events starting with the next agent (They will have an event at launch, where you can unlock with XP… pic.twitter.com/lpzSzKfi8g

— Mike | Valorant Leaks & News (@ValorLeaks) June 8, 2023
If you don't want to wait for the XP grind, you can also use Valorant Points or Kingdom Credits to recruit the agent instantly. The event pass will stay active for a few weeks after the agent's release, so you have plenty of time to unlock them.
That's about it. While you're here, check out our Valorant Tracker app to monitor your in-game performance.
Comments