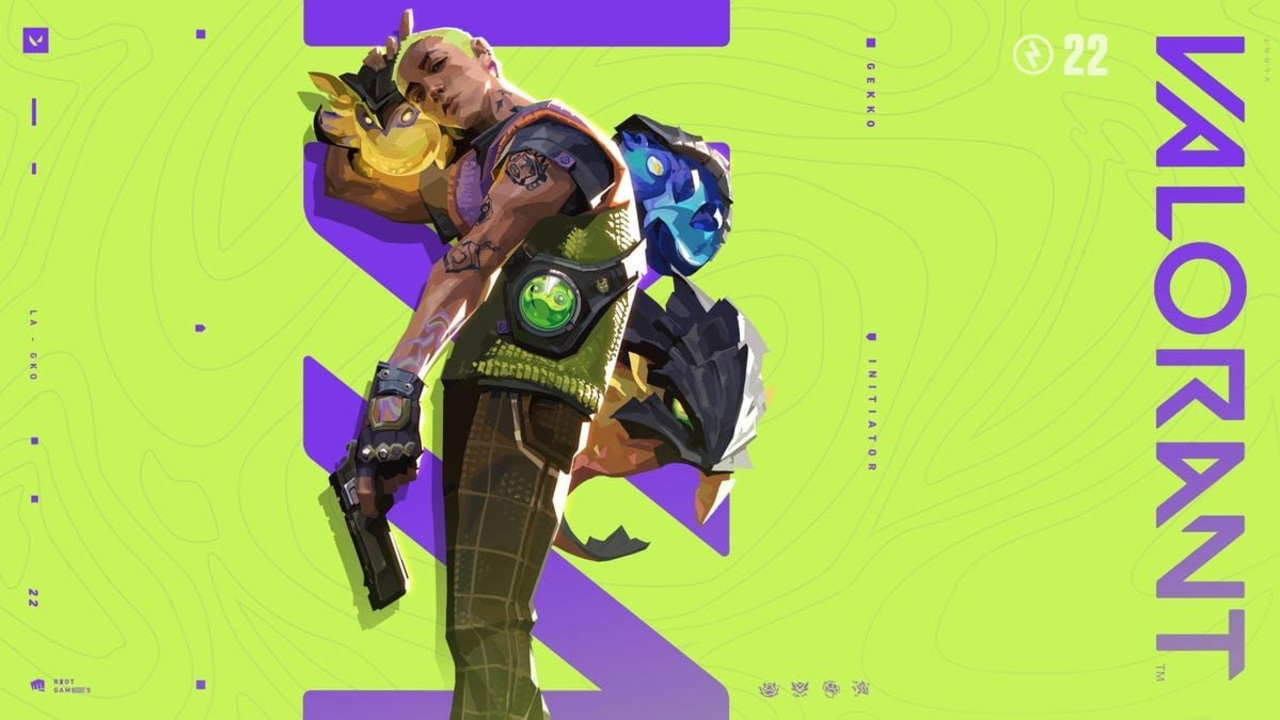 A few weeks after Gekko's release, the fanbase realized and noticed major bugs with the newest addition to the VALORANT agents squad. Therefore, Patch 6.05 was dedicated to fix major Gekko bugs and more. Here's a breakdown of the new patch notes!
Gekko
Wingman's (Q) Plant and Defuse targeting has been improved in order to target higher locations.
Audio Improvements:
VFX Improvements:
Performance Updates
Added "CPU Wait GPU Time" metric to performance settings in order to help players track when their machines are Render Thread bound
Bugs
AGENT
GEKKO
Fixed Gekko's Wingman major bugs, Gekko's UI, animations issues and more.
GAMEPLAY SYSTEMS
PERFORMANCE
New updates regarding performance. (TOTAL MEMORY PERFORMANCE disabled)
SOCIAL
More Voice Chat hotfixes and duplicate friendlist bug patch.
Read in-depth notes here.
Tune in to @ValorantTracker on Twitter for latest VALORANT esports news.
Comments