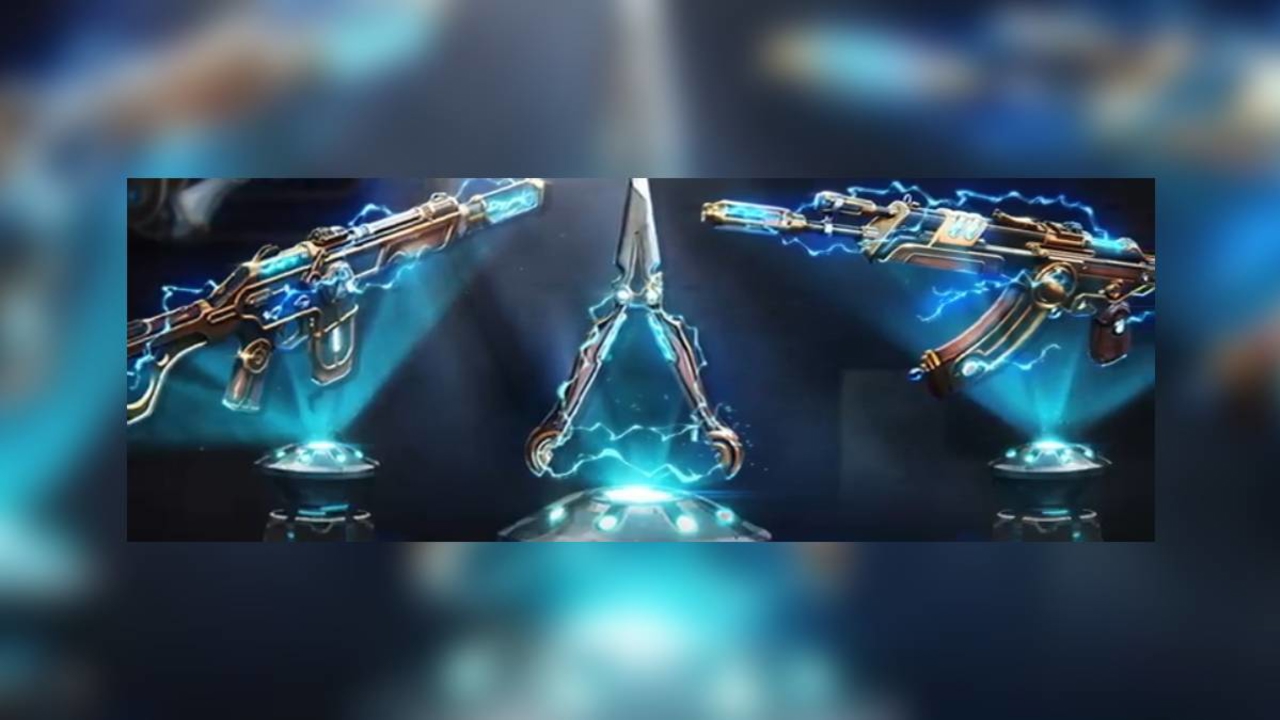 Magepunk 3.0, the third version of the Magepunk skinline, is an upcoming Valorant bundle leaked by reliable leaker ValorLeaks. Magepunk is a skinline that combines electricity and technology in a steampunk style. The skins have glowing neon lights, gears, wires, and metal plates, giving them a futuristic and mystical look.
This article includes everything you need to know about Valorant Magepunk 3.0 Bundle, including its release date, skins, and price.
When will the Magepunk 3.0 bundle be released?
The release date of the Magepunk 3.0 bundle is not confirmed yet, but it is likely to be May 29, which is when patch 6.11 is expected to go live. The patch may also bring other changes and updates to the game, such as bug fixes, balance tweaks, and new features.
How much does the Magepunk 3.0 bundle cost?
The price of the Magepunk 3.0 bundle is expected to be 7100 VP, the same as the previous Magepunk bundles. VP stands for Valorant Points, the in-game currency that can be purchased with real money. The price of individual skins is expected to be 1775 VP each.
What are the skins in the Magepunk 3.0 bundle?
According to the leaks, the Magepunk 3.0 bundle will include the following skins:
Magepunk Vandal
Magepunk Phantom
Magepunk Butterfly Knife
The bundle will also include other skins, gun buddies, sprays, and variants, but they have not been revealed yet.
Comments