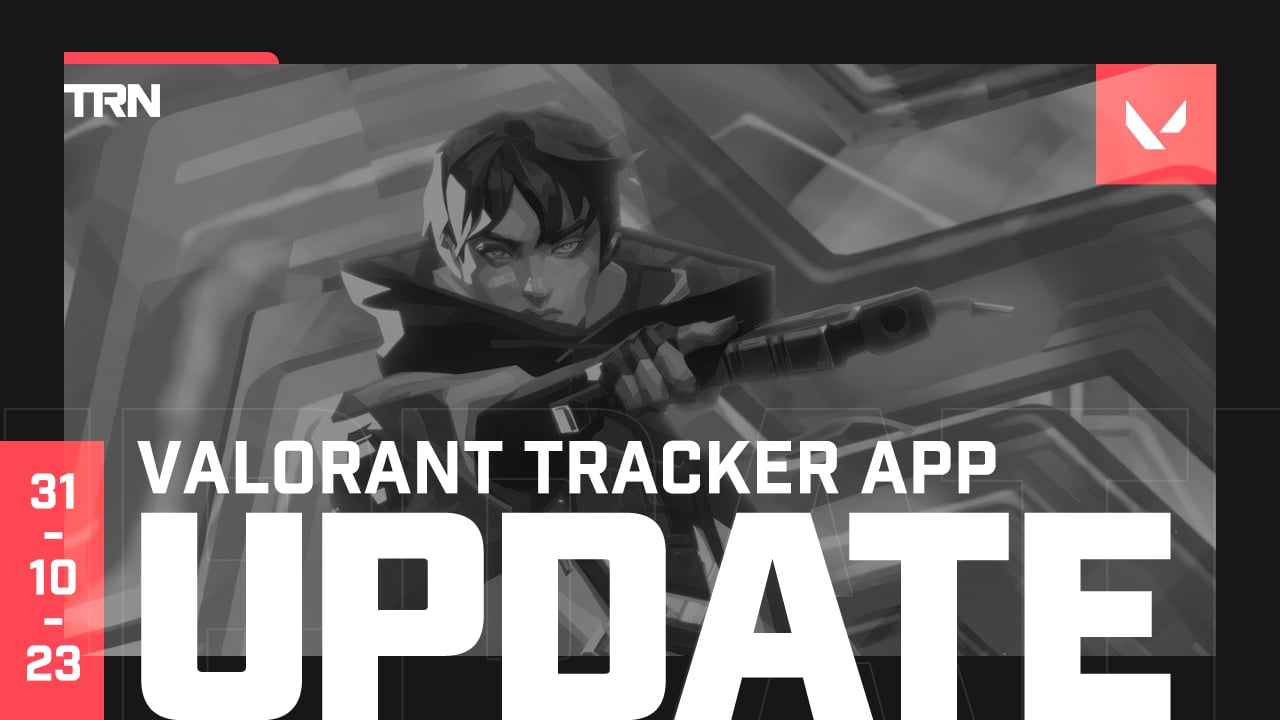 Ever wondered which players are queued together in your current match? Are you playing a five stack or a bunch of solo queues? Our Valorant Tracker desktop app can now tell you.
How To View Valorant Parties In Your Current Match
Firstly, if you haven't already, you'll need to download our Valorant Tracker desktop app, this allows us read which players are in your current match and show info on them. Restart Valorant if it was open whilst installing our app.
Once you enter a live match, players in the same party will have the same coloured indicator next to their usernames. An example is shown below.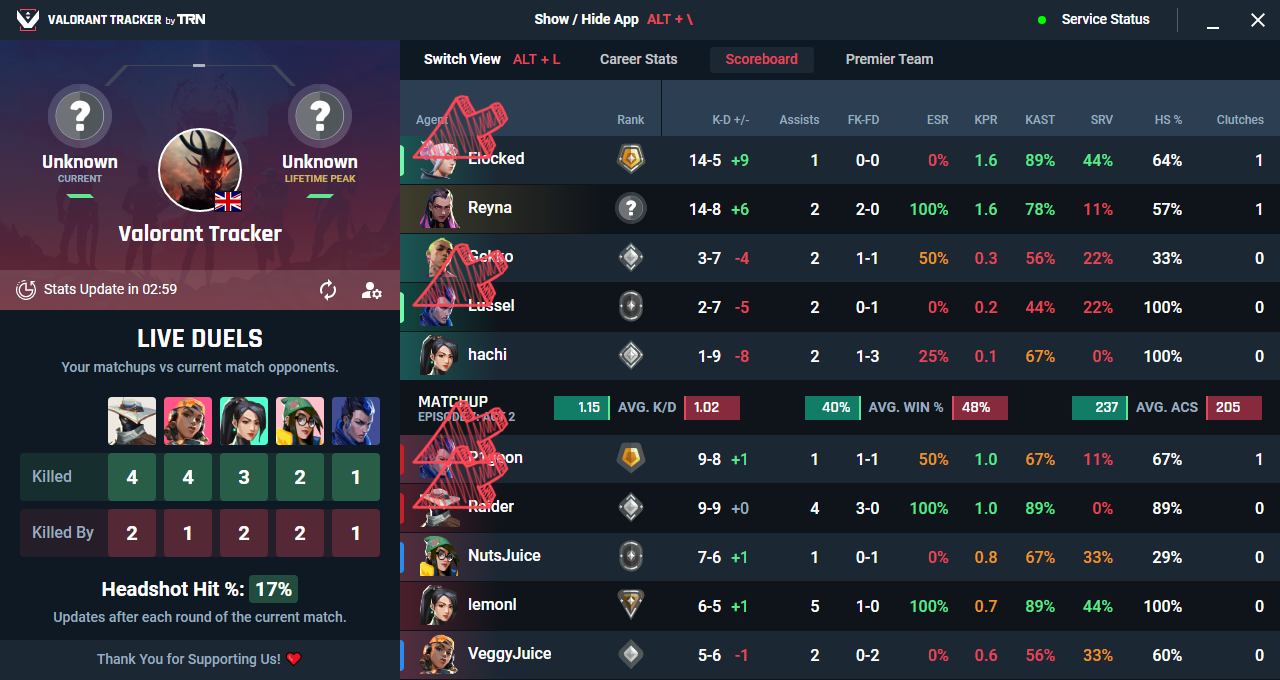 How Does It Work?
We're checking if players in your match have partied together before. If they have, it's very likely they're in a party, but not guaranteed.
We won't be able to detect a party if they've never completed a match together before. Additionally, at this time, we're only checking the last 25 matches.
Additional Features Of The Valorant Tracker App
Check the ranks and stats of all the players in your current match! Understand your own strengths and weaknesses to start improving. Gain additional insight into each player's performance and learn new lineups whilst in-game!
Comments