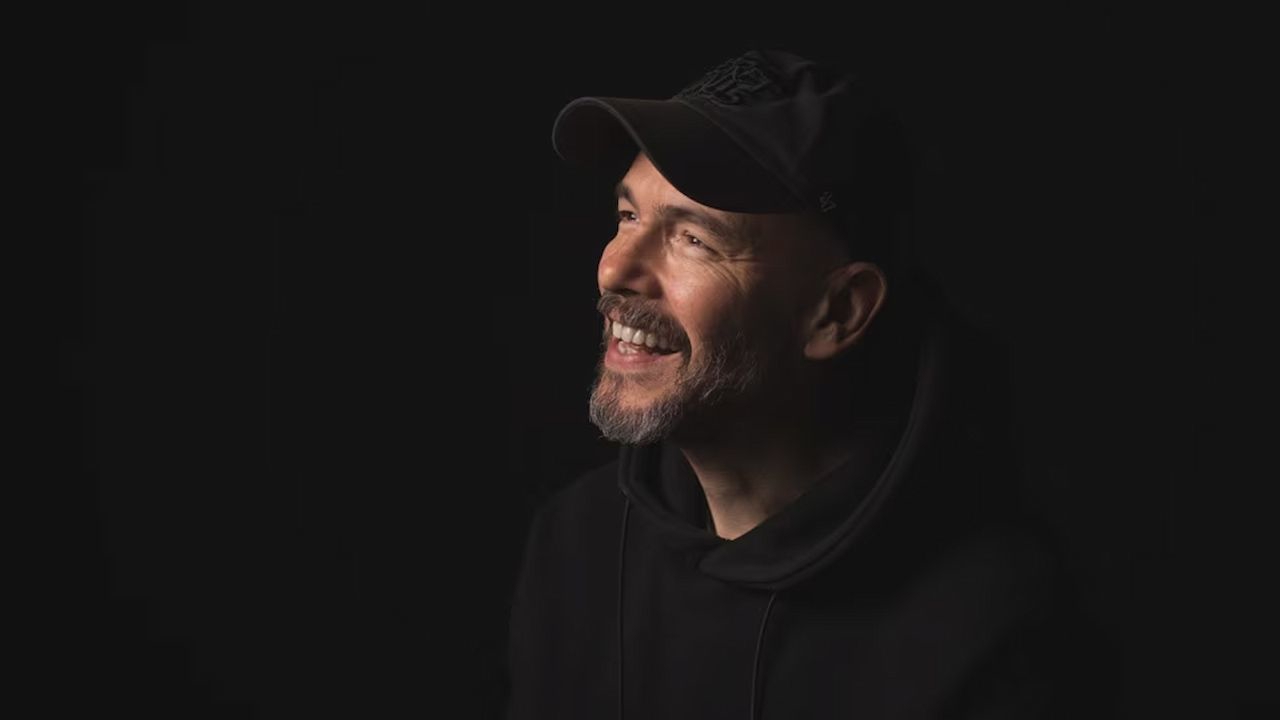 In a stealthy announcement that was meant to be about Julian Gerighty's promotion to Executive Producer on The Division brand, The Division 3 was announced. The team at Massive Entertainment are currently working on The Division Resurgence and The Division Heartland, which they discussed as being his main focus. In that same sentence, they announced that his focus will also be on the upcoming The Division 3.
His involvement in the franchise was originally seen as an Associate Creative Director back in 2014 when the first game came out. Since then, the brand has developed into one of the largest competitive, online shooters of this generation. Of the announcement and the brand, Gerighty had this to say:
"We may have over 40 million players, but The Division is still in its early years as a franchise. There are so many incredible stories to tell, places to explore and people to protect."
Gerighty is currently working on Star Wars Outlaws for the company which is set to ship soon. After that, he will fully transition into his new role with The Division brand of games and content. In the announcement, there was no reveal of a release date or window for when the third installment is set to release.
If you're interested in the stats and leaderboard information for The Division 2, then check out our official tracker page for the game! Consider checking us out and let us know on Twitter at @trackernetwork what you'd like to see next!
Comments