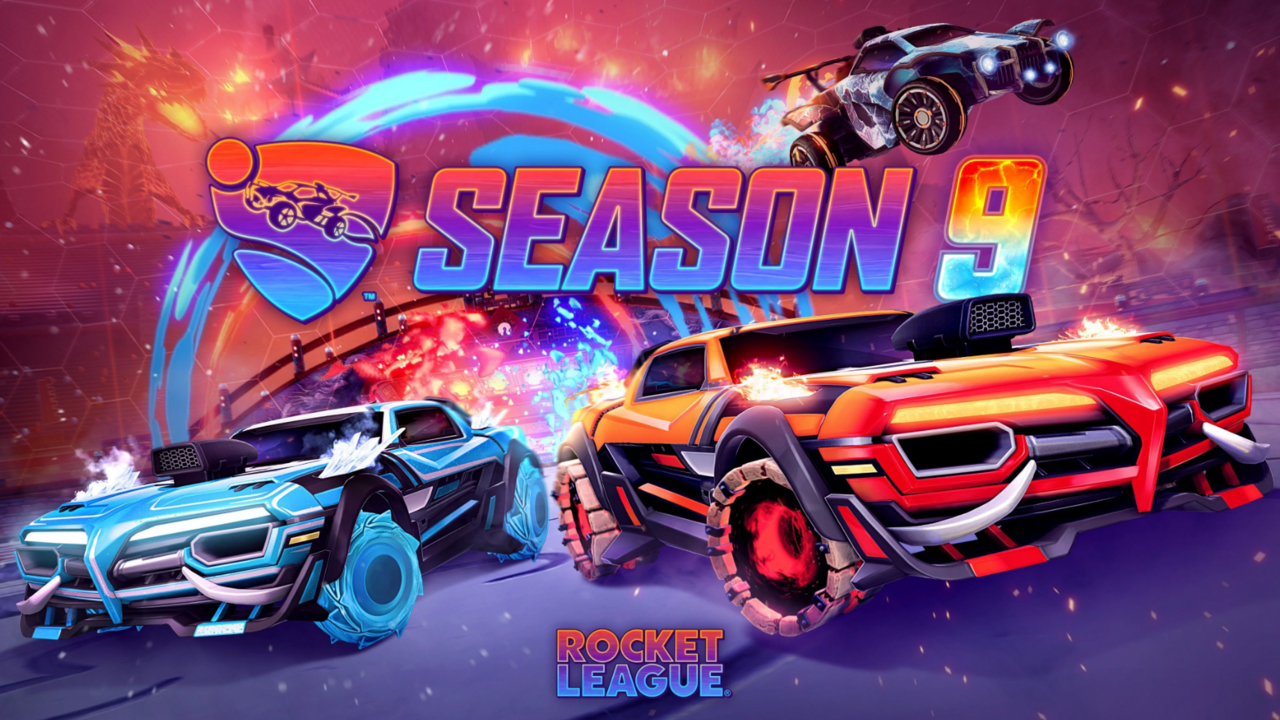 Psyonix have finally announced the end date of season 9 alongside the rewards that we have all been grinding for! Let's take a closer look at these rewards!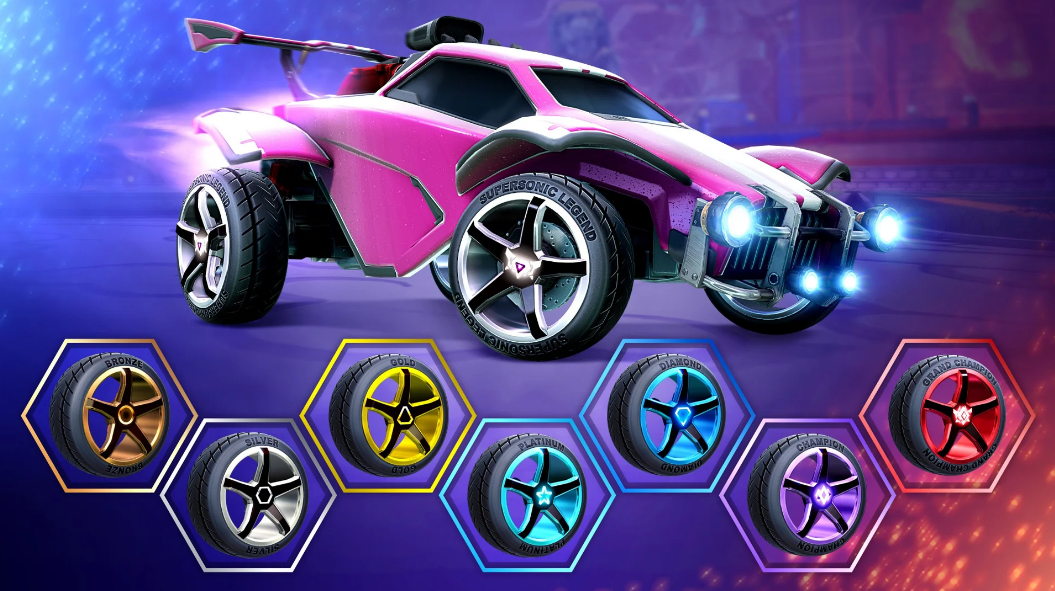 Season 9 rewards marks the return of the Wheel Seasonal reward, and to be honest they are looking a lot nicer than they usually do. The wheels seem to have a nice and sleek design by only coloring the rim of the wheels in the color of each Rocket League rank also while housing the rank icon in the middle of the rim.
As a reminder to those of you who are not too familiar with how Rocket League grant seasonal rewards, here is a reminder.
Rocket League operate on a Win based system for attaining ranked rewards. If you wanted to achieve gold rewards this season then you must win 10 games in the unranked tier and upon the completion of that unranked tier, you will unlock bronze rewards. This process repeats until you have won a total of 30 games while maintaining the gold rank.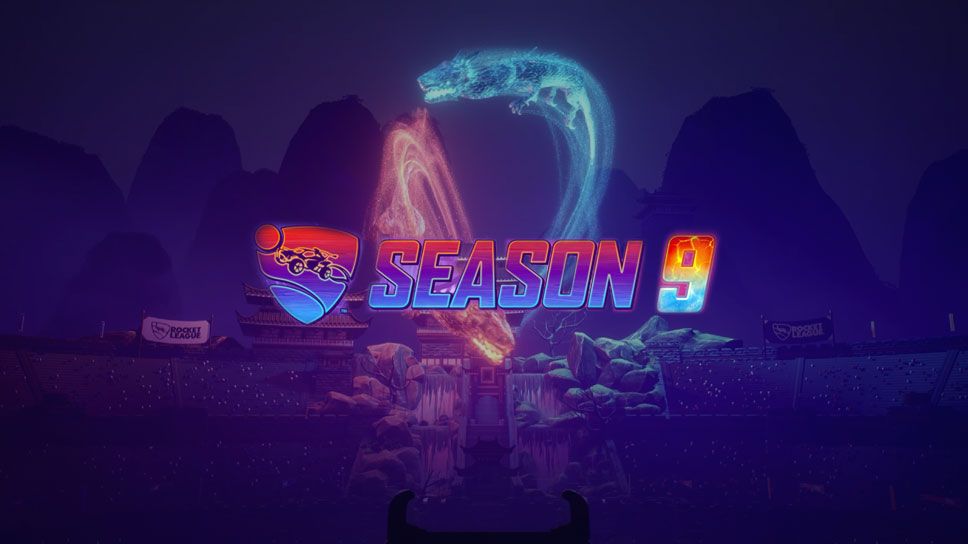 If you manage to grab the Grand Champion Seasonal reward this season, you will be granted a title 'S9 GRAND CHAMPION' in crimson text, while also receiving the Grand Champion Wheels and every single rank wheel below up until bronze.
Season 9 will be live until 8 a.m. PST (4 p.m. UTC) on March 8 so you have more than enough time to chase down your desired rewards!
For more details, please visit Rocket League's official news post.
Comments