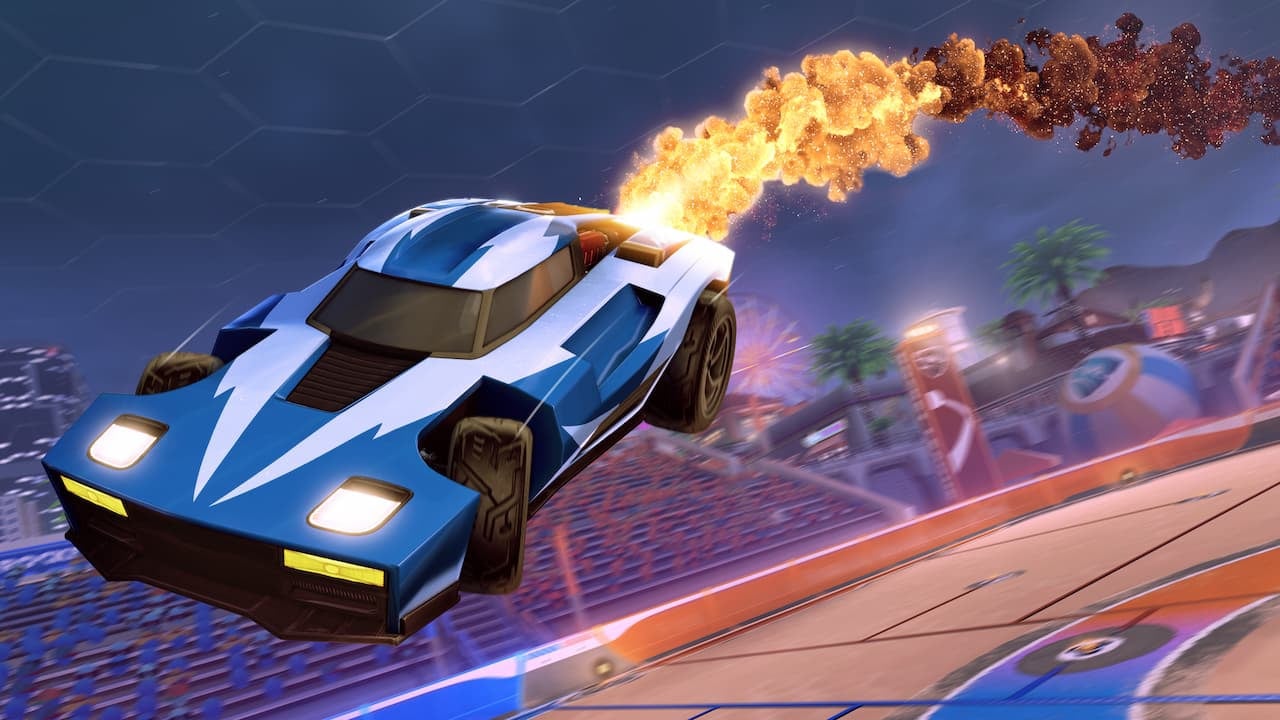 Rocket League Season 10 is coming to an end soon, and many fans are wondering when the Season 11 will start and what it will bring.  Rocket League is one of the most addictive and fun games in the world, and it is about to get even better with the Season 11 launch.
The upcoming season is set bring new content and features to the game, as well as new rewards and challenges for players of all skill levels. So here's all you need to know about the Rocket League season 11 start date and release time.
When Does Rocket League Season 11 Start?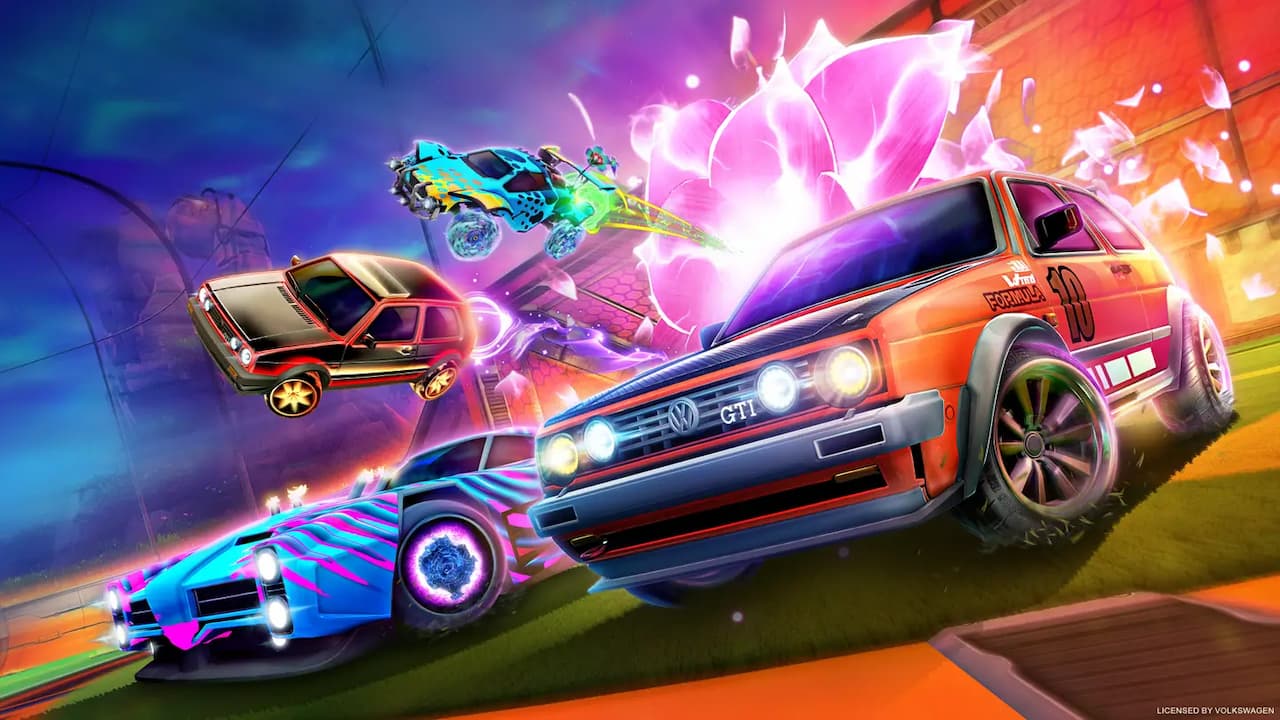 Rocket League Season 10 is scheduled to end on June 7, 2023. Based on the previous seasons, we can expect Season 11 to start right away after the end of season 10, without any break in between.
Therefore, the most likely release date for Rocket League season 11 is June 8, 2023. This date is not confirmed by Psyonix, the developer of the game, but it is based on the information available from various sources .
If Psyonix follows their usual pattern of releasing updates, we can also expect the update to be available at these times:
NA (West Coast): 8 a.m PST
NA (East Coast): 11 p.m. EST
UK: 4 p.m. GMT
Japan: 1 a.m. JST (June 9)
These times are also not confirmed by Psyonix, but they are based on the previous updates. However, keep in mind that there might be some delays or issues with the update, especially if there are many players trying to download it at the same time. Also, the Rocket League servers might be down for maintenance or overloaded after a big update, so you might have to wait a bit before you can join a match.
Psyonix has not revealed much about what season 11 will bring to the game, but we can make some educated guesses based on the previous seasons. Season 11 will likely introduce a new Rocket Pass, which is a premium subscription that gives players access to exclusive cosmetic items and rewards as they level up.
The Rocket Pass usually has a theme and a featured battle car that players can unlock and customize. Season 10's theme was cyberpunk and its featured car was the Tygris.
Season 11 will also likely have new competitive rewards for players who reach certain ranks in the competitive mode. These rewards usually include banners, wheels, decals, or goal explosions that match the rank of the player. Season 10's rewards were goal explosions based on the rank of the player, ranging from bronze to champion.
If you're interested in the stats and leaderboard information for Rocket League, then check out our official tracker page for the game!
Up Next: Rocket League Adds The Fast and Furious Dodge Charger SRT Hellcat
Comments