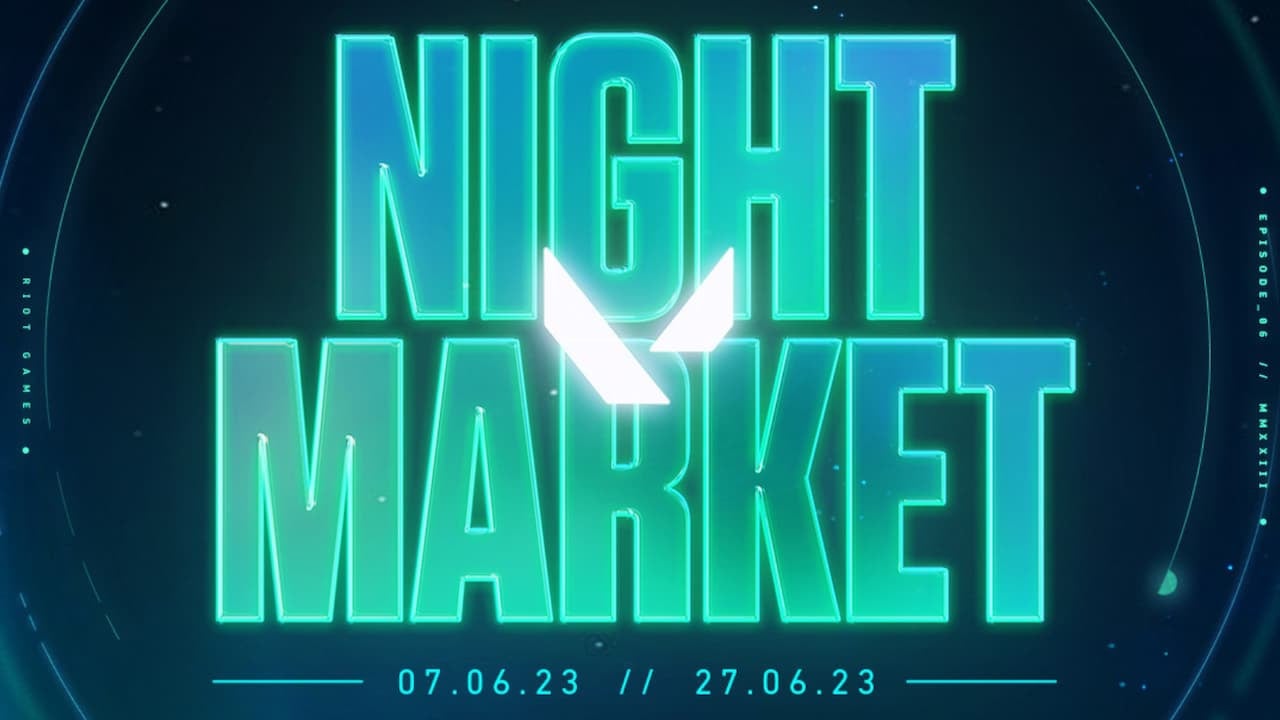 Riot Games, the developers behind VALORANT, has temporarily disabled its Night Market feature after receiving numerous complaints from players. The Night Market is a bi-monthly store that offers players a random selection of discounted skins for their weapons.
However, many players reported having problems with the Night Market, such as getting duplicate skins, not getting any skins at all, and a bunch of other weird problems.
Riot Games announced on Twitter that they were aware of the issues and decided to turn off the Night Market until they could fix them. They did not provide any details on what caused the issues or when they would be resolved.
We're hearing reports that some of you are having issues with Night Market and rotating Store offers. As a result, we're turning Night Market off for now. We'll work on a fix and hope to bring it back soon.

— VALORANT (@PlayVALORANT) June 8, 2023
They also did not say if the players who bought skins from the Night Market would get a refund or compensation. On top of that, many players are asking for a reset. However, it is also unclear whether the Night Market shop will reset its offers when it comes back to the game.
The Night Market was introduced in December 2020 and has been well-received by players who enjoy getting new skins at lower prices. However, some players have also criticized the Night Market for being too random and unfair. Some players have suggested that Riot Games should allow players to refresh their Night Market offers or choose which weapons they want skins for.
That's about it. While you're here, check out our Valorant Tracker app to monitor your in-game performance.
Comments