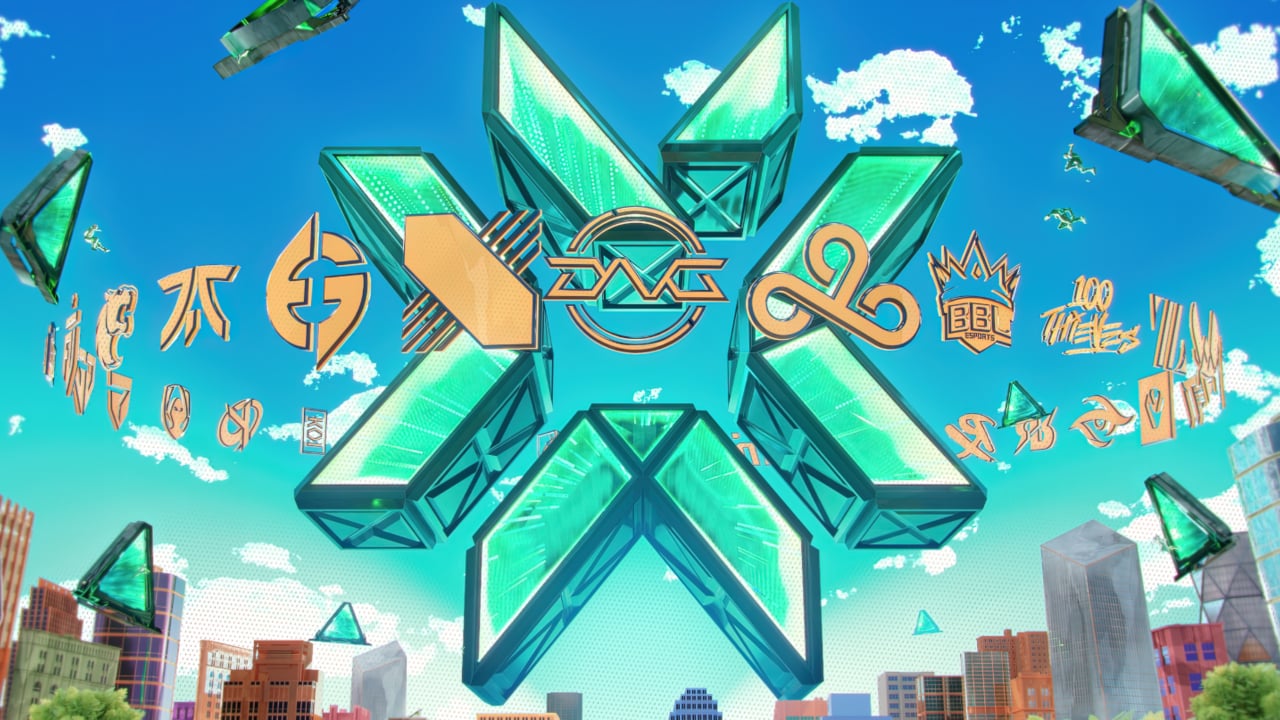 Ahead of the start of VCT season launch in São Paulo's tournament "LOCK//IN", Riot Games announced a limited edition capsule.
The "VCT LOCK//IN Capsule" includes a melee skin, three cards representing each international league and a brand-new spray. The Capsule collection is limited edition, and 50% of its net proceeds from Feb 8th till Mar 7th will be shared among the participants of VCT partners. It is to be noted that the collection will not be featured in the store or the night-market once it's gone.
The Capsule features
VCT LOCK//IN Misericórdia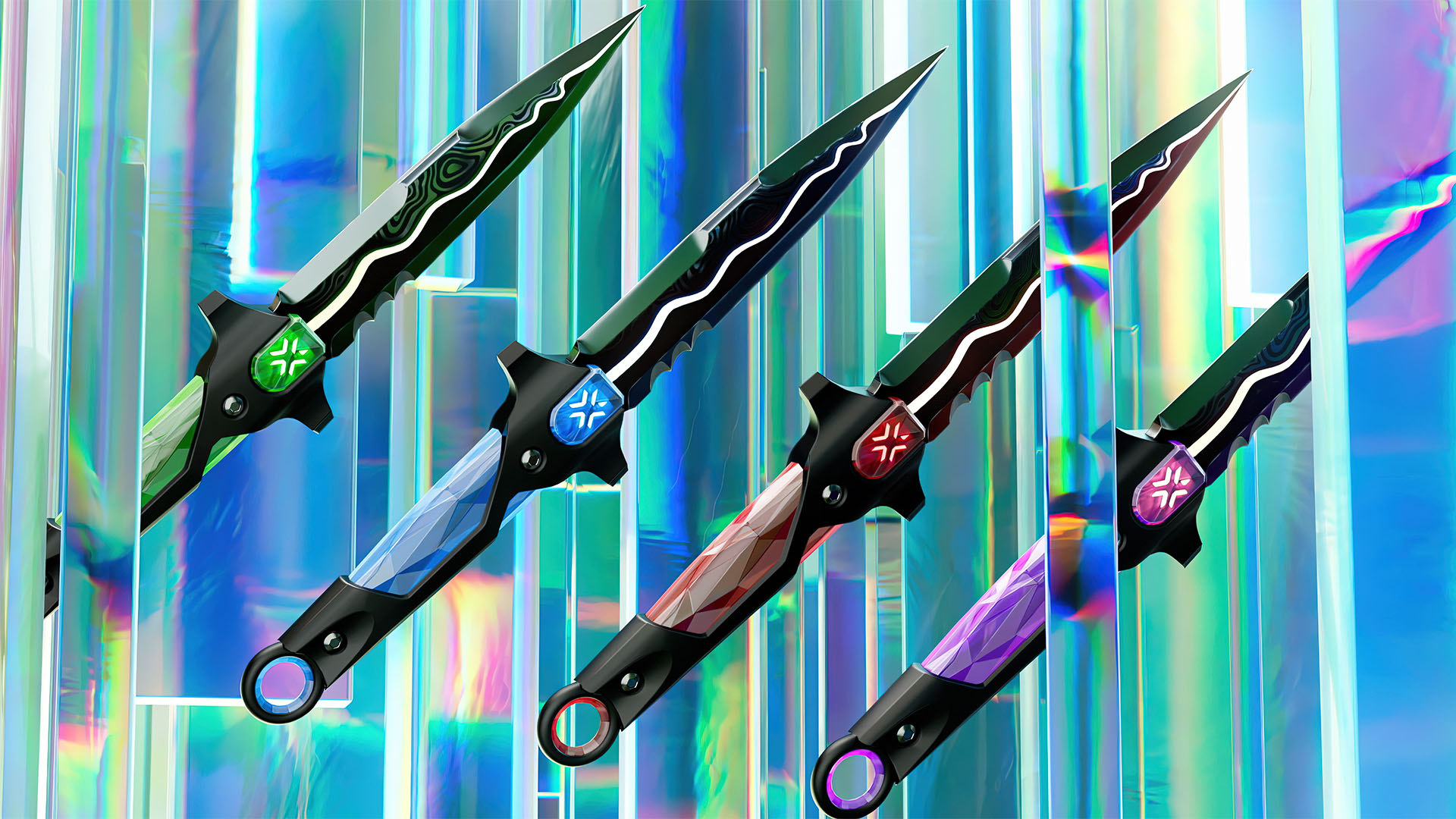 The Misericórdia melee will include four different variants, each variant representing an international league. The green variant representing the Americas league, the blue variant representing the Pacific league, the purple variant representing the EMEA league and the red variant representing the Champions Tour.
The melee functions the same as the Xenohunter bundle's melee, including the knife animations from the Beta release of VALORANT, with the addition of a light glow to it.
VCT LOCK//IN CARDS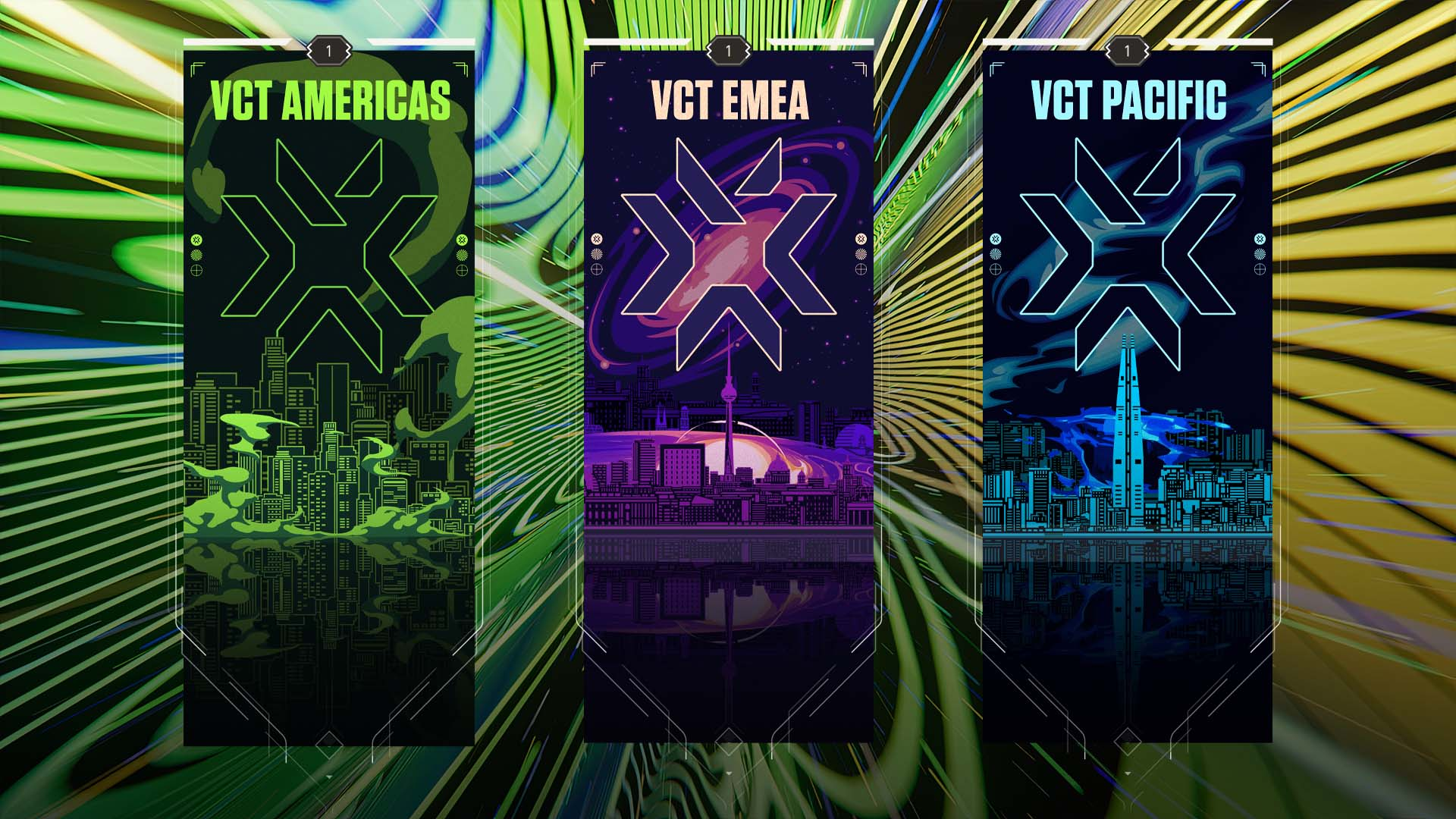 The VCT LOCK//IN Capsule cards, as the melee, has different variants, each variant representing an international league.
VCT LOCK//IN SPRAY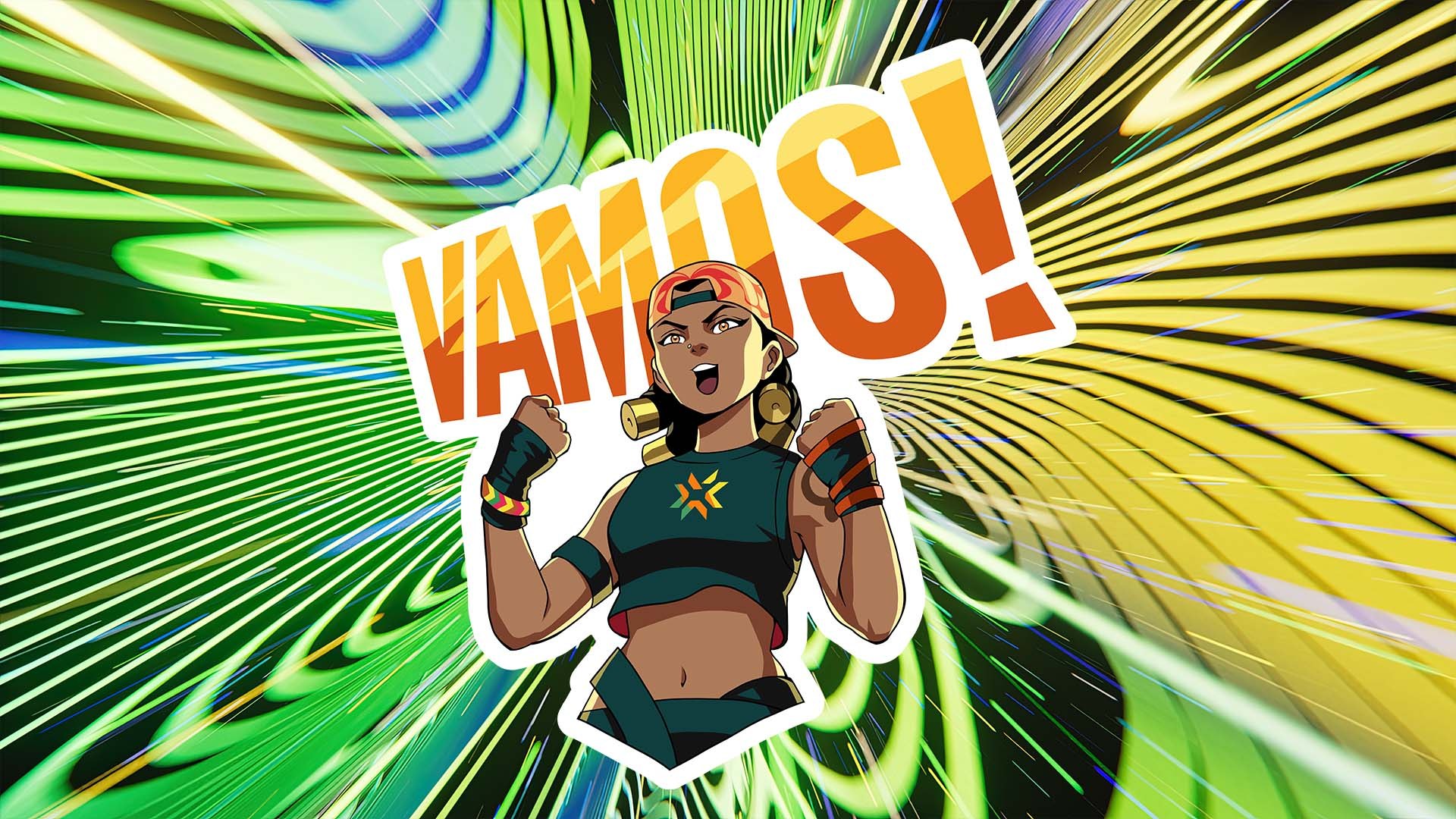 And lastly, the Capsule includes a VAMOS SPRAY.
How and when to get the collection
It will be available to purchase on the in-game store from Feb 8th till March 7th.
Where and how to watch the VCT LOCK//IN event
All the matches will be streamed here.
Stay tuned to @ValorantTracker on Twitter for full Valorant esports coverage.
Comments