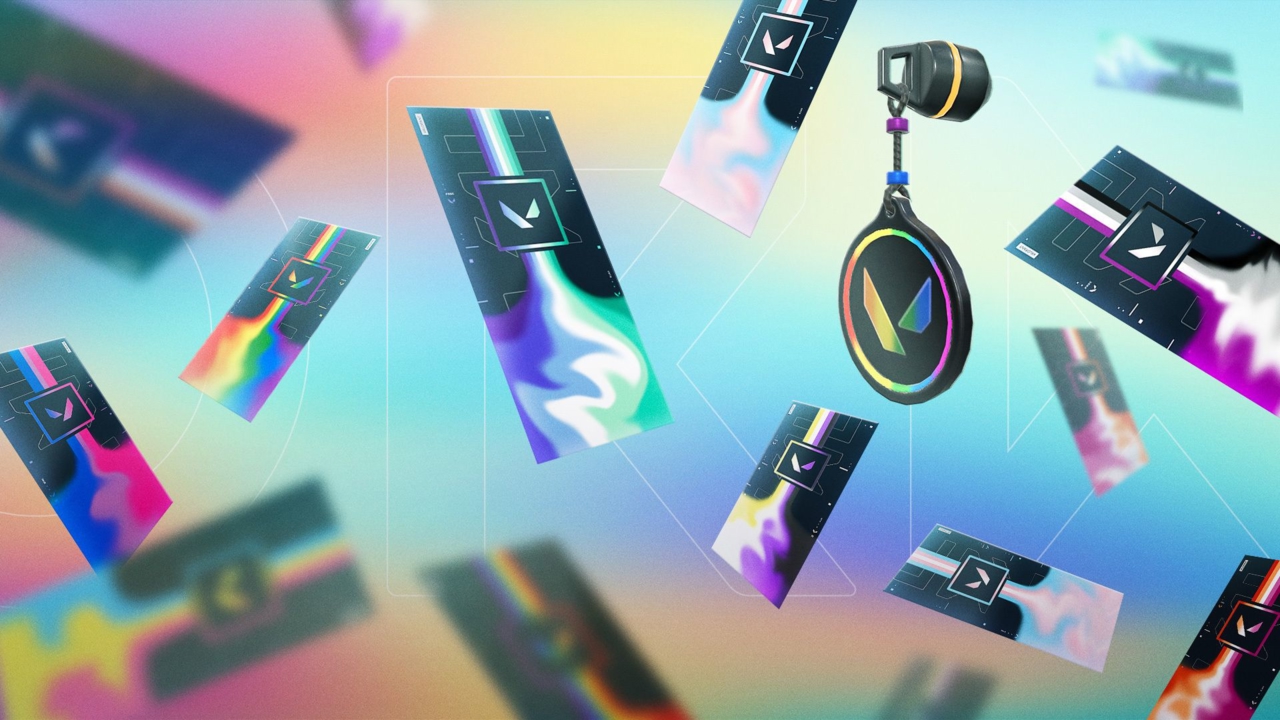 With the latest VALORANT bundle, fans can share and celebrate their Pride. The new bundle is a vibrant collection that celebrates Pride Month and supports a diverse and inclusive gaming environment.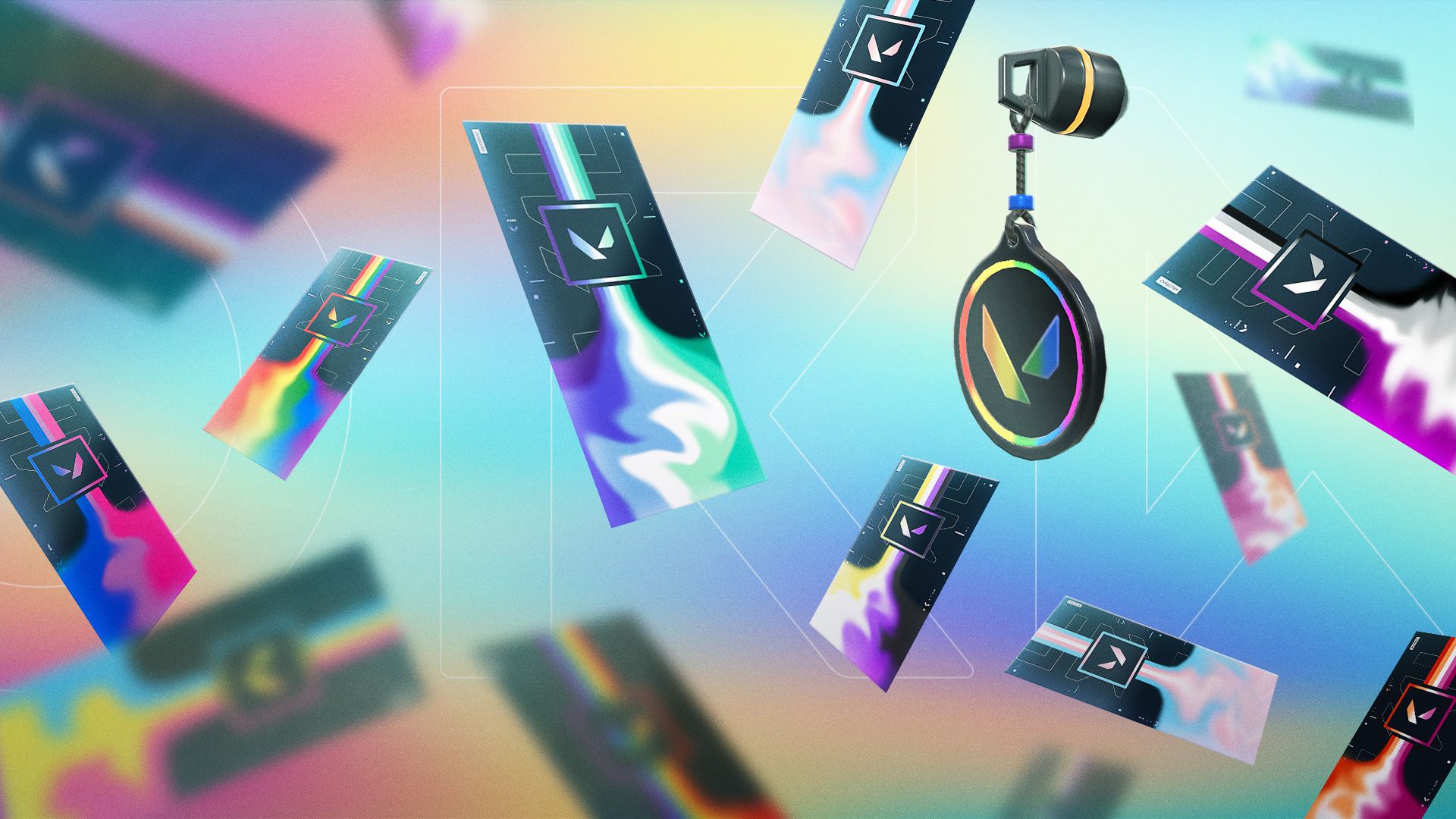 The bundle includes different Pride Cards, a bunch of unique Titles and exclusive Gun Buddies.
Price
Release Date
Should be available now, and leaves the store JUNE 27.
How to Get
To redeem this collection, follow these steps:
Start VALORANT.
Go to the in-game store.
Choose the Pride Bundle.
Click on the Price, which would be zero, and complete the order to redeem the items.
Tune in to @ValorantTracker on Twitter for latest VALORANT esports news and guides.
Comments