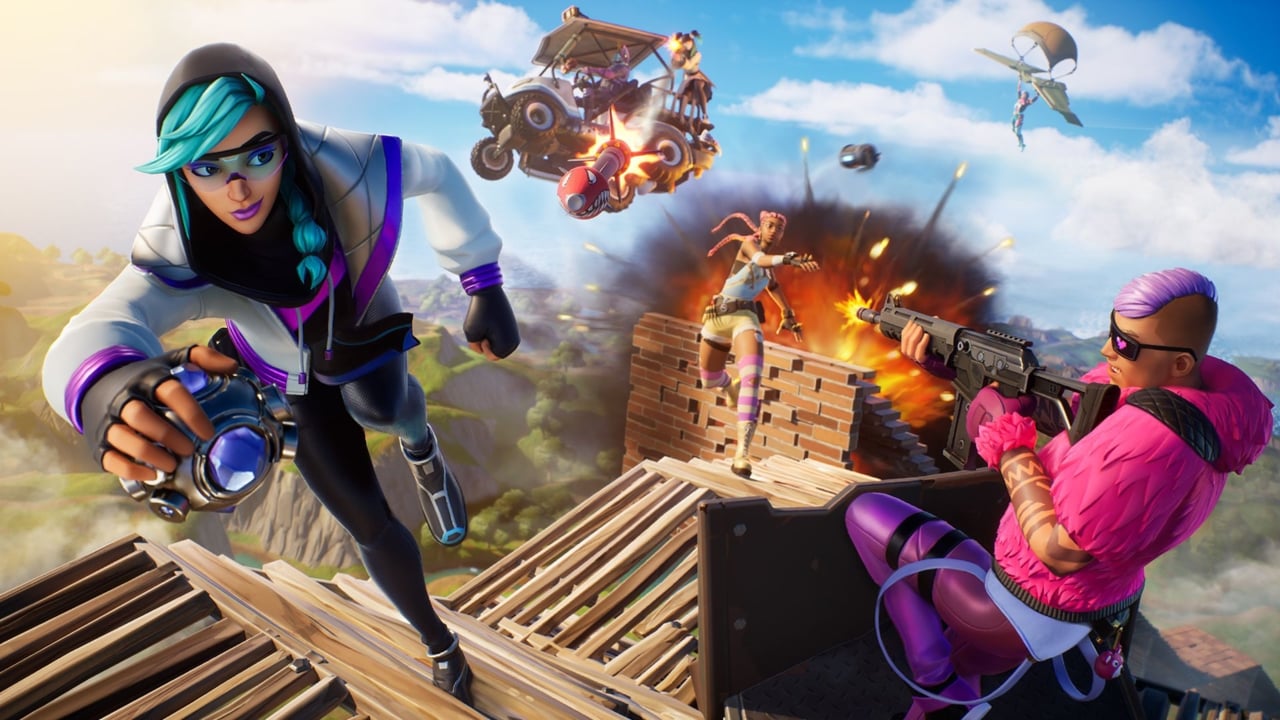 Fortnite has added a new feature that lets you see the live player count for all game modes. The numbers are super interesting!
After a quick test last night, Epic has made the "CCU in Discover" option available on all accounts. This means that in the Discover tab you'll now see real-time player counts under each playlist or map.
Though not confirmed, it appears that the figures shown are global player counts. It also seems that only people actually in a match are counted, not those waiting in the lobby.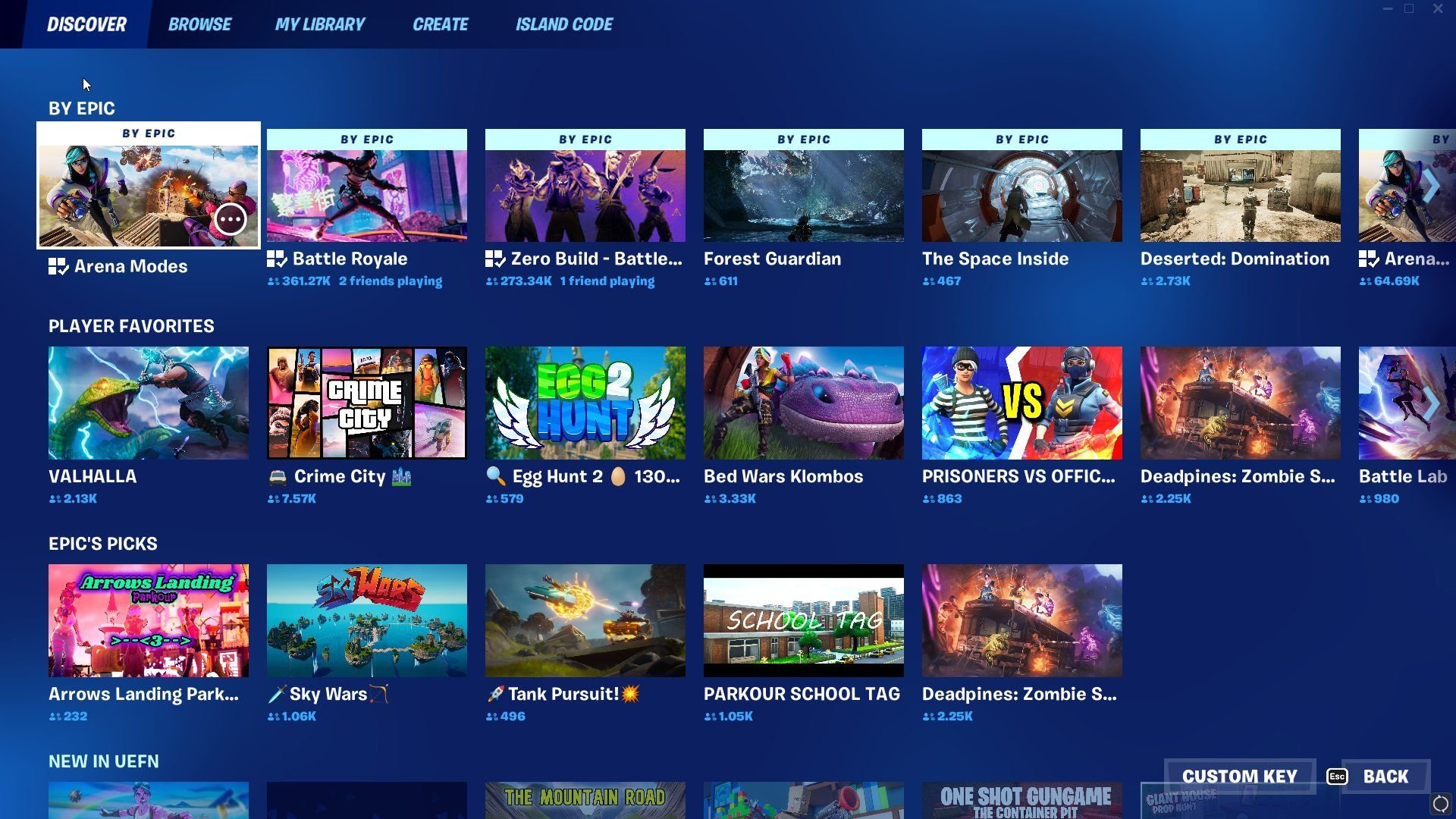 With the feature going live midweek, we haven't yet seen what the numbers look like during peak time. However, @HYPEX shared the following data from Wednesday at around 4 PM ET:
Battle Royale: 368,420
Zero Build: 273,570
Top 10 Creative Maps: ~150,000
Arena: 68,810
STW: 19,110
Creative Build: 17,680
Team Rumble: 9,090
Party Royale: 4,830
Considering all the extra players in other Creative maps, HYPEX estimated that around 1.5 million people may have been online at the time. Dead game huh?
Battle Royale Is Still Fortnite's Top Game Mode
Zero Build released roughly a year ago, and there's long since been debate over which mode is most popular, and what's best for competitive Fortnite.
Based on these numbers, classic Battle Royale still has the most players by a decent margin, especially when you add on those playing Arena. With that said, the amount of users on Zero Build is still very impressive.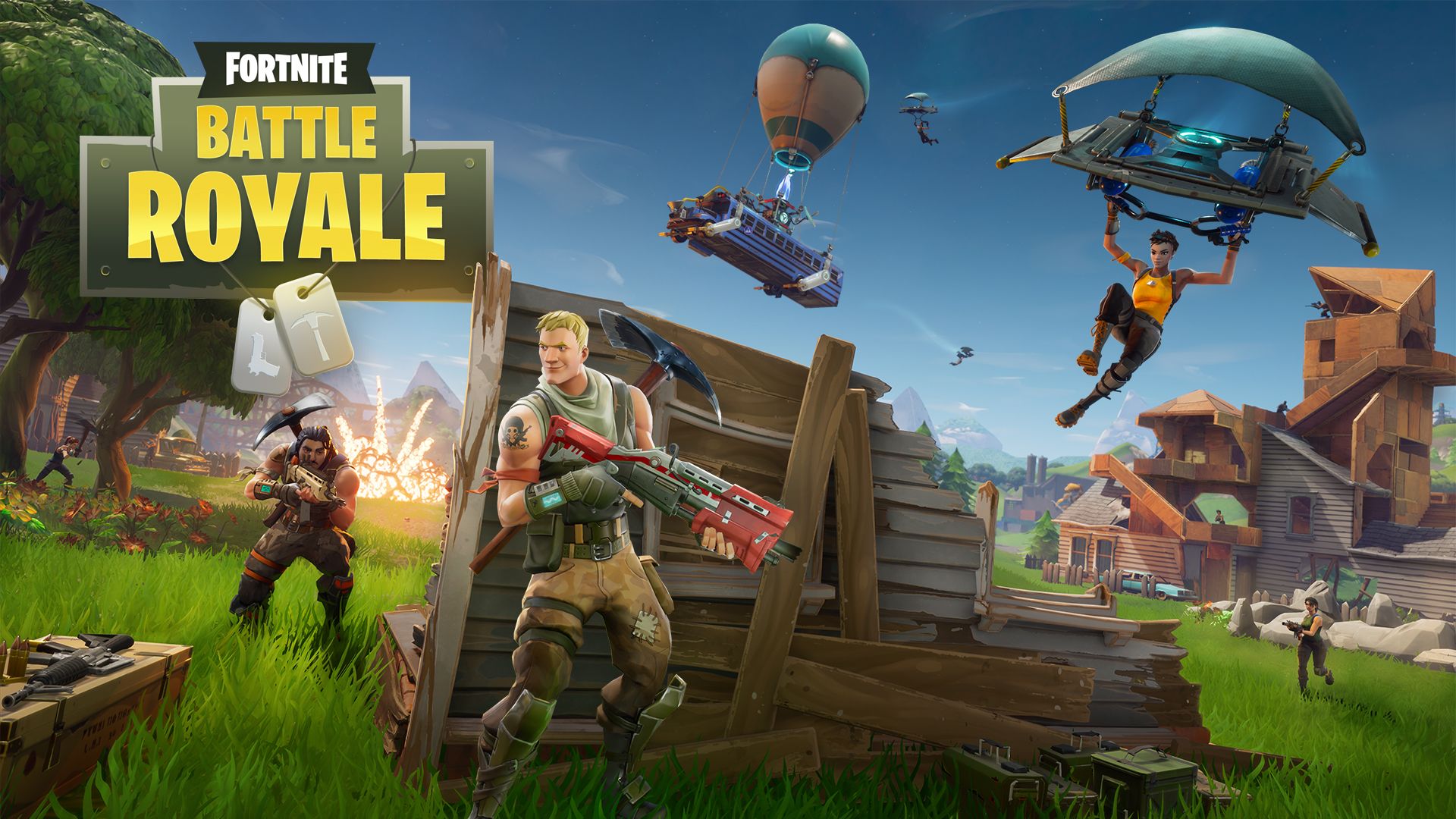 Note: I've checked the distribution of players at time of writing and it's pretty similar to what HYPEX posted: Battle Royale – 350k, Zero Build – 180k, Arena – 70k.
So, clearly the Building and Editing mechanics that made Fortnite unique still have huge appeal, and the "sweats" haven't scared everyone off!
This is a fantastic new feature and it will be fascinating to study player counts at different times such as weekends, tournaments, season launches, and live events. It's also great for seeing whether you're likely to get a full lobby in smaller Creative maps.
Up next: Fortnite Easter Update 2023 - Egg Launcher, FREE Rewards, New Chickens & Leaked Skins
Comments