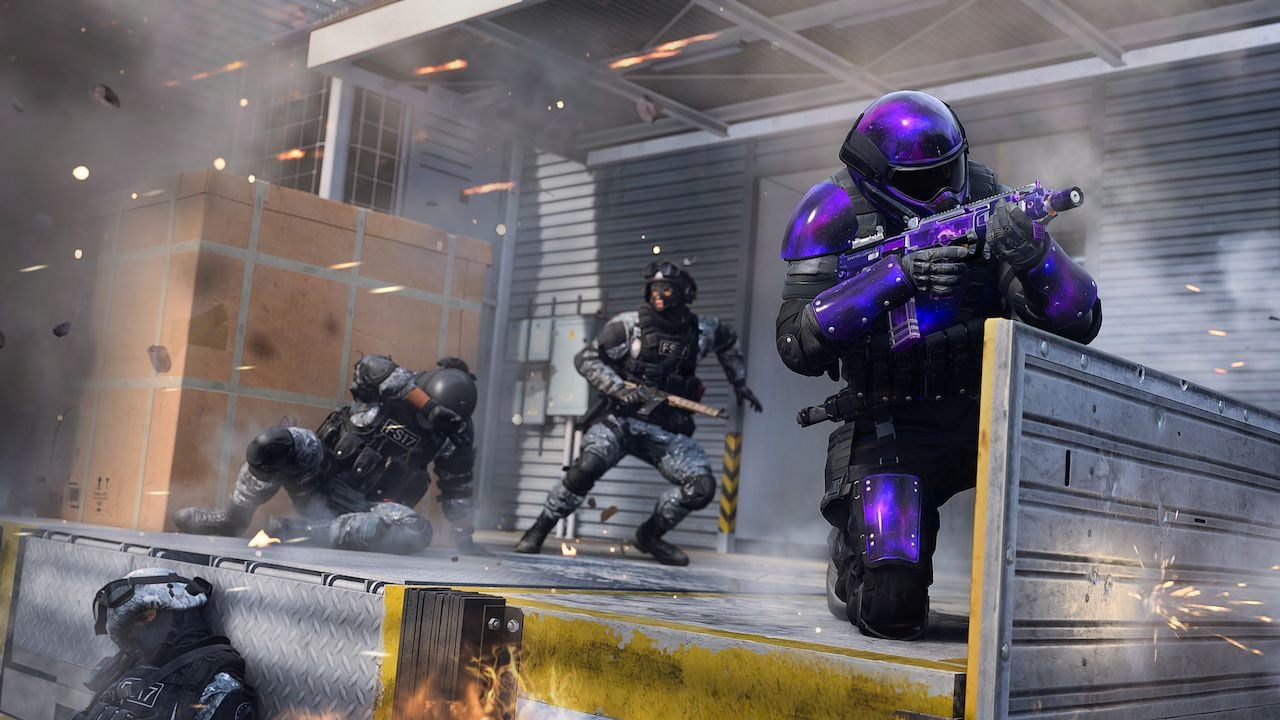 Activision has rolled out a free trial for their Modern Warfare 2 title. Players can now experience the Call of Duty multiplayer from 13 to 20 September. The latest Season 05 content is on display with a limited-time offer that features new maps, game modes, and unique gameplay experiences. While this is great news, Activision has put in a very disappointing condition, which spoils the party. Let's know more about the free trial in Call of Duty Modern Warfare 2.
Modern Warfare 2 Free Trial Is Very Short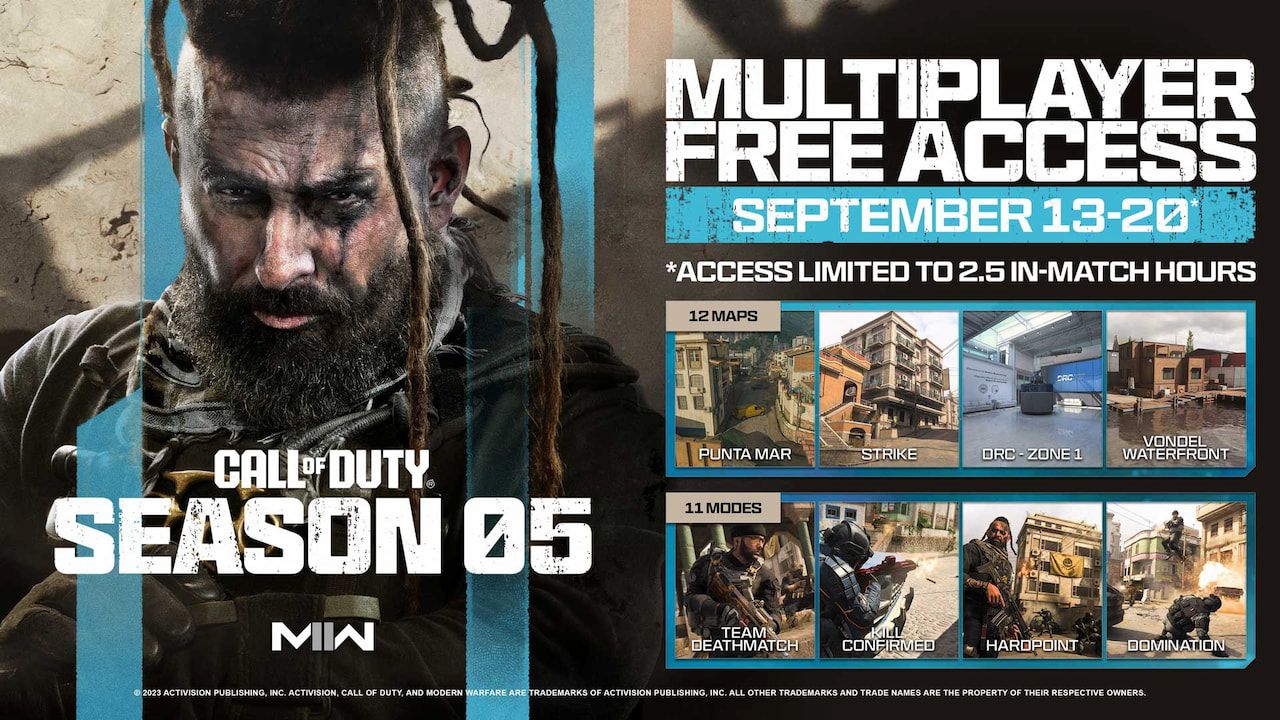 While the Modern Warfare 2 free multiplayer trial is available for seven days, Activision has put a 2.5-hour time window on it. So, if you are someone who wants to explore the gameplay and features, the limited time will become an immense problem.
The trial will barely provide players with ample time to immerse themselves in the world of Season 05 content. In fact, the brief window for trial has already disappointed many fans.
The trial grants access to a range of content, including DRC — Zone 1, Punta Mar, Havoc, and more, encompassing 12 maps and 11 game modes. Yet, players have only 2.5 hours to explore an abundance of options.
Activision should consider extending the trial period timing. This will give players some more time to explore the new content and maybe convince them better to buy Call of Duty Modern Warfare 3.
Comments