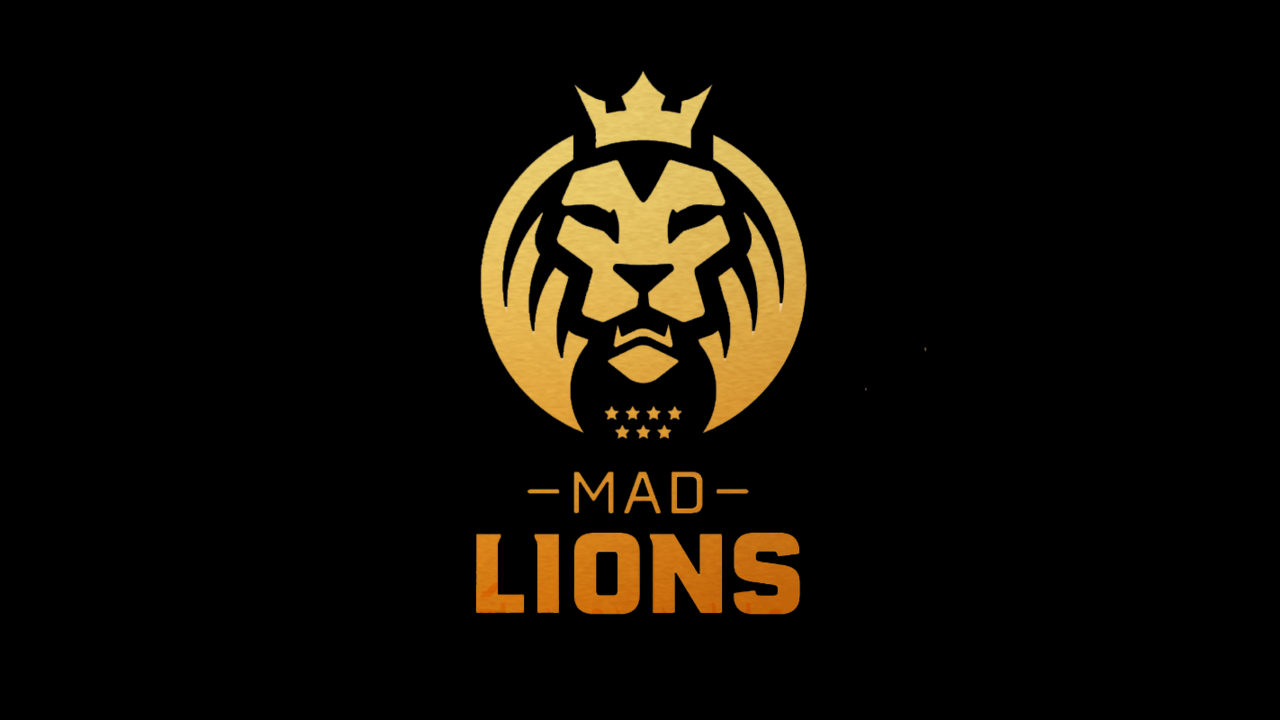 Popular esports organization MAD Lions announced their return to the VALORANT scene with the signing of Dark Ratio, a free agent roster from North America.
OverActive, the parent company of MAD Lions, announced through a press conference and social media their return to the VALORANT scene.
MAD Lions' roster, formerly known as Dark Ratio, qualified to the North American Challengers league through winning the open qualifier.
MAD Lions' roster consists of familiar faces, former TSM star Taylor "Drone" Johnson, former 100T star William "Will" Cheng, former DarkZero Esports players Justin "Trick" Sears, Adam "Ange" Milian, Anthony "ZexRow" Colandro.
"We're thrilled to join this exclusive group of talented players and notable organizations for the NA League's inaugural season," OverActive Media's chief strategy officer Adam Adamou said. "VALORANT is today's fastest-growing esport, and we're proud to have made it through the competition."
The organization was competing in VRL France last season, with former TENSTAR's roster, placing second in the league and failing short to the-now partnered organization TEAM VITALITY. MAD Lions will attempt to make it into Ascension and secure a partnership with Riot through winning the North American Challengers league!
Where and how to watch MAD Lions in VCL NA
All the matches will be streamed here.
Stay tuned to @ValorantTracker on Twitter for full Valorant esports coverage.
Credits to god-mode.gg for the thumbnail.
Comments