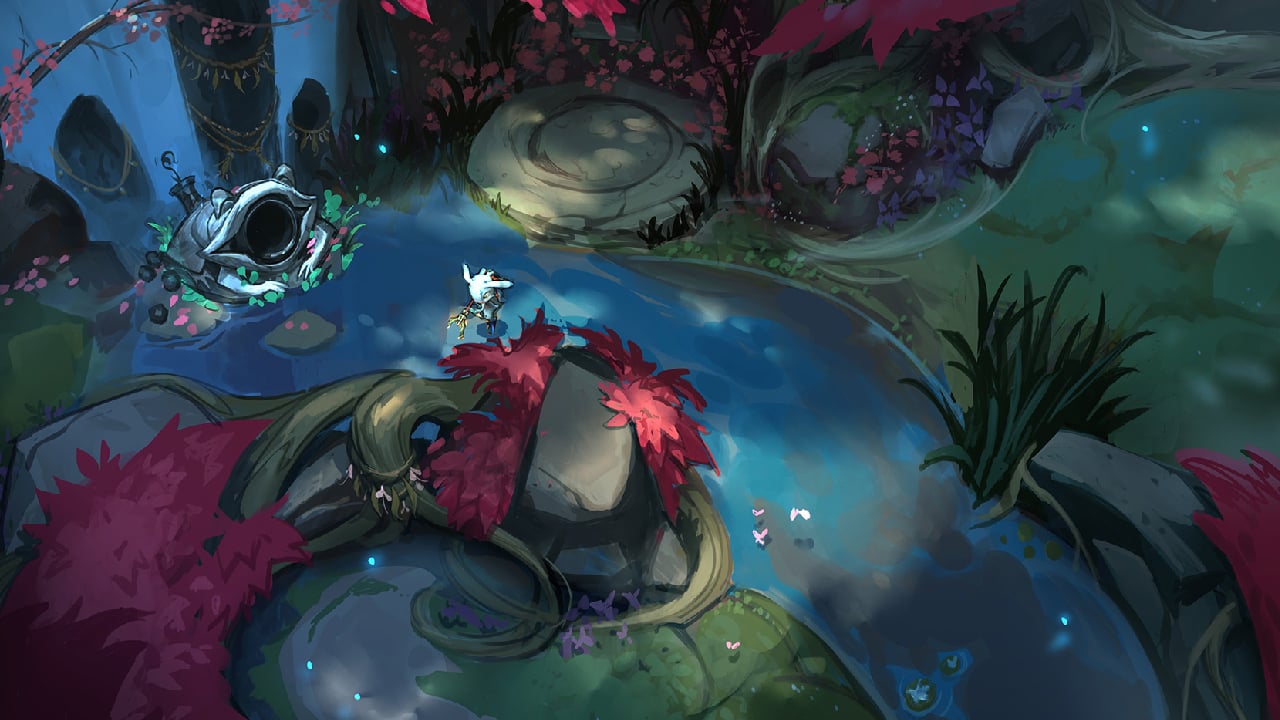 After a three-year hiatus, the highly anticipated Nexus Blitz game mode is set to make a return to League of Legends.
Nexus Blitz, which initially graced the League of Legends scene back in 2018, is gearing up for its return in the year 2023. This news has stirred a wave of excitement among the League community, as many players have long yearned for the comeback of this mode.
Here's everything you need to know about the return of Nexus Blitz in League of Legends.
When is the Nexus Blitz returning in League of Legends
Nexus Blitz is scheduled to arrive in League of Legends for a limited period on October 24, 2023 at 8:00am PT for EUW, EUNE, RU, and TR, followed by 1:00 pm PT for all other regions, and will end on November 27th, 2023 at 11:59pm PT.
This is officially confirmed and revealed by Riot Games in the recent LoL Worlds 2023 Support Article and the Worlds 2023 Event Trailer. The cancellation in 2022 left many feeling disappointed but their patience has finally paid off. With this, fans across the League of Legends community are bubbling with anticipation and enthusiasm, as the featured game mode has been absent for more than three years.
During its return in League of Legends in 2022, the map had a redesign and was released looking like Ionia and was called the Temple of Lily and Lotus. Interestingly, some fans even claimed that the map looked like Ziggs. However, it does look like the game mode will not receive any updates or changes, as seen in the Worlds 2023 Event trailer released by Riot on October 11, 2023. Additionally, League of Legends Modes Product Lead Eduardo "Riot Cadmus" Cortejoso also discussed previously that Nexus Blitz will be similar to its last release, on a Reddit post.
What is Nexus Blitz in League of Legends
Nexus Blitz is one of League of Legends' Featured Game mode, boasting two lanes and jungle camps above. Destroying the enemy's nexus is one of its main objectives, much like Summoner's Rift. However, this game is much more enjoyable than it actually seems.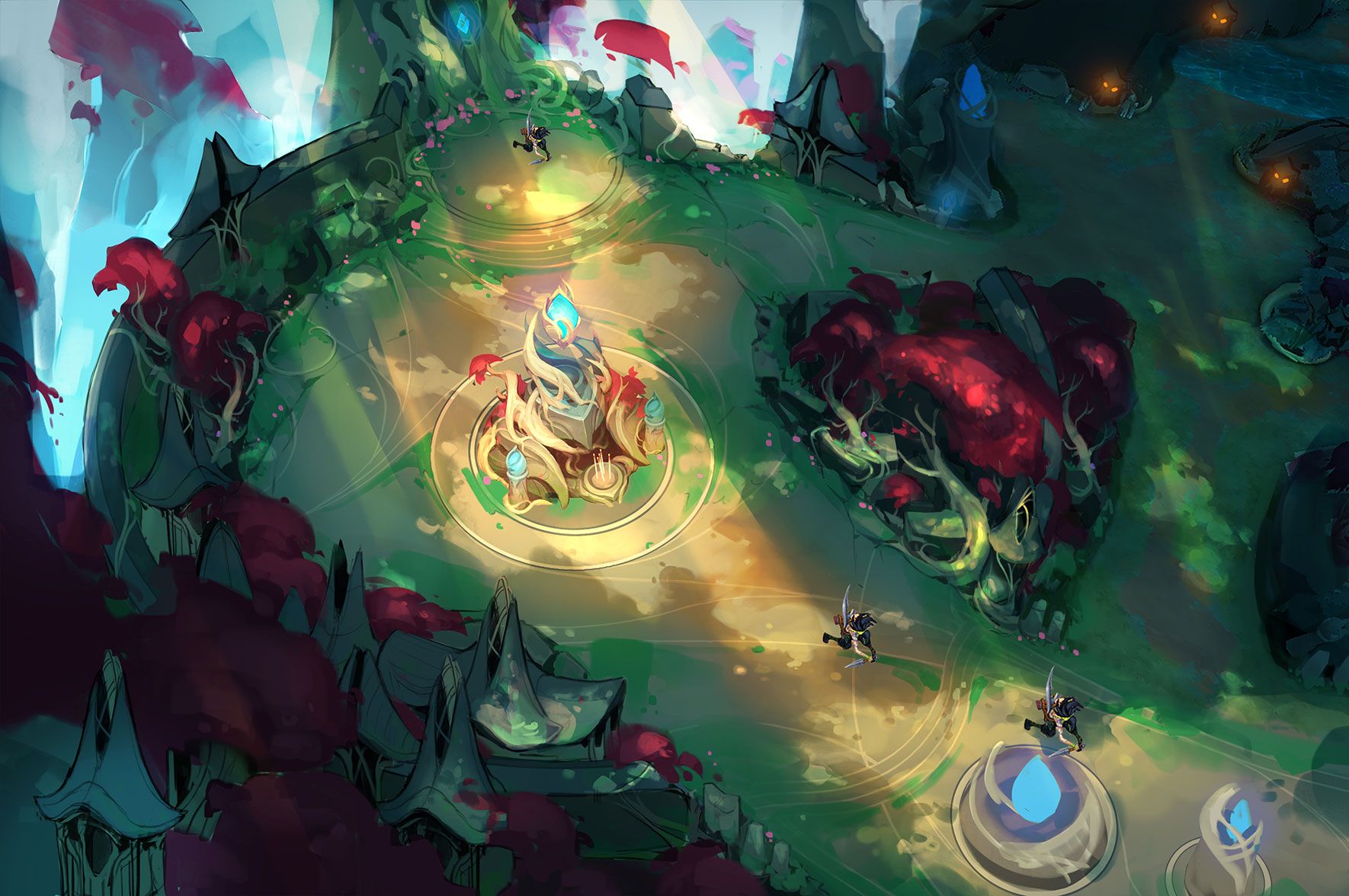 This game mode is the perfect blend of casual gaming and intense action that appeals to both veterans and newcomers alike. A match requires two junglers and two laners, that will work together to bring down the enemy nexus to win the game. Every few minutes random game events will occur such as Bardle Royale, URF Deathmatch, Loot Veigar, Push the Cart and more.
Nexus Blitz is one of League of Legends' Featured Game mode including Ultra Rapid Fire (URF), Ultimate Spellbook and Arena.
Keep yourself updated to the latest news, current leaderboards and more by checking out our League of Legends stats tracker.

Comments