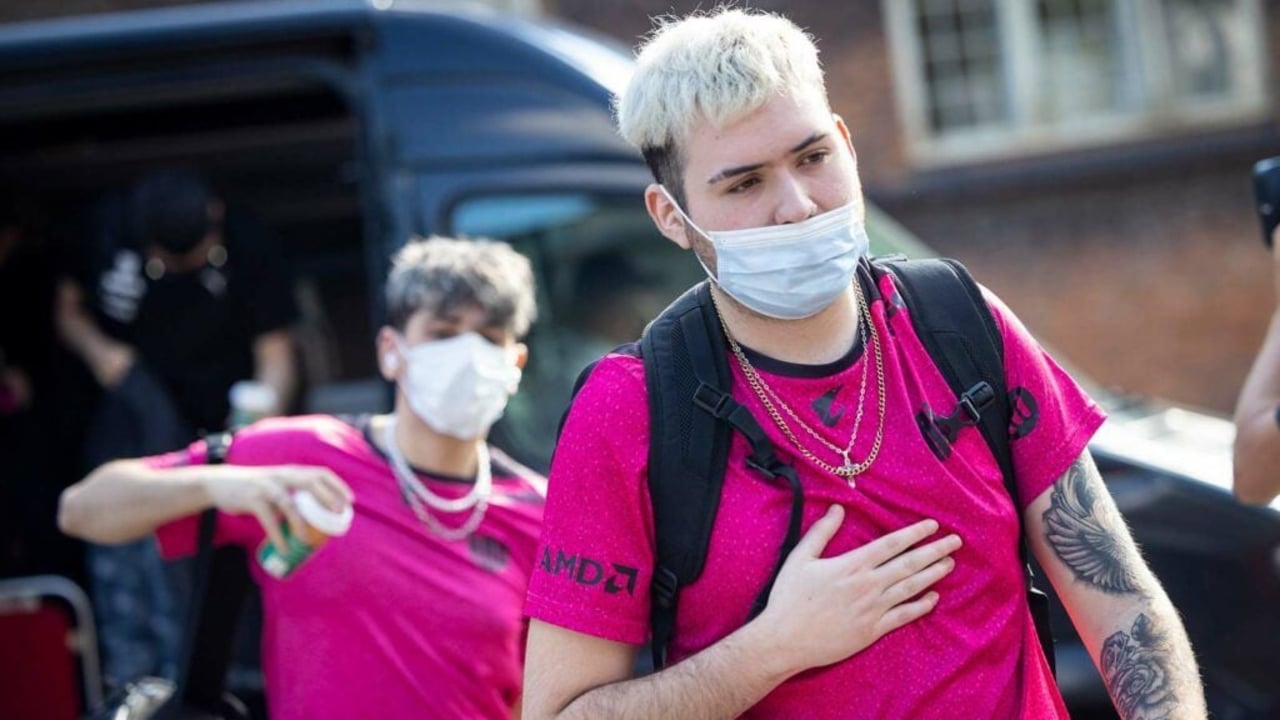 A few weeks before the launch of the much anticipated VCT Americas, one of the Americas league organizations, KRU Esports announced finals touches to their VALORANT roster.
KRÜ announced the re-signing of their former star Keznit who will be participating with them in VCT Americas.
Keznit is a decorated LATAM superstar, his run with KRÜ in international events were remarkable and applauded, the Chilean king is back home following his stint with Leviatan.
To strengthen their game plans and polish them, KRÜ also signed a coach to act as Head Coach for the team and help the team reach their full potential and then exceed it, that coach is Jorge "Atom" Siero.
KRÜ is set to make their VCT Americas debut against FURIA.
Tune in to @ValorantTracker on Twitter for latest VALORANT esports news.
Comments