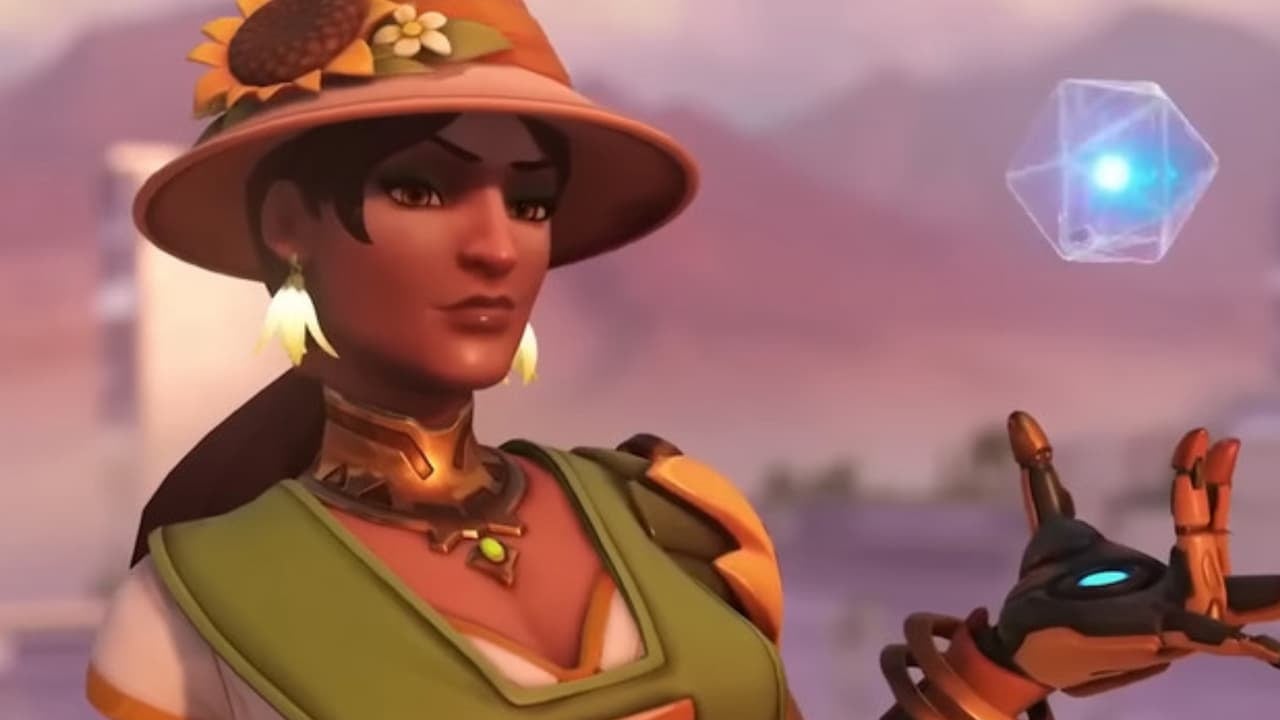 Overwatch 2 has launched a new gardening-themed event called Seeds of Order, featuring a beautiful and elegant Gardener skin for Symmetra. If you want to add this skin to your collection, you will need to complete some simple challenges before the event ends.
Here is everything you need to know about how to get Symmetra's Gardener skin in Overwatch 2 season 4.
How to Get the Gardener Symmetra Skin in Overwatch 2?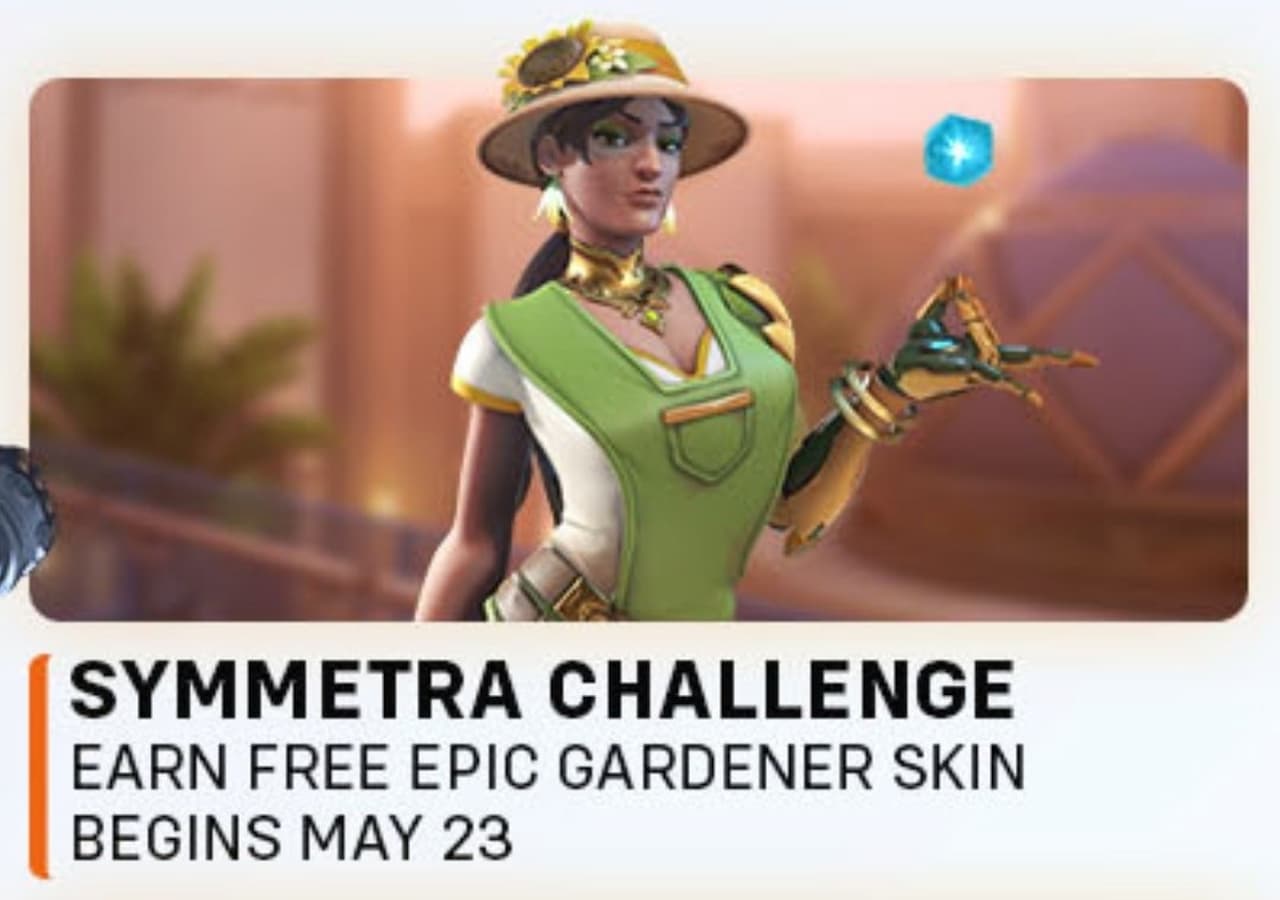 To get the Gardener Symmetra skin, you will need to complete six challenges that are part of the Seeds of Order event. Seeds of Order is a limited-time event that runs from May 23, 2023, to June 6, 2023. It celebrates Symmetra as the cover girl for the event and offers some free rewards for playing the game.
The main reward is the Gardener Symmetra skin, which transforms Symmetra into a summery gardener with a green apron, blue pants, gold accents, and a sunflower hat. These challenges are:
Complete 3 games
Complete 6 games
Complete 9 games
Complete 12 games
Complete 18 games
Complete 24 games
You can complete these games in any mode: quick play, competitive, or arcade. Winning a game will count as two games completed, so you can speed up your progress by playing well. You can track your progress on the main menu or on the event page.
Besides the Gardener Symmetra skin, you can also earn some other cosmetics by completing the Seeds of Order challenges. These are:
A "Seeds of Order" Symmetra voice line for completing 3 games
A Garden Gnome souvenir for completing 9 games
In addition, each challenge will also give you 10,000 experience points on the battle pass, which is equivalent to one level. This means that by completing all six challenges, you can earn a total of 60,000 experience and six levels on the battle pass.
The Seeds of Order event will end on June 6, 2023, at 11:59 PM PT. This means that you have about two weeks to complete all the challenges and get the Gardener Symmetra skin and other rewards.
Comments