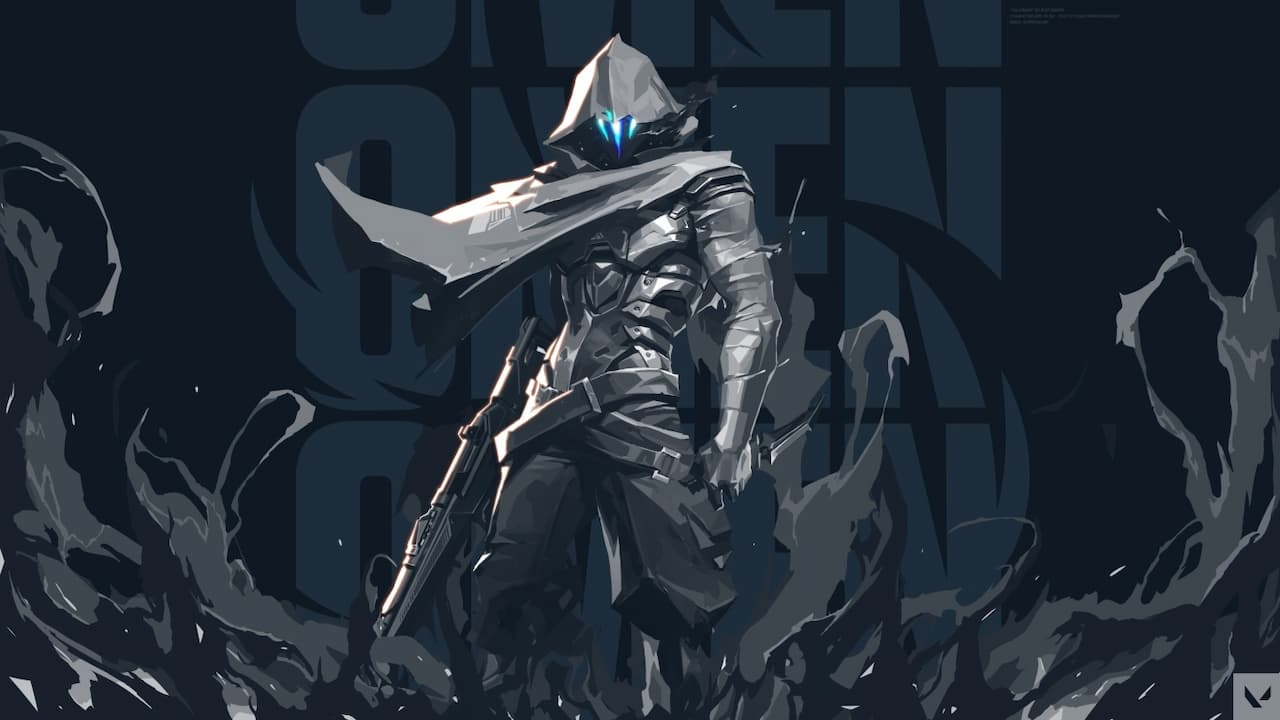 Like any online game, Valorant is not immune to errors and bugs that can prevent players from launching or playing the game.
One of the common errors that players encounter is the Val 59 error. This error usually pops up when players try to log in to the game after launching it. It shows a message that says: "There is an error connecting to the platform. Please restart your game client."
But what does this error mean and how can you fix it? This article explains the causes and solutions of the Val 59 error in Valorant.
What Causes the Val 59 Error in Valorant?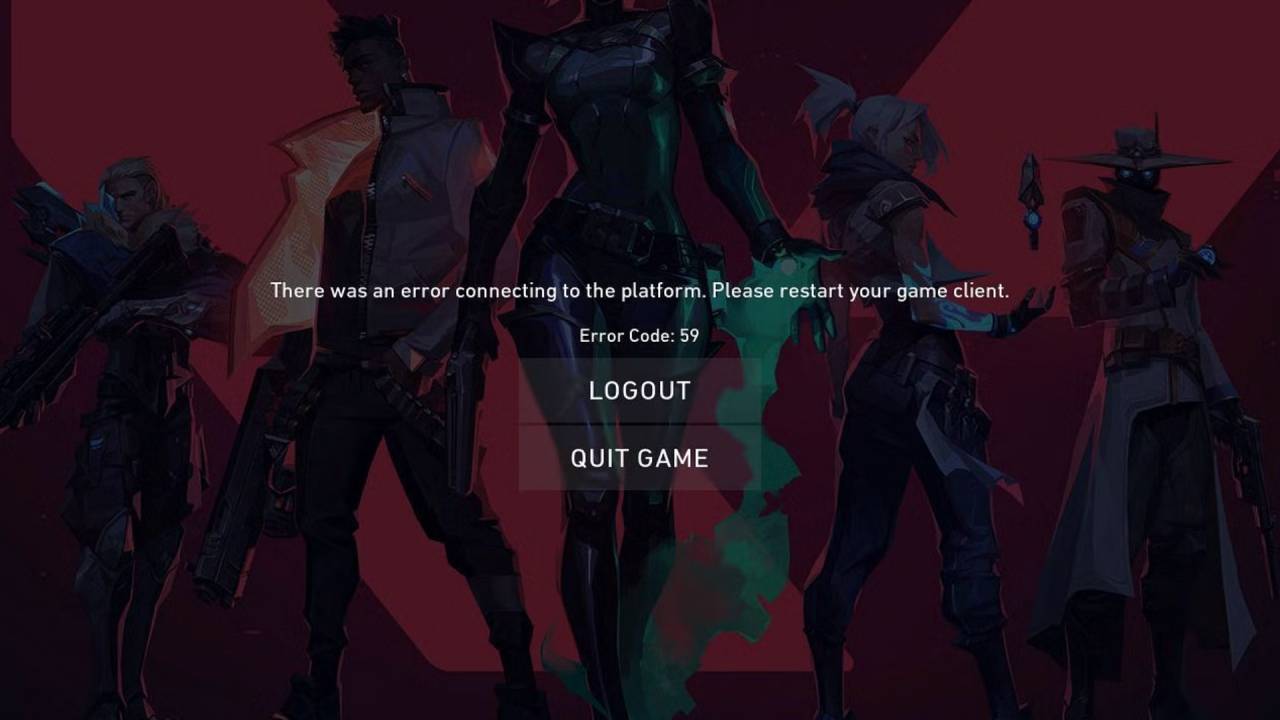 The Val 59 error in Valorant stands for LoginQueueFetchTokenFailure. This means that there is an issue with the Valorant queue system or the Riot Client.
The queue system is responsible for managing the login requests from players and assigning them to servers. The Riot Client is the launcher that connects players to Riot Games' services and games, including Valorant.
There are several possible reasons why the Val 59 error occurs, such as:
Valorant server issues, such as maintenance, downtime, or overload.
Weak or no internet connection on the player's side.
Faulty or outdated Riot Client or Valorant game files.
Interference from Riot Vanguard, the anti-cheat program that runs in the background.
How to Fix the Val 59 Error in Valorant?
Fortunately, there are some simple and effective solutions that you can try to fix the Val 59 error in Valorant. Here are some of them:
Restart Valorant and the Riot Client
This is the easiest and most common solution for most errors in Valorant. Simply close the game and the launcher, then relaunch them and try to log in again. This can refresh your connection and resolve any temporary glitches.
Reboot your PC
Sometimes, a simple reboot can fix many issues on your computer, such as clearing cache, freeing up memory, and closing background processes. Try restarting your PC and see if the Val 59 error persists.
Reinstall Riot Vanguard, the anti-cheat program
Riot Vanguard is a mandatory program that runs in the background when you play Valorant. It is designed to prevent cheating and hacking in the game. However, it can also cause some problems with your game files or connection.
Check the Riot support site for any server issues or submit a ticket
If none of the above solutions work, it might be a problem on Riot's end. You can check the Riot support site for any server status updates or known issues. You can also submit a ticket to Riot's customer service and explain your problem. They might be able to help you fix the Val 59 error or provide more information.
---
Tune in to @ValorantTracker on Twitter for the latest VALORANT News and Guides.
If you're new to VALORANT Tracker, check out your player statistics, ranked and premier leaderboards, and much more on our site!
Before you leave, check out our Valorant Tracker APP to monitor your in-game performance.
Comments