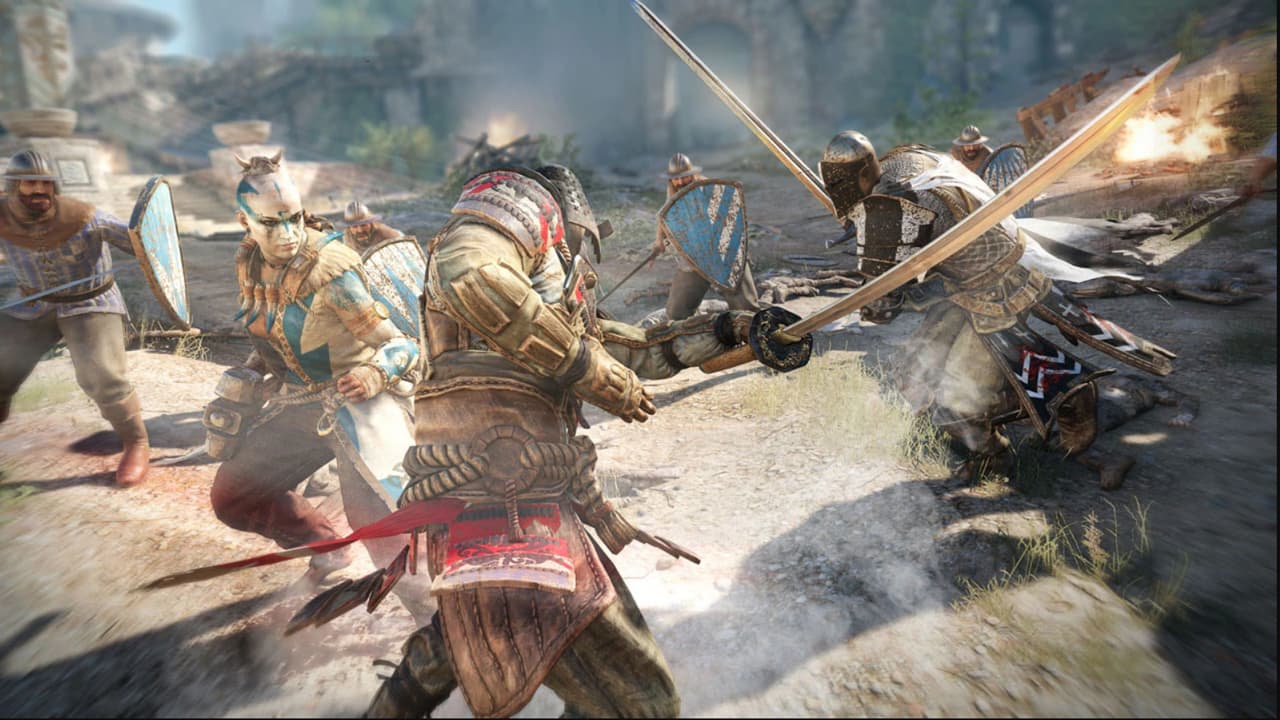 Twitch Drops come and go in For Honor and players looking to score the latest gear eagerly await the next release. Ubisoft announces when the next Twitch Drop will be but you'll generally find them available around certain updates and releases for the game. One such event is the Duel Frenzy Tournament that comes around each year. If you're curious about earning the For Honor Twitch Drops during the livestream, here's what you need to know.
What are the For Honor Duel Frenzy Tournament Twitch Drops?
If you watch the tournament on June 4 for 90 minutes, you'll earn one Scavenger Crate. You'll also have a chance to gain 100K Steel after 90 minutes of viewing time as well, but that is not a guarantee. Though you don't have to watch all in one sitting. This means you'll earn one crate if you watch for 50 minutes then log off and come back later and watch another 40 minutes. Your watch time resets only after you claim a crate.
The tournament begins at 1:00 pm EDT but does not have an end time as matches vary in length. It will see the top eight players face off against one another. The tournament could last a few hours with matches being the best out of five rounds between the top eight players. Previous events have lasted anywhere between three and a half hours to nearly six hours. This would give players multiple chances to earn the Twitch Drops.
After the tournament ends, the Twitch Drops will go with it.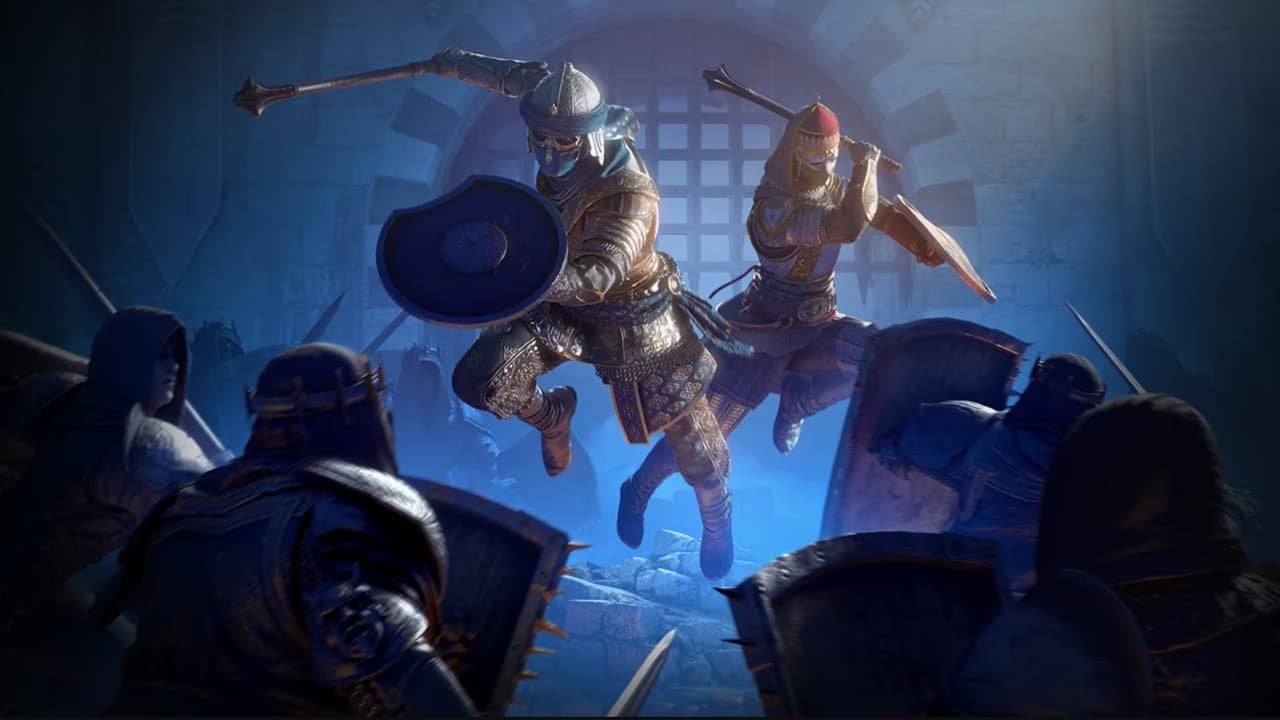 How to Claim For Honor Twitch Drops
To claim For Honor Twitch Drops, you'll need to link your Ubisoft and Twitch accounts. First head to Ubisoft's website and follow the instructions under the Get Started button. Log into your Twitch account, choose your preferred console, and your accounts should be connected. From there, log into Twitch and watch any qualifying For Honor stream to earn in-game rewards.
To see who the top competing players are in For Honor, check out our official For Honor stat tracker. Perhaps you'll even see some of them compete during future tournaments.
Comments