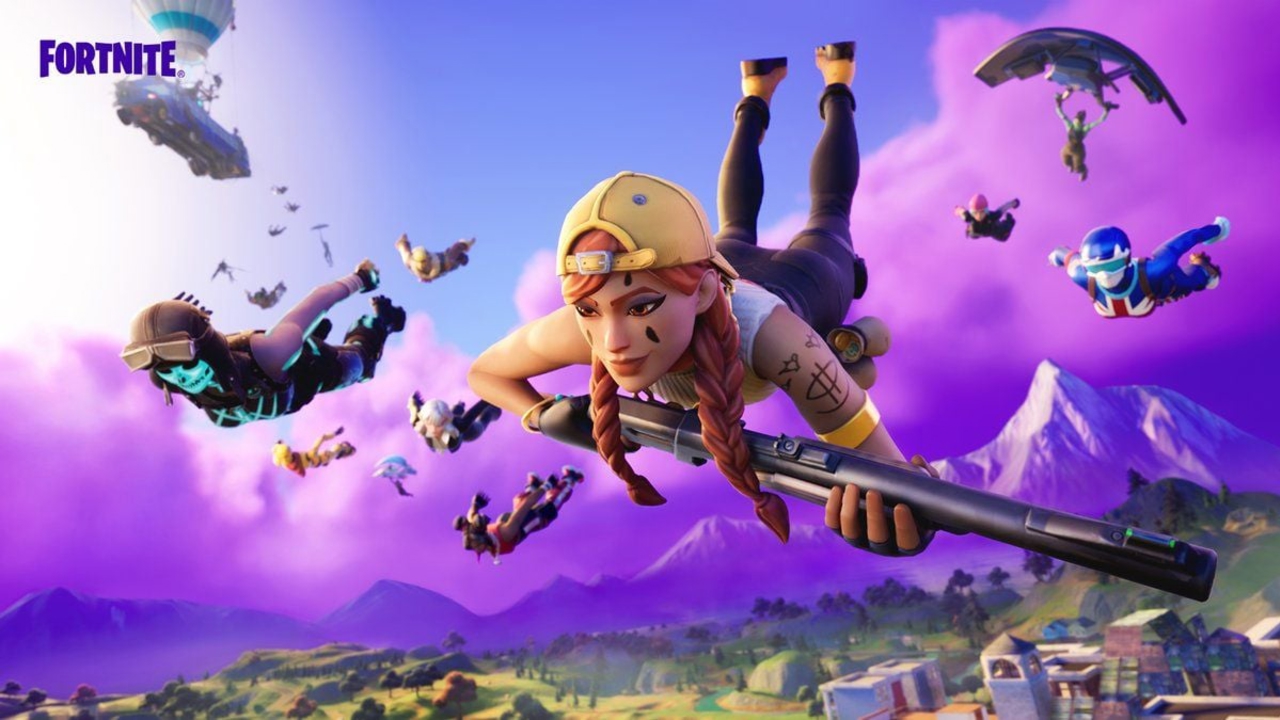 Welcome to another edition of The Fortnite Times! The only Fortnite newspaper that never takes a break! Today, we'll provide you with an update on everything that has occurred over the last week.
New V-Bucks Price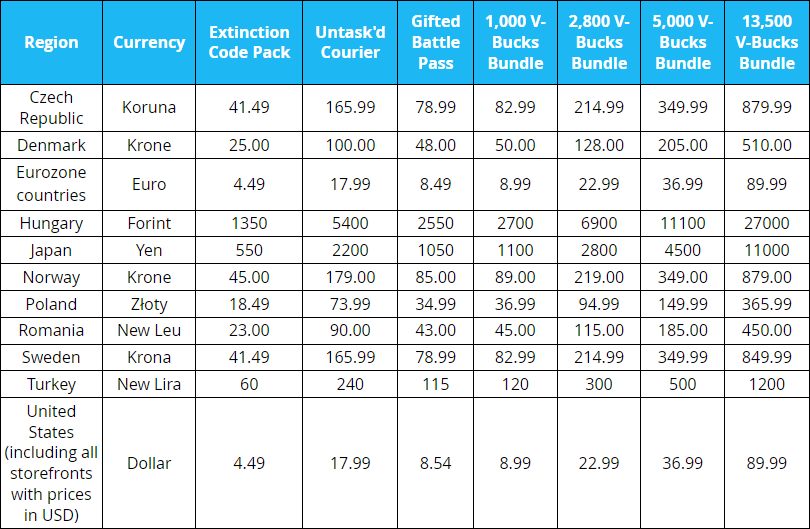 These changes go live starting October 27th, for the following Countries: United States, Japan, Eurozone countries, Czech Republic, Denmark, Hungary, Norway, Romania, Sweden, Turke & Poland.
UPDATED & UPCOMING WEAPONS
The Rocket Ram now only has 3 charges in Competitive, and I don't think it deals direct damage anymore in Competitive
The Heisted Breacher Shotgun's Max Headshot Damage nerfed from 215 to 185
Upcoming Vampire Shotgun: 4 Clip Size, ~4s Reload Time, Shoots 1 Pellet, has 1.3 Fire Rate, and deals 92 Damage (161 Headshot) at Common, and 106 Damage (186 Headshot) at Mythic.
Upcoming Tactical DMR: Has 2x & 3x Zoom, 14 Clip Size, 2.9 Fire Rate, 2.75-2.2s Reload Time, and deals 41 Damage (68 Headshot) at Common, and 50 Damage (83 Headshot) at Legendary.
FNCS SKIN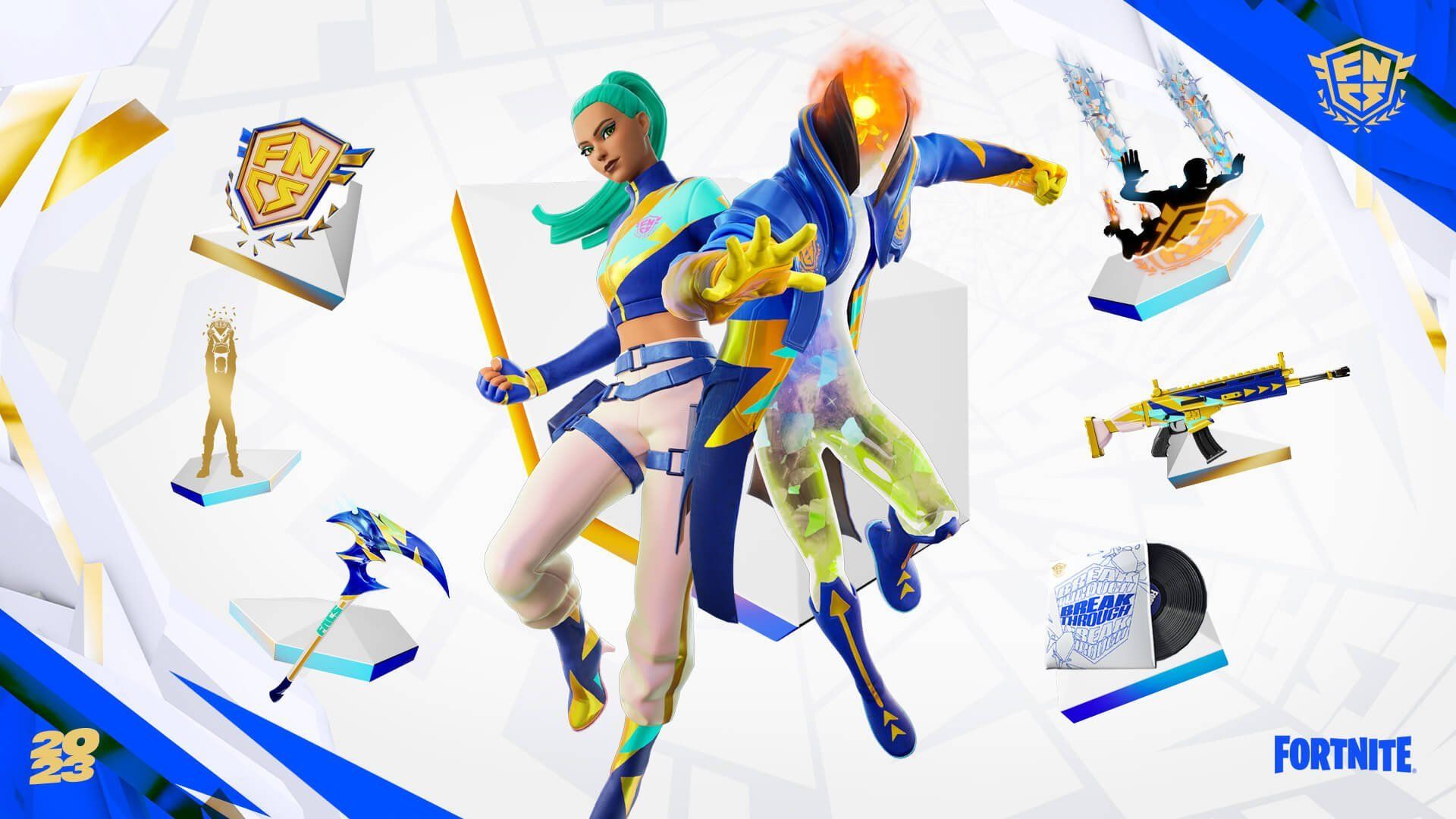 Competitive
There hasn't been much to report over the past few weeks as players have been preparing for the upcoming FNCS Global Championship. However, let me give you a recap of last week's Cash Cup.
In Europe, the winners were Vic0 and pinq, and what they accomplished was nothing short of extraordinary. They average placement was 5.50 in 6 games.
In North America, Cooper and Mero took top honors, followed closely by Thorik & Boltz and Clix & EpikWhale.
Down in Brazil, it was Stryker & axadasz who emerged victorious with an impressive 5 average placement in 6 matches, including 3 wins. Without a doubt, they are one of the most formidable duos heading into the FNCS Global Championship. Across the seas in Asia, xmipoli and Koyota secured the top spot, while in Oceania, Alex teamed up with Worthy as usual to claim victory, and in the Middle East, it was a familiar sight as Yonx teamed up with Fahad once again, with the incredible duo of Kalgamer and 7man not far behind.
The stage is set and the excitement is building as we approach the FNCS Global Championship. These recent battles have shown the remarkable talent and determination of these players, and we can't wait to see what they bring to the big stage of the Championship.
Comments