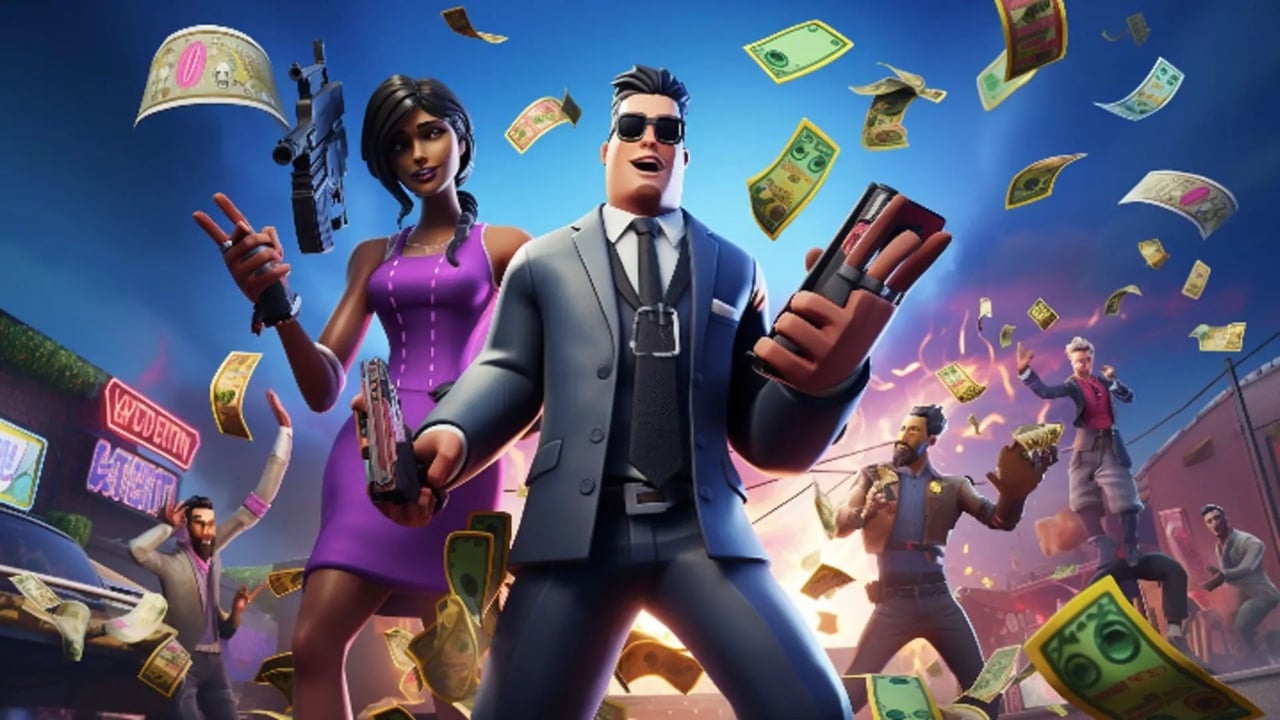 In the United States, parents whose children made unauthorized purchases within the popular game Fortnite can now seek refunds. This action follows accusations by the US regulator that Fortnite misled players into unintentional purchases and violated privacy standards. In 2022, the developer of Fortnite, Epic Games, agreed to pay $245 million in refunds as part of a settlement. The Federal Trade Commission (FTC) has initiated the process of notifying 37 million individuals eligible for compensation.
The FTC alleged that Epic Games employed "deceptive interfaces" that could prompt purchases while the game loaded and had default settings that violated users' privacy. The overall settlement with Epic Games amounted to $520 million, with a $275 million fine related to Fortnite's data collection practices, including that of users under the age of 13, without parental notification. This fine stands as the largest ever imposed by the FTC for rule violations.
Under the settlement terms, refunds will cover in-game purchases such as outfits, loot boxes, and Fortnite's virtual currency V-Bucks. Individuals contacted by the FTC have until January 2024 to submit their refund requests. This includes those who believe they were wrongly charged for in-game items between January 2017 and September 2022.
Additionally, parents whose children made unauthorized purchases with their credit cards during the narrower timeframe of January 2017 to November 2018 are also eligible.
While there is no similar agreement in the UK, Epic Games' vice president of marketing has indicated their willingness to refund UK parents whose children made unauthorized purchases. The status of potential refund payments in the UK remains unclear pending further communication with Epic Games and UK regulators.
In response to the settlement, Epic Games implemented various changes within Fortnite to address unintended in-game purchases. These include the introduction of parental controls, spending limits for players under 13, and default high privacy settings for children. Epic Games emphasized its commitment to consumer protection and delivering a superior gaming experience.
It's worth noting that the FTC is overseeing the distribution of compensation, and affected players are required to contact the regulator directly through its website to initiate refund claims.
Comments