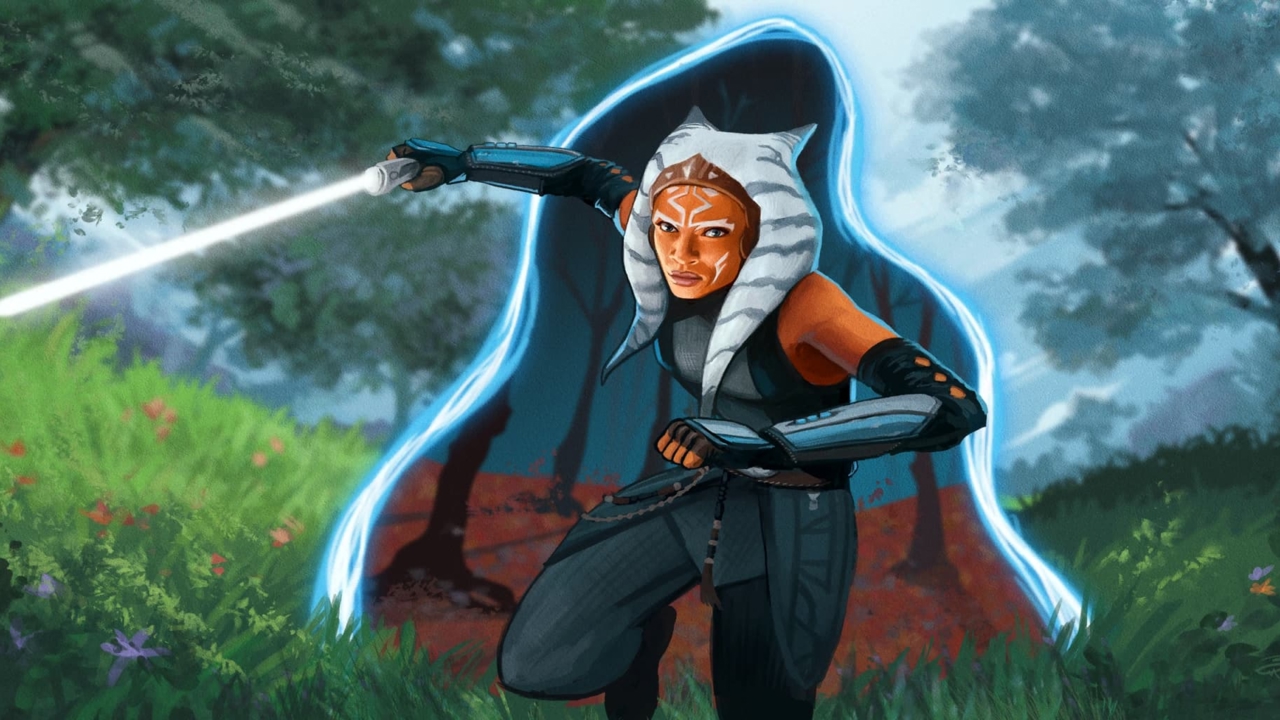 Fortnite 26.20 update has gone live across all the platforms, bringing a number of new features and content to the popular battle royale title. As predicted earlier by a bunch of Fortnite leakers, the latest update incorporates the much anticipated crossover with Ahsoka TV series. Additionally, the game will feature a second edition of the Transformer collaboration, which will introduce several new skins.
With that said, here's a detailed rundown of the Fortnite 26.20 update patch notes.
Fortnite 26.20 Update Patch Notes
New Toggle Zoom DMR
A new weapon called Toggle Zoom DMR has been added in Fortnite v26.20. The weapon should arrive next week as the part of weekly content update hotfix.
New Ahsoka Lightsaber
As part of a new crossover event, Epic has brought back Ahsoka's unique Lightsaber along with other Star War items to the game. However, not all of the Lightsabers or Blasters are actually available, as Epic simply reactivates the whole collaboration each time and selects what they need.
New and Returning Reality Augments
New
Marksman Headshots: Marksman Rifle headshots deal increased (x1.15) damage.
Ninja Training: Increased movement speed (x1.3) while crouching.
Returning
Shrub Mud: When players enter Big Bushes, Leaf Piles, and Tall Grass, they become covered in mud, which is advantageous in the game.
Wildwasp Weaponry: Players will receive Wildwasp Jars right away and some additional Wildwasp Jars whenever they eliminate an enemy.
Primal Companion: Gain thermal vision and regenerate health while riding animals.
New Loading Screens
Fulcrum Ascending
Midnight Shot
Rocket Ram Nerfed
A new version of the Rocket Ram has been introduced for Competitive modes, which is likely to have reduced power.
New Tranformers Bundle
The Transformers Skin bundle has been update with the latest update!
New Items
New Ashoka Skins
New Fortnitemares Skins
---
If you're interested in the stats and leaderboard information for Fortnite, then check out our official tracker page for the game! We also have a Fortnite Tracker App that can monitor your in-game performance. Consider checking us out and let us know on Twitter at @FortniteTracker what you'd like to see next!
Comments