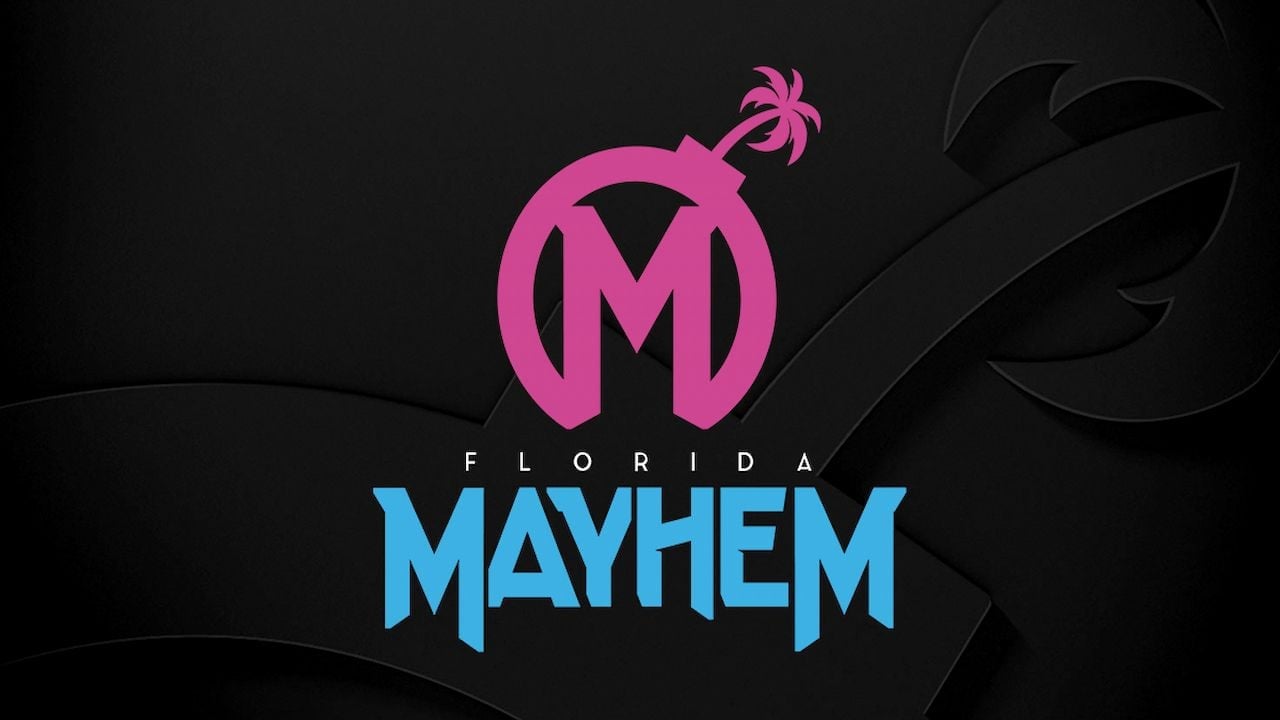 Florida Mayhem has been around for almost seven years, including the time when they were known as Misfits. Since then, they've been known as  one of the greatest Overwatch teams in the country, competing against a variety of other teams around the sunshine state and, consequently, around the world.
For the first time ever for the team, they were able to carry out the 2023 OWL Championship trophy after a defeat against the Housin Outlaws. They won 4-0 in a huge sweep and the absolute joy on their faces was evident as they rounded up to hug one another.
There were plenty of edge-of-your-seat moments including Mayhem's MERIT on Bastion executing a triple kill which secured the final fight to get the 3-0 lead. It was also notable that Someone's switch from Reinhardt to Sigma was in everyone's favor after acknowledging that he wasn't giving the best gameplay.
Ultimately, this win for Florida Mayhem also marks the fact that every team within the Overwatch League have won a championship. This particular match was one of the most one-wided in the history of OWL Championships, marking an incredibly memorable moment for both viewers and those on the team.
If you're interested in the stats and leaderboard information for Overwatch, then check out our official tracker page for the game! We also have a Overwatch Tracker that can monitor your in-game performance. Consider checking us out and let us know on Twitter at @TrackerNetwork what you'd like to see next!
Comments