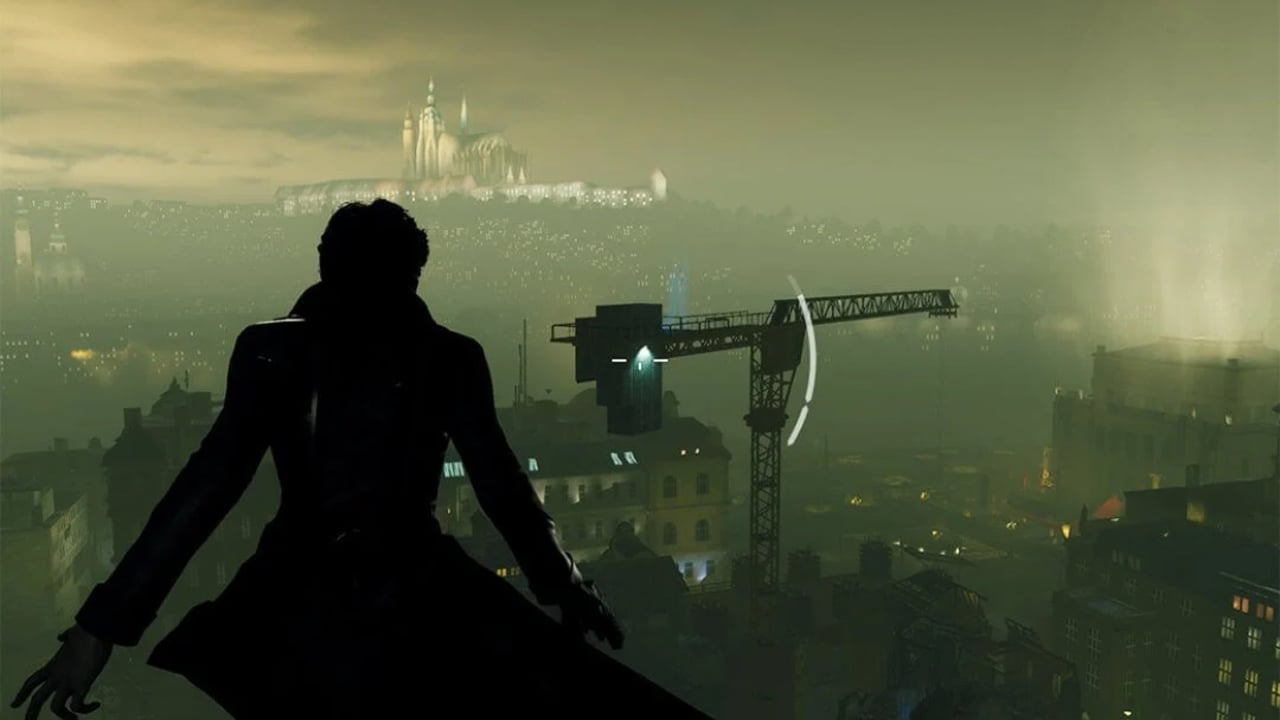 Bloodhunt players, get ready to immerse yourselves in the latest Tremere Update, which introduces a new Clan and Archetype, an Armory, and a free Primus Pass packed with 100 tiers of exclusive cosmetics. Here is everything you need to know about this update:
Clan Tremere
The Tremere Clan is the perfect choice for players who enjoy combat and magic. These powerful Warlocks have access to Thaumaturgy, a potent form of Blood Sorcery that allows them to unleash devastating attacks and manipulate reality itself. Their disciplined and organized nature makes them effective strategists on the battlefield, and their knowledge of Blood Sorcery gives them access to unique powers.
Scholar Archetype
The Scholar is the epitome of the Tremere Clan, ambitious, and determined to the point of perfectionism. This Archetype uses secret knowledge of Blood Sorcery to damage enemies and heal allies, and its special knowledge of Blood Sorcery allows players to spot a damaged enemy through matter for a short duration of time.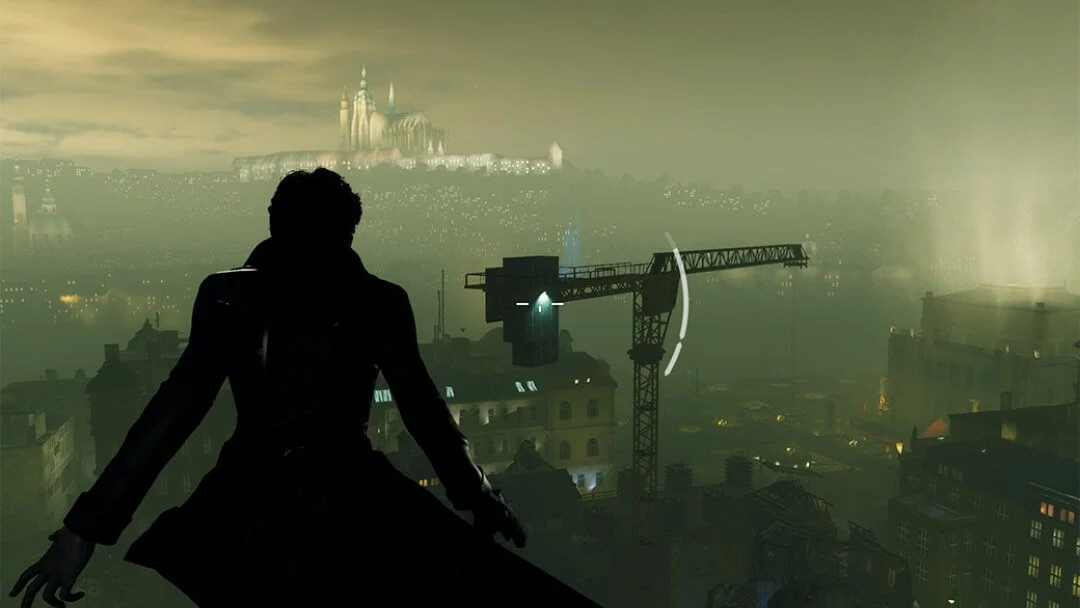 Levitation
The Scholar can levitate up from the ground at will and move through the air. This power has a toggle and begins to drain the levitation resource upon activation. The Melancholic resonance increases the recharge speed for this resource.
Blood Lance
The Blood Lance is the offensive power of the Scholar Archetype and is both an attack and a support power. If it strikes an enemy, it will deal damage and heal the player at the same time. If it strikes an ally, it will heal them. This power goes through walls and can thus strike opponents behind them.
Vital Knowledge
The Scholar Archetype's passive ability reveals enemies for a brief period of time when they are damaged in any way by the Scholar. This information is also shared with allies in any team-oriented game mode.
Free Primus Pass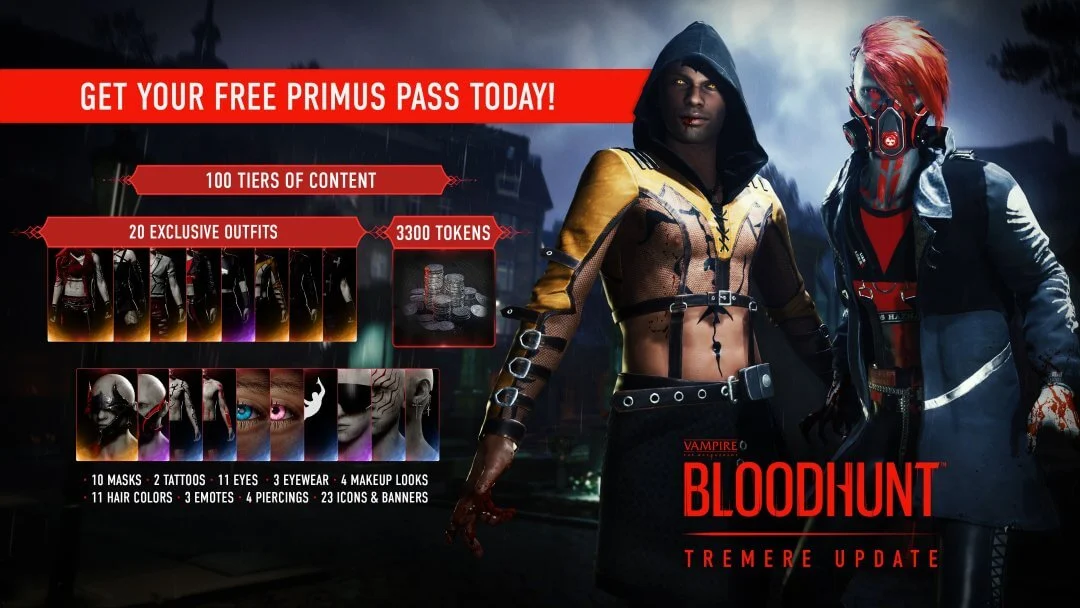 The free Primus Pass included in the Tremere Update comes packed with 100 tiers of exclusive cosmetics, including 3,300 Tokens, female and male outfits, headgears, banners, avatars, hair colors, piercings, makeups, and eyewear. From the moment players activate their Primus Pass, they will unlock a stream of rewards that make them stand out from the competition.
Intel XeSS improvements
Bloodhunt now supports Intel XeSS technology with third-party GPUs, significantly boosting performance and scaling the input resolution to enhance FPS with intelligent scaling and great image quality.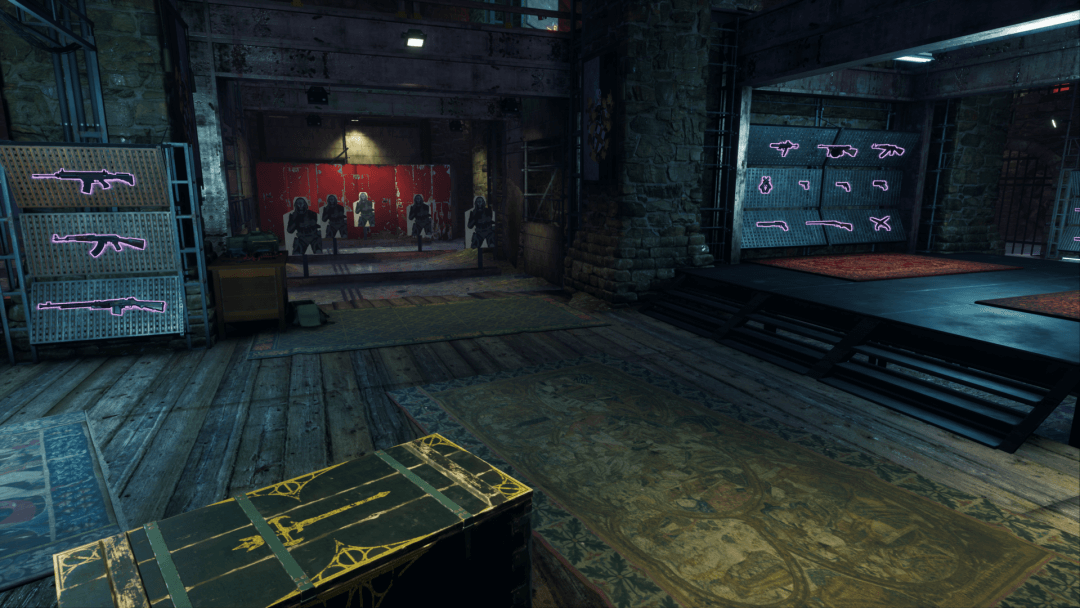 Armory & Gun Range
The new Armory with a Gun Range is located in the Elysium and is accessible to everyone. Players can find in-game weapons as well as multiple shooting lanes with both stationary and moving targets for them to practice on. Friendly fire is disabled in the tutorial so players can all practice without risking hurting each other.
New Tutorial
Bloodhunt's new tutorial allows players to learn about the game's mechanics in a more intuitive and engaging way.
The Tremere update also brings with it additional Team Deathmatch Maps, a new Double Tap pistol, a new artifact, and plenty of bug fixes and balance changes. You can read the full patch note blog here. And don't forget you can see all your Bloodhunt stats with our official BloodhuntTracker here.

What do you think of the latest Bloodhunt update? Let me know in the comments below or on Twitter @Suttledge
Comments