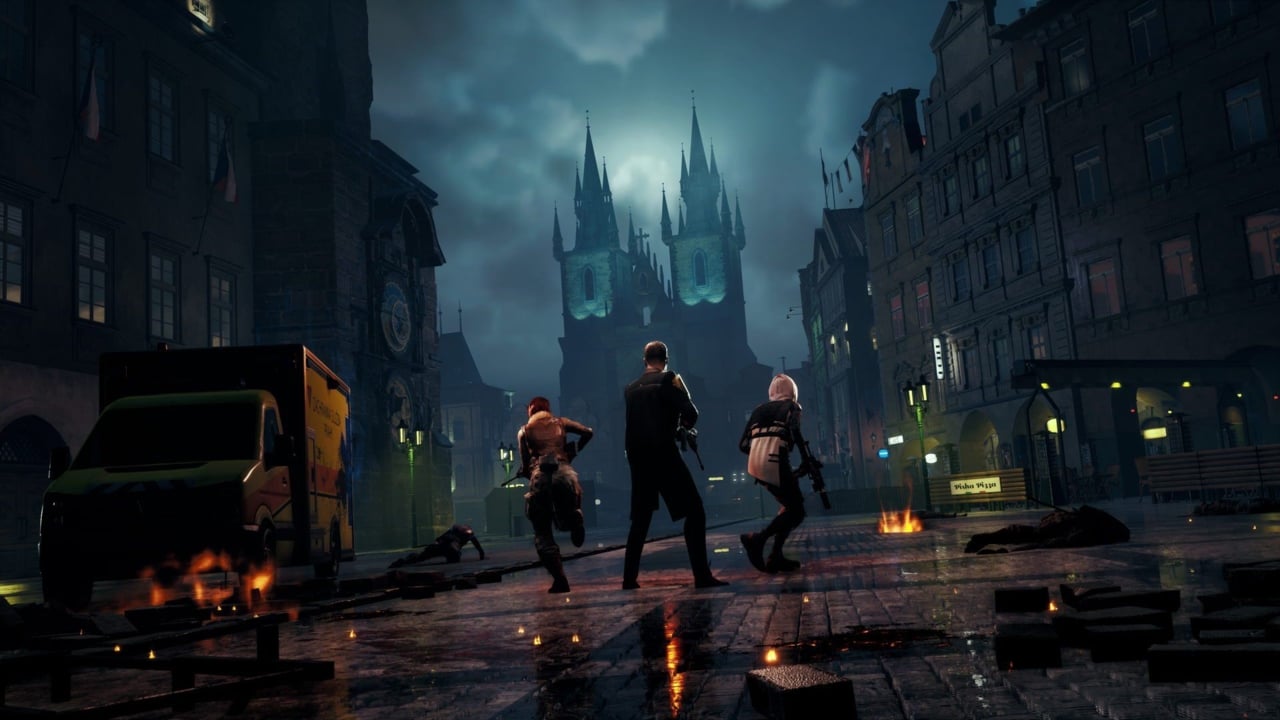 Bloodhunt, the free-to-play battle royale game set in the Vampire: The Masquerade universe, has recently received positive reception from its community after the Combat & Power Update. This update included changes to weapon classes, Archetypes, and resonance progression, as well as the introduction of the Double Shotgun, the artifact system, bot adjustments, weapon balancing, and bug fixes. The quicker progression through the resonances and emphasis on Archetype powers, as well as the addition of the Expeditus' Boots artifact, were highlights that many players enjoyed.
The update has also improved networking performance, and new players are staying longer in the game, which was one of the main goals of the Core Vampire Crew. While the developers are not yet satisfied with the numbers, they are moving in the right direction, and the team's strategy of working on content and features to keep players engaged seems to be working.
The recent update also addressed the issue of cheaters, and a ban wave was conducted, resulting in the permanent ban of over 800 cheaters. Investigations into complaints about long matchmaking times revealed that players queuing for the Trios mode were spending an excessively long time before giving up, leading to a lack of matches starting at certain hours. The developers considered adding bots during these hours, but the community requested a pure PvP game experience, so the team has decided to postpone implementing any kind of bot backfill for Trios for now.
The developers have been working on the next update, which includes several key requests from the community, such as a new battle pass, a new clan and Archetype with new abilities, another weapon, and at least one additional artifact to choose from. The update also aims to provide a spot in Elysium to try out the game's many weapons and test the parkour movement mechanics, as well as something to do while waiting for a new match and a better way for new players to learn the basics of the game. The Core Vampire Crew has been working on these updates since late last year and expects this to be their biggest update yet since the release of the game.
While the developers cannot provide a roadmap for the future of the game, they are optimistic about the reception of the upcoming update and hope it will address most of the community's requests, leading to an increase in player numbers. The team understands the importance of listening to player feedback and is committed to improving Bloodhunt's gameplay experience.

What do you think of the latest Bloodhunt update? Let me know in the comments below or on Twitter @Suttledge
Comments