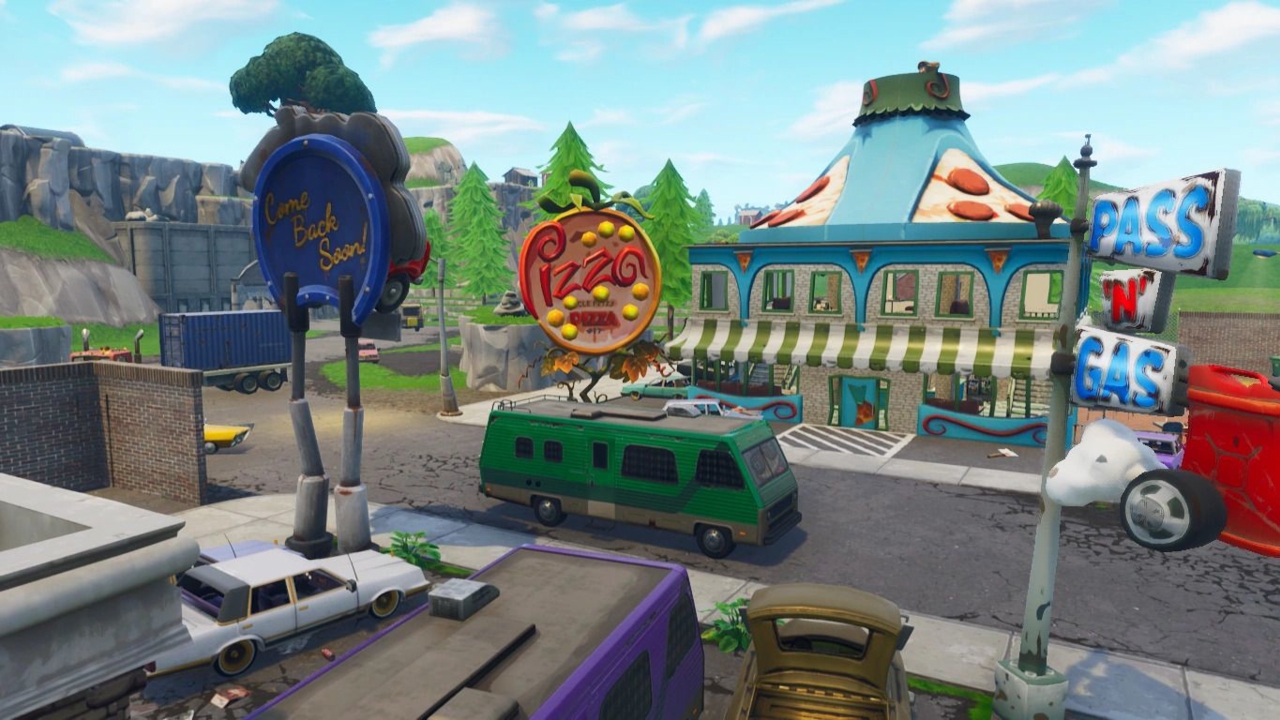 These are the best Fortnite Creative 2.0 maps available to play right now. There's something for everyone!
Unreal Editor for Fortnite (UEFN), aka Creative 2.0 finally went live last week. UEFN is a powerful tool for designing, developing, and publishing experiences inside Fortnite, with almost unlimited customization.
It's not been long so there's a fairly limited selection of maps out there, but builders are already hard at work. We've compiled a list of the most popular maps to try below.
To play a Creative 2.0 map, go to the Island Code tab in-game and enter the map code – it's no different than before.
Fall Guys in Fortnite by TwitchHalverto (9587-7773-8814)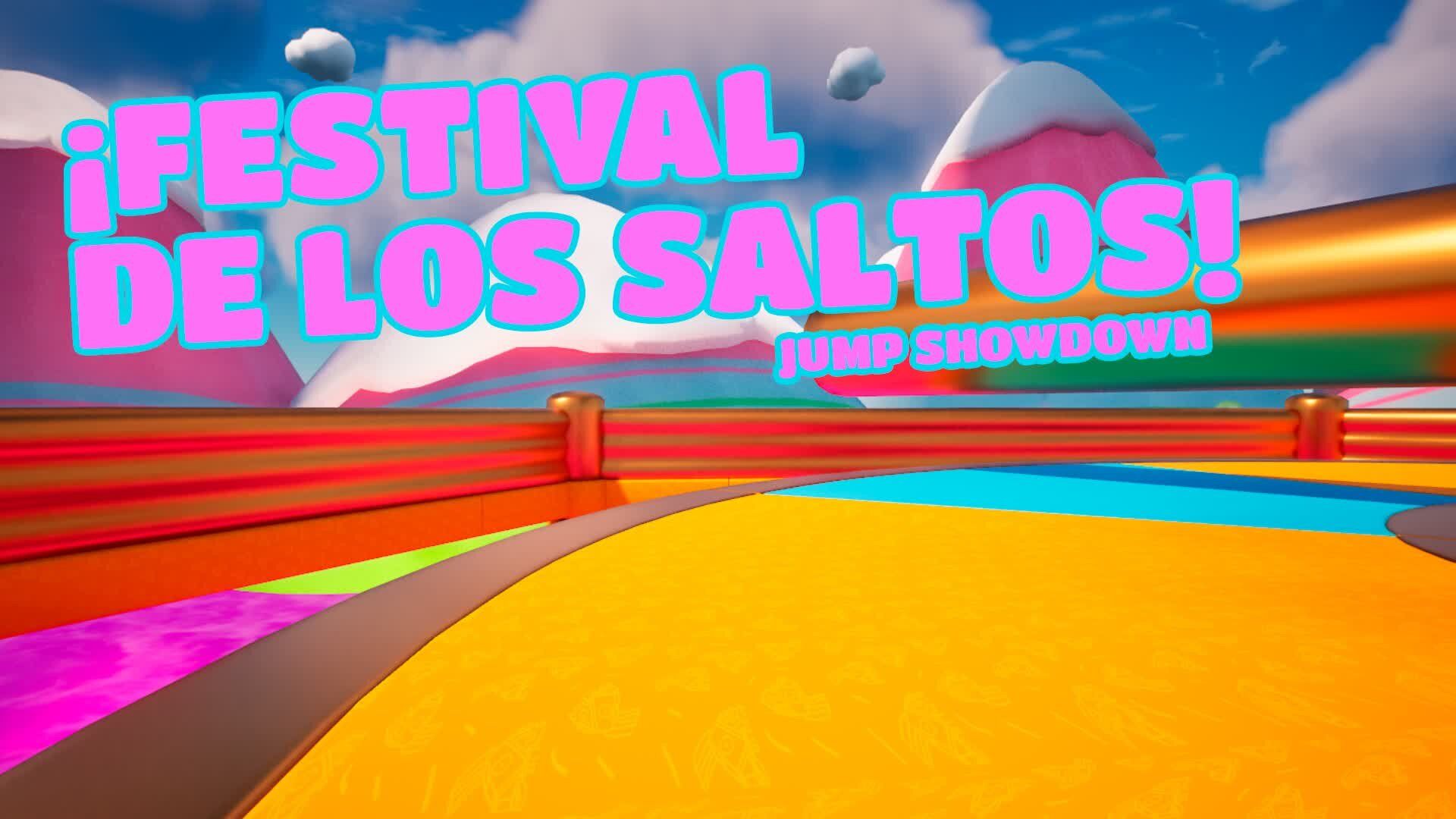 Officially titled Festival de los Saltos, or "Festival of Jumps", this map is an impressively accurate remake of the Jump Showdown round from Fall Guys. Avoid being smacked by the two rotating beams and be the last one standing to win.
Motocross Stunt Champions by xXchrispXx (6740-5336-7956)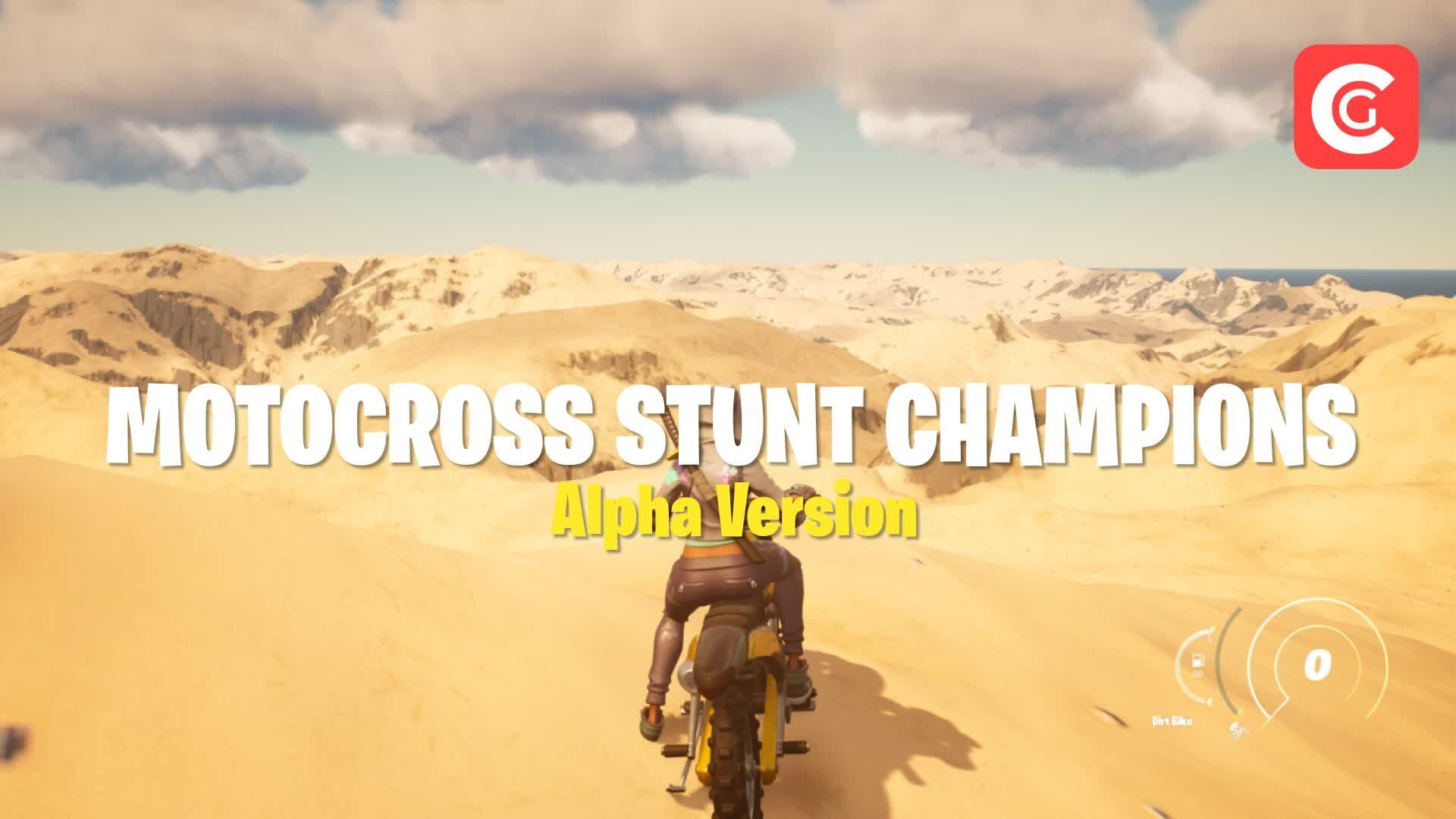 Hop on a Dirt Bike and speed around a vast desert performing flips and tricks to your heart's content. This is one of the best Fortnite Creative 2.0 maps for chilling out and doing something completely different.
Color Switch by Team Unite (1415-7321-0392)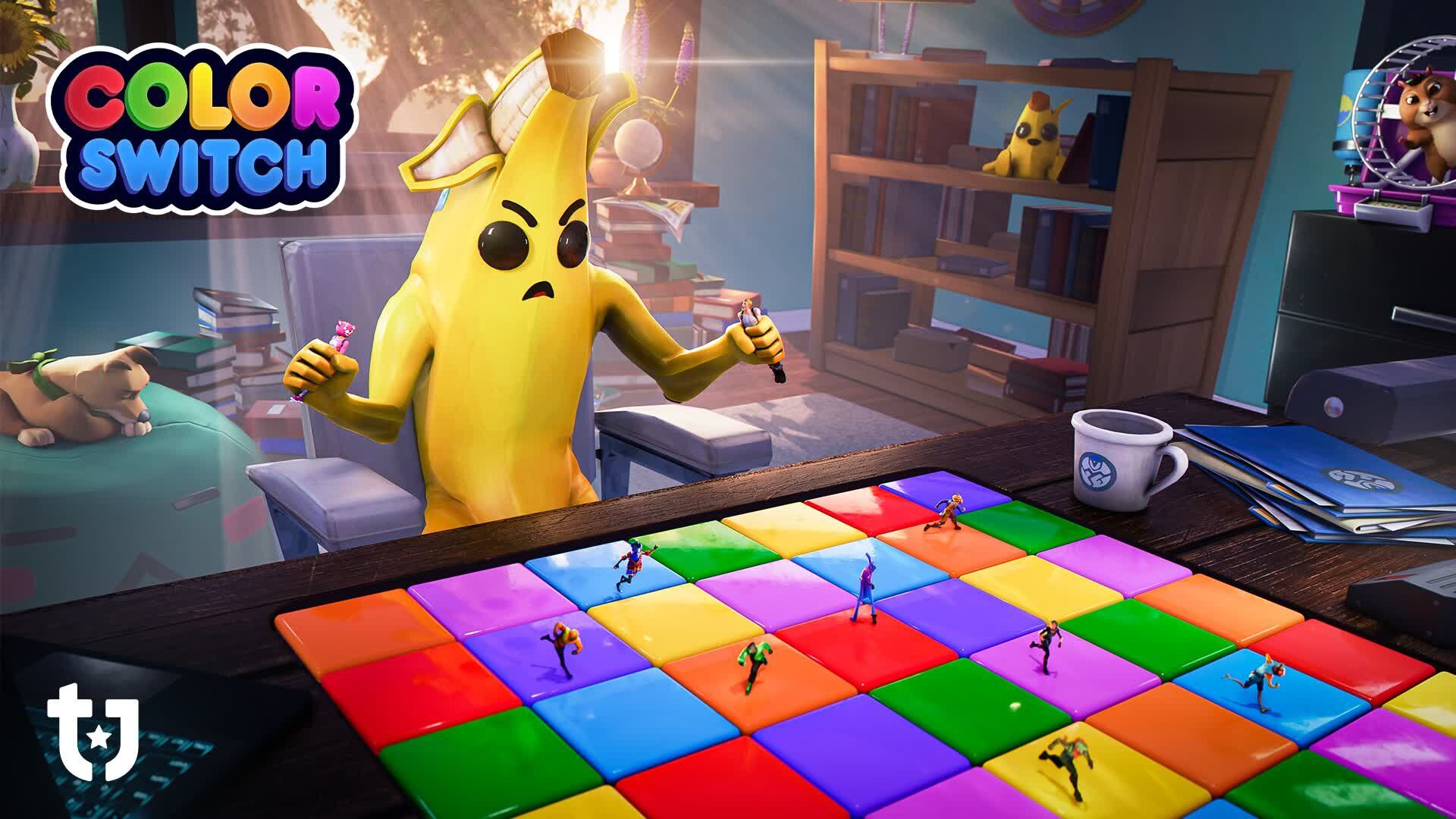 This massive Peely isn't playing games…well actually, he is. When Peely chooses a color, race to a matching tile to avoid falling through the floor. It's simple and fun, but the map itself looks stunning.
Deserted Domination by Epic Labs (8035-1519-2959)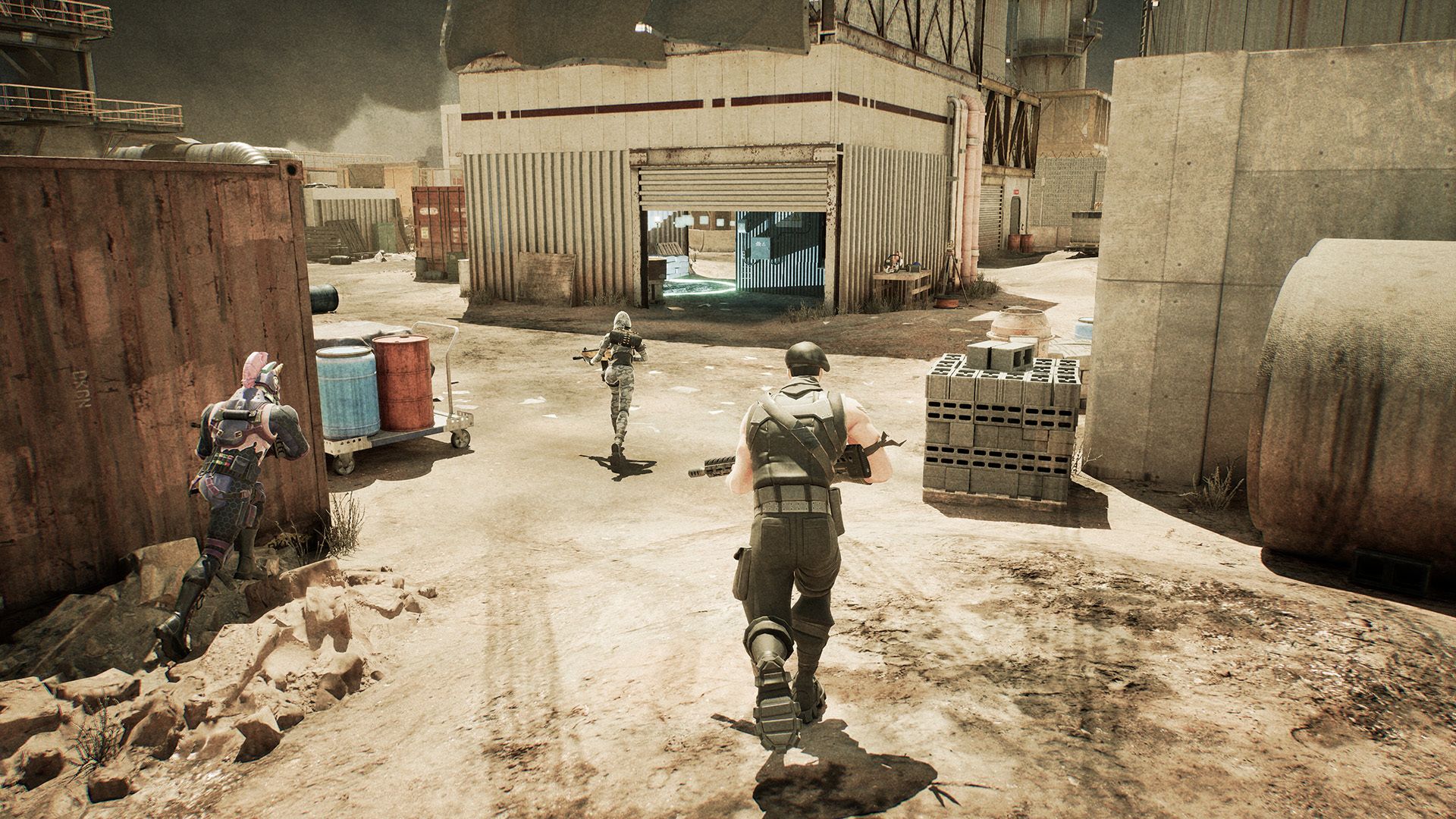 Made by Epic Games themselves, this map really showcases the potential of UEFN. You'll feel like you're in Call of Duty as you fight to capture zones and take down enemies. There are multiple weapon loadouts to pick from, just watch out for those Proximity Mines!
Reboot Royale – OG Fortnite by TheBoyDilly (4464-0648-9492)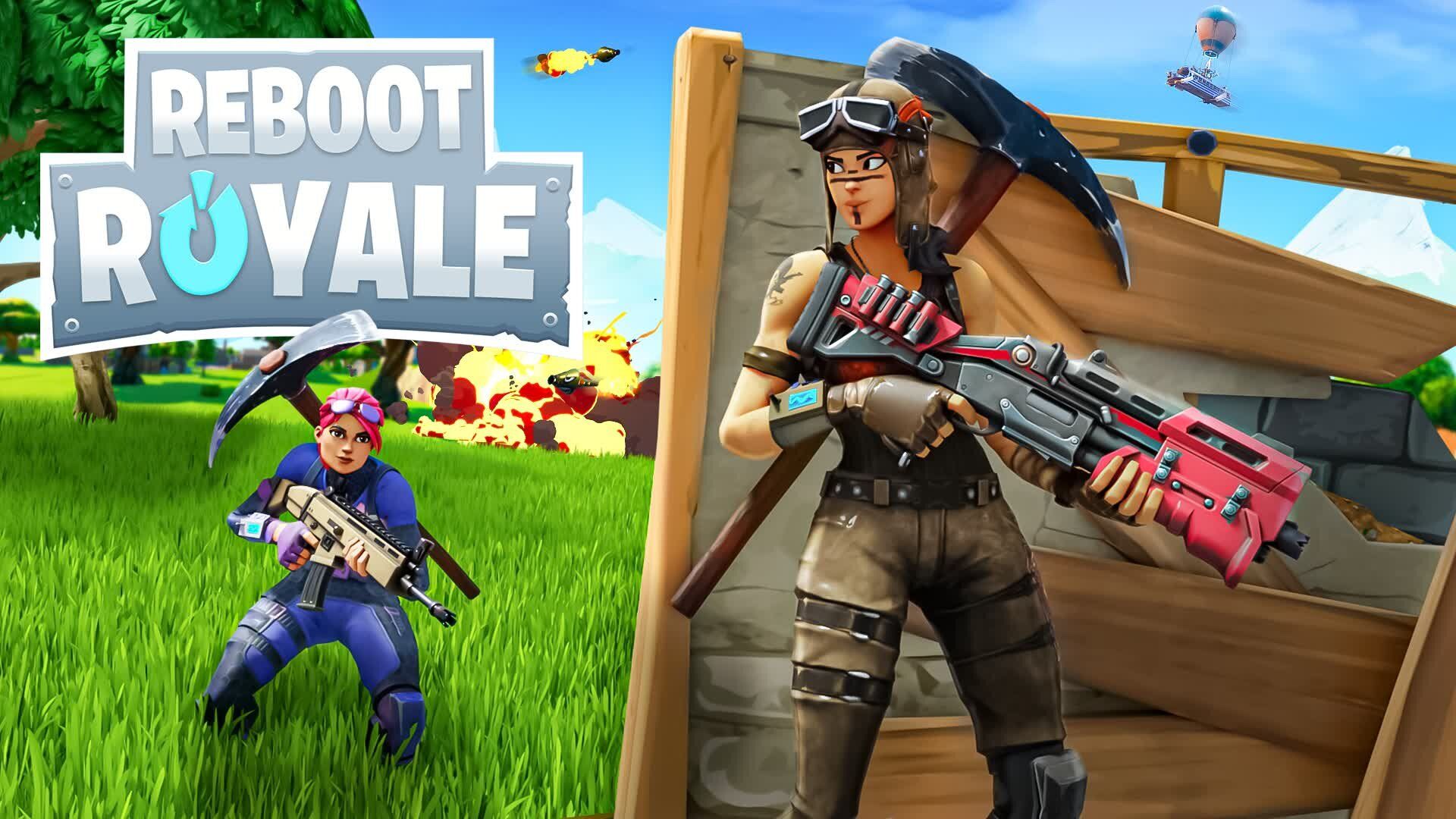 This is what we've been waiting for. Dive back into Fortnite Chapter 1 Season 3 with original graphics, classic weapons, and fan-favorite POIs like Tomato Town. There's a lot of competition out there for the best OG Fortnite map, even SypherPK may be getting involved, so expect regular updates.
Up next: Fortnite Crew April 2023 - Triarch Nox Skin, Season 2 Battle Pass & More
Comments