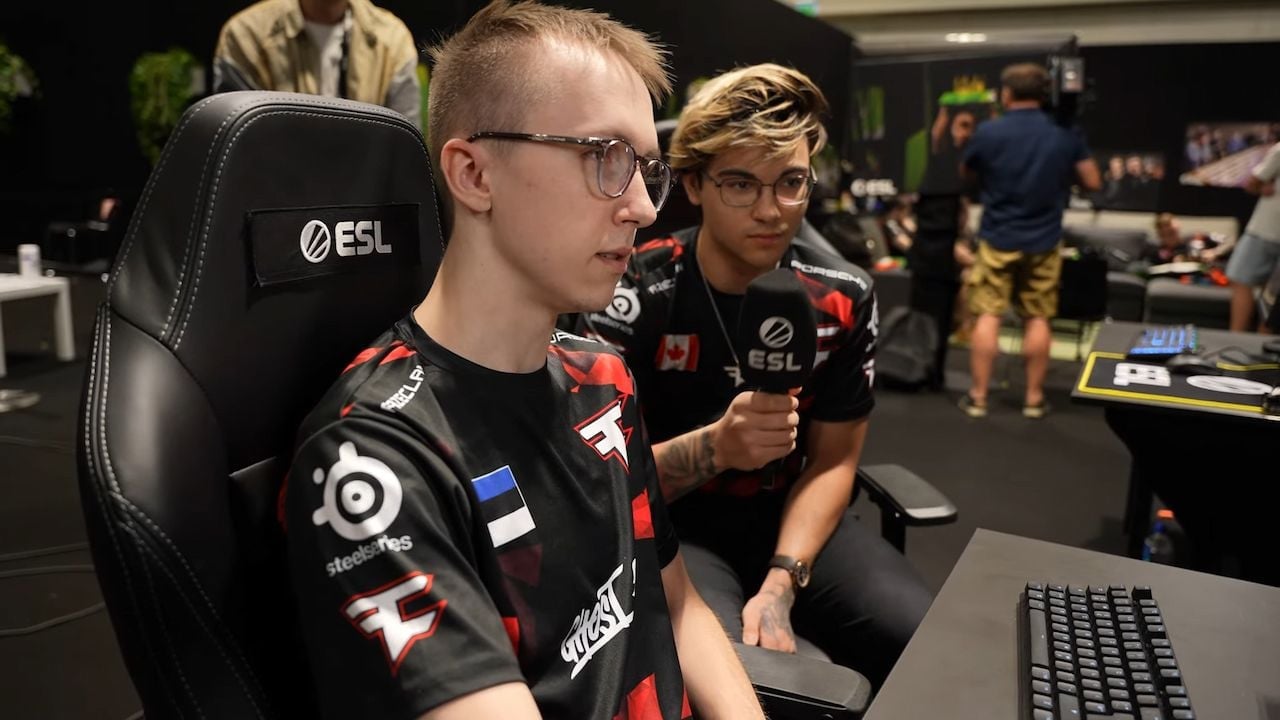 The much awaited CS2 game is now available for everyone. Valve has made massive changes to the graphics and some key changes to the gameplay. This makes revisiting your in-game settings essential. ESL's video features professional Counter-Strike players sharing valuable tips on adapting to these changes. Get ready to conquer the game with key changes to your CS2 settings.
Best CS2 Settings to Have in the Game
The video goes through Oleksandr "s1mple" Kostyljev, Ilya "m0NESY" Osipov and Robin "ropz" Kool's CS2 settings. While all the players showed their settings and gave some details, we can see that ropz was very well-informed about his decisions. He was clear about what all the settings do and how they will affect the game. So we have added some of his tips to our guide. We will keep the setting suggestions from pro players as a reference and give you the best settings in CS2.
Counter-Strike 2 Video Settings
These are your standard graphics settings, and they largely revolve around your personal preferences for the game. Although some professional players prefer a 4:3 stretched resolution, it's not a one-size-fits-all approach. The key is to choose settings that provide the most comfort and effectiveness for your gameplay style.
Color Mode: Computer Monitor
Resolution: Your monitors natural resolution or 4:3 stretched.
Video Mode: Fullscreen
Refresh Rate: Match this to your monitors highest refresh rate
Laptop Power Savings: Disabled
Counter-Strike 2 Advanced Video Settings
You can set these settings according to our guidelines. However, if you want even more FPS, set the Model / Texture Detail, Shader Detail and Particle Detail to low. However, this will affect the quality of visuals.
Boost player contrast: Enabled
Wait for vertical sync: Disabled
Current video values preset: Custom
Multisampling Anti-Aliasing Mode: CMAA 2
Global Shadow Quality: High/Very High
Model / Texture Detail: Medium
Texture Filtering Mode: Anisotropic 4X
Shader Detail: Medium/High
Particle Detail: Medium/High
Ambient Occlusion: Medium/Disabled
High Dynamic Range: Quality
FidelityFX Super Resolution: Disabled
NVIDIA Reflex Low Latency: Enabled
That concludes our guide to the best CS2 settings you can set for great gameplay and visuals.
Comments