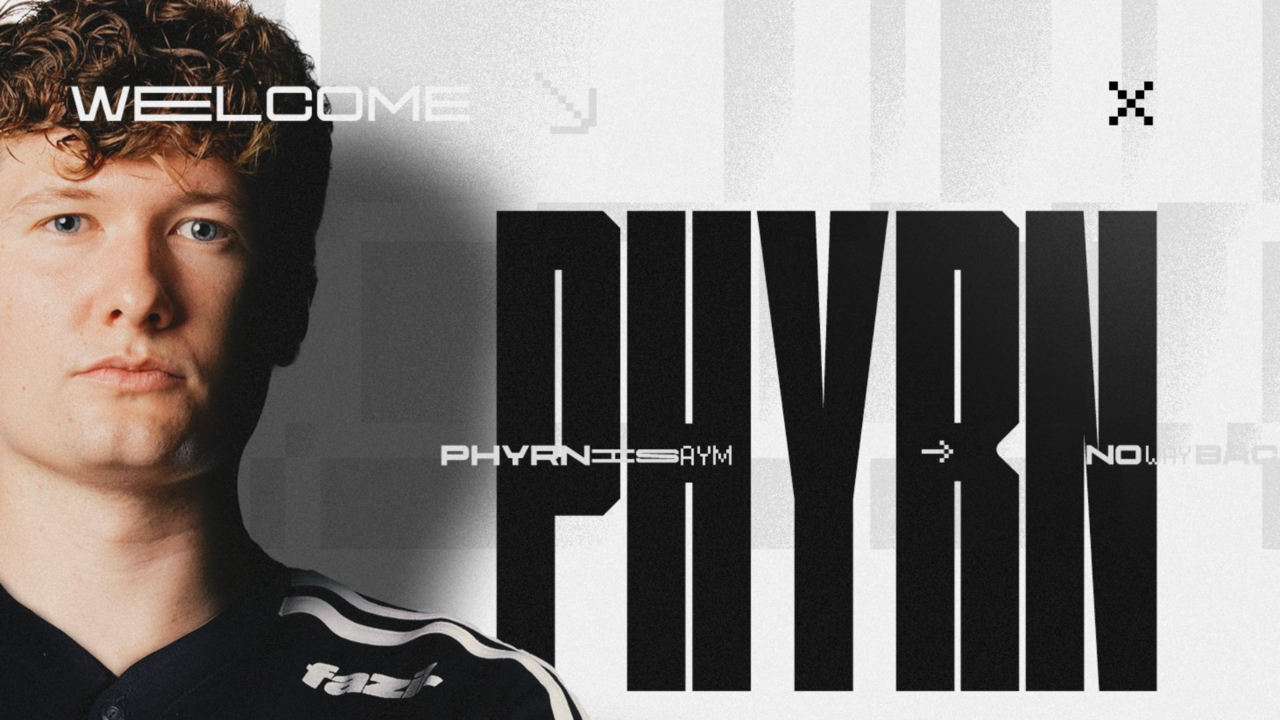 Spanish esports organization AYM Esports have parted ways with David "ZeFRY" Gutiérrez Saiz and signed former KOI player Oskar "PHYRN" Palmqvist in his place.
PHYRN hails from Human Tripwires, who he competed with from the start of this VCL split until January 18th. The Swedish player has also played for KOI and UCAM Tokiers in the past, so he brings a lot of experience to this Spanish team.
AYM Esports currently compete in VCL Spain: Rising and as of publication, are last place in the league, with a record of 1-11. This roster move makes sense for them and can hopefully save their season.
Stay tuned to @ValorantTracker on Twitter for full Valorant esports coverage.
Image via AYM Esports
Comments