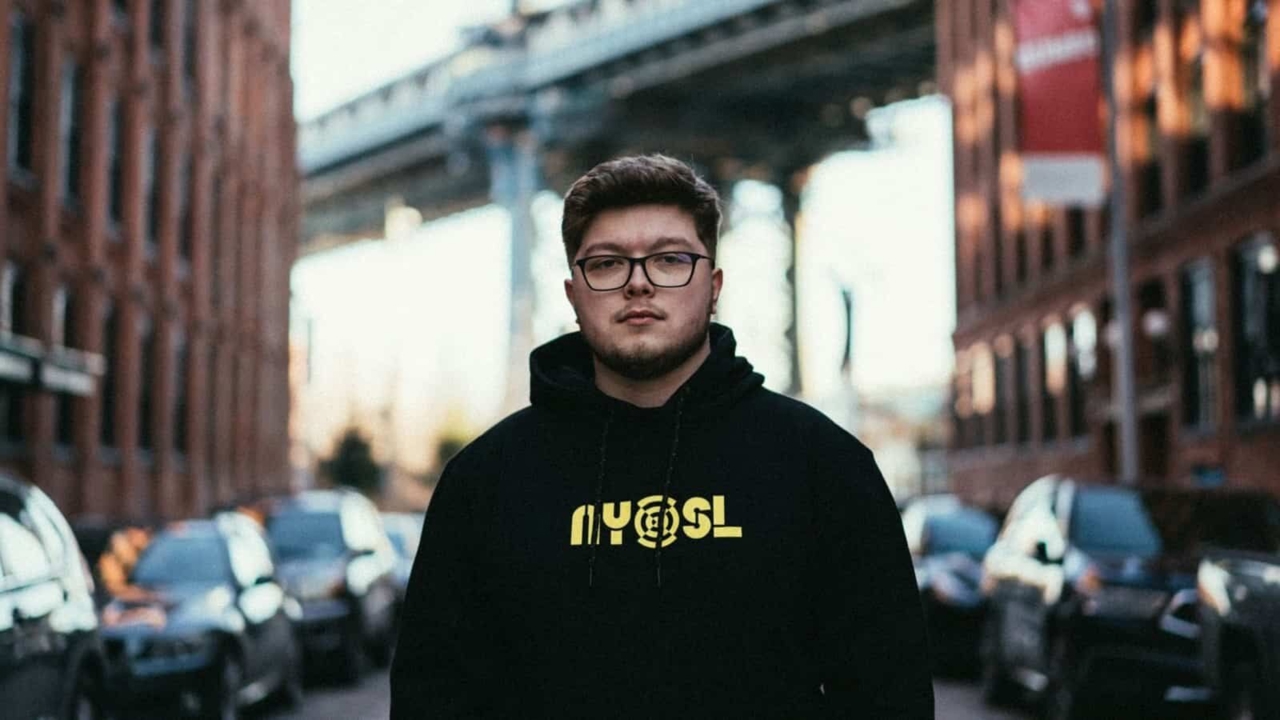 Popular streamer Aydan has announced that he will be stepping back from Warzone until Season 3 at the earliest.
Burnout is an unavoidable part of gaming. When you're playing for hours, day in, day out, it's inevitable that you'll start to get fatigued.
Content creators often struggle to move away from whatever title their viewers are accustomed to seeing – even if they're no longer having fun themselves!
Aydan Conrad, a talented Warzone pro and streamer, has confirmed that he will be taking a break from Warzone. He explained his thought process in a video to his Twitter followers:
"I feel like the game is super stale right now, there's nothing new and exciting on it" revealed Aydan. He added that with no new content, it's really difficult to make YouTube and TikTok videos as it's simply not enjoyable.
As someone who's never far from the top of the leaderboards, Aydan said that he feels "Super let down on the competitive side of the game". There has been a lack of major tournaments, and no one seems interested in customs or wagers right now.
Don't worry, this isn't goodbye forever. He will likely be back for the Warzone Season 3 launch to give it another try.
So, what's next?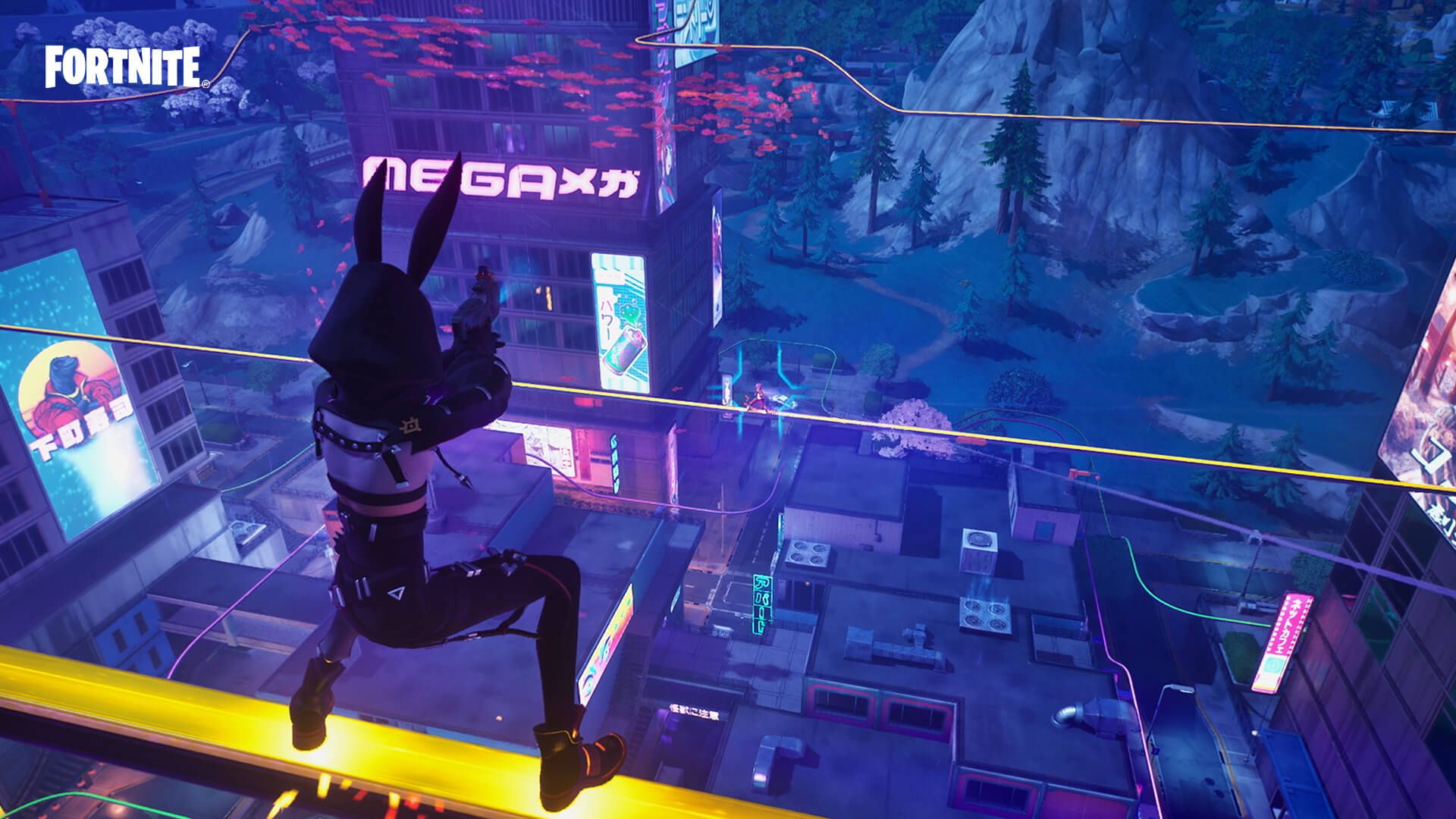 Call of Duty lovers needn't despair, multiplayer Ranked Play will still make up a big part of Aydan's streams. But now there's more variety to look forward to as well.
Aydan will be trying out Fortnite Creative 2.0, and judging by his Twitter replies, is even considering competing in some Zero Build events. Fortnite fans may remember him as Ghost Aydan, but he's currently signed to Call of Duty League franchise New York Subliners (NYSL).
An Elden Ring playthrough is also on the agenda, along with the occasional random horror game. Basically, Aydan just wants good vibes and to keep having fun while streaming.
Comments