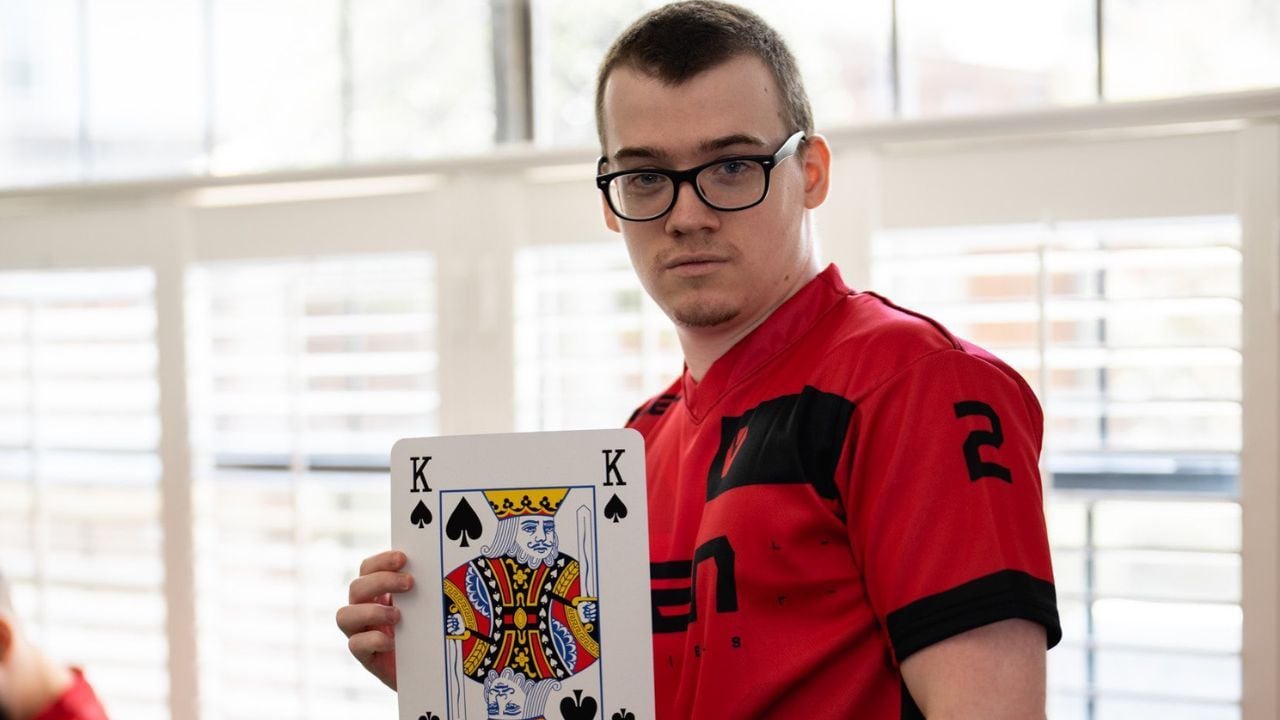 Sentinels are finalizing next season's VCT roster with the signing of former Cloud9 star Jordan "Zellsis" Montemurro.
Zellsis had a short stint with Sentinels before, he competed under Sentinels alongside ShazHam, TenZ, Dapr and Shroud for last season's North America Champions Last Chance Qualifier, but failed to make it to the international event. Sentinels decided to bring him back as a substitute, as Sentinels' coach Kaplan stated in the announcement. With this familiar face on the roster, even as a sixth man, Sentinels is building up a superteam for the next season, with one goal in mind and thats to win it all.
Prior to this announcement, Sentinels signed Mohamed "JohnQT" Amine Ouarid from the explosive lineup that shook Challengers North America and Ascension M80 as the in-game leader for the team.
Sentinels (current) lineup for the next VCT season:
Mohamed "JohnQT" Amine Ouarid (IGL)
Tyson "TenZ" Ngo
Bryan "Pancada" Luna
Zackary "Zekken" Patrone
Gustavo "Sacy" Rossi
Jordan "Zellsis" Montemurro (Sub)
Adam "Kaplan" Kaplan (Head Coach)
Drew "DrewSpark" Spark-Whitworth (Assistant Coach)
---
Tune in to @ValorantTracker on Twitter for the latest VALORANT News and Guides.
If you're new to VALORANT Tracker, check out your player statistics, ranked and premier leaderboards, and much more on our site!
Before you leave, check out our Valorant Tracker APP to monitor your in-game performance.
Comments