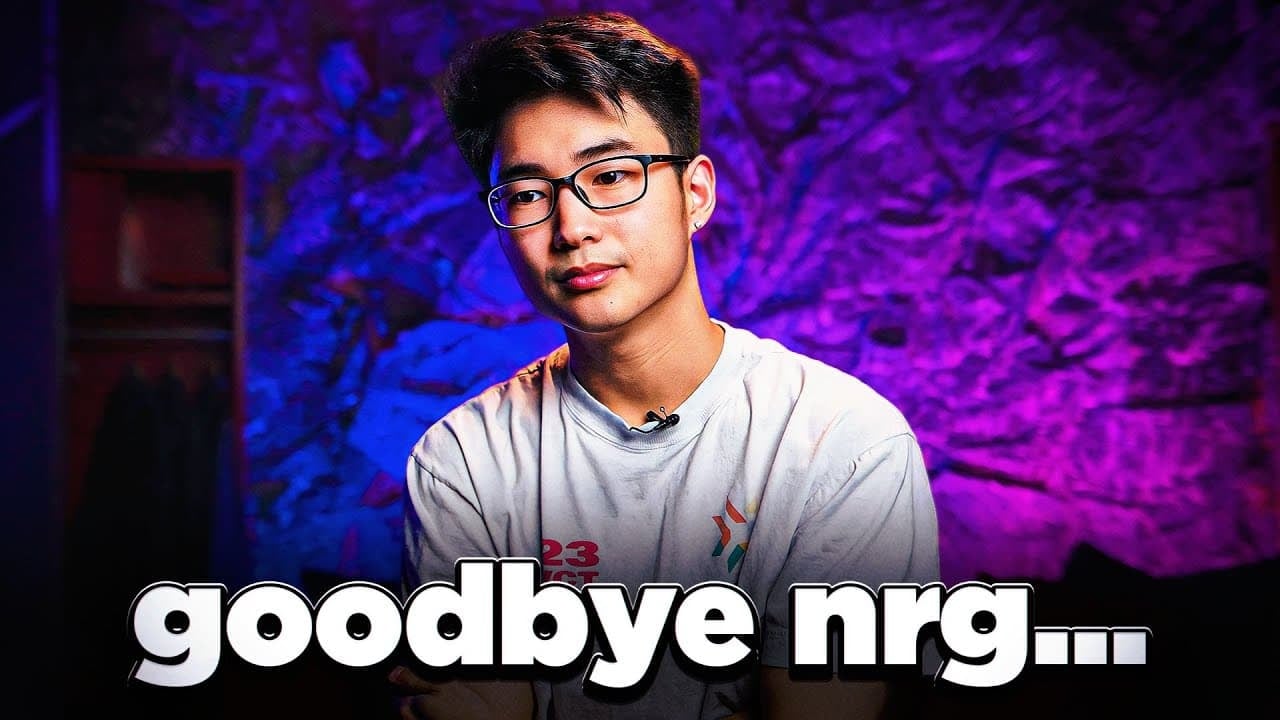 s0m, one of the most popular Valorant streamers and players, announced his departure from NRG on September 14, 2023. He said that he wanted to return to streaming and take a break from competing in the game. The renowned Valorant star also expressed his gratitude to NRG for supporting him throughout his career and said that he would always be a W streamer.
s0m joined NRG in October 2020, after retiring from CSGO. He was the longest-standing member of NRG's Valorant team, playing as a duelist and an initiator.
He helped the team qualify for VCT Champions 2023, the biggest Valorant tournament of the year, by winning the Last Chance Qualifier in North America. However, NRG failed to make it out of the group stage, losing to Fnatic and Team Liquid.
s0m's departure leaves a big gap in NRG's roster, as they will have to find a replacement for him before the next VCT season. s0m's fans will also miss his presence in the competitive scene, as he was known for his skill, personality, and entertainment value.
s0m said that he would still play Valorant casually and stream it occasionally, but he wanted to step back and see if there were any opportunities for him in the future.
---
Tune in to @ValorantTracker on Twitter for the latest VALORANT News and Guides.
If you're new to VALORANT Tracker, check out your player statistics, ranked and premier leaderboards, and much more on our site!
Before you leave, check out our Valorant Tracker APP to monitor your in-game performance.
Comments