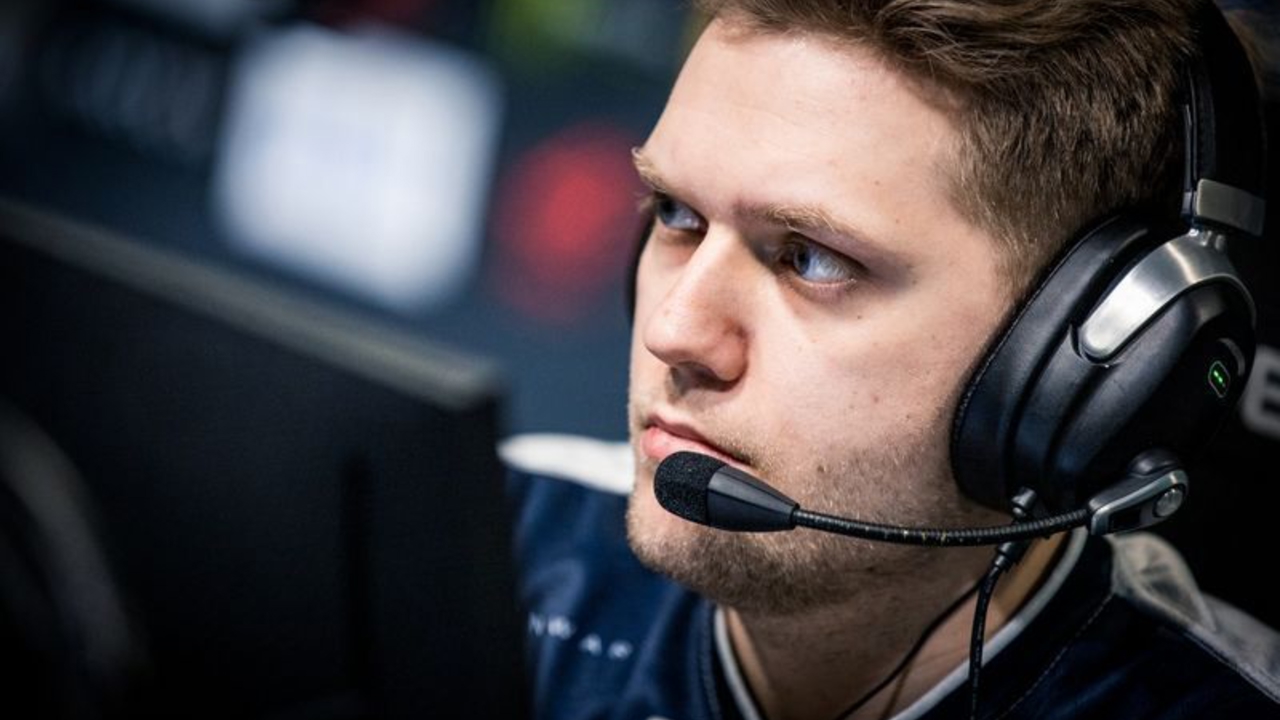 Former 100Thieves star and CS:GO pro Nicholas "nitr0" Cannella is returning to VALORANT, according to sources.
VALORANT esports journalist Max Katz reported that former Team Liquid CS:GO pro will be coming back to VALORANT and signing for M80 for next VALORANT Challengers North America and Ascension season.
Nitr0 had a prolific career in esports, the veteran started his career in 2014 in Counter Strike Global Offensive, he played for various small teams and organization, and then he was signed to Team Liquid a year later. Despite winning a bunch of local titles, Nitr0 couldn't break into the big leagues in there and didn't have the chance to reap an international event. The veteran then moved to VALORANT where he was signed to 100T and played alongside former CS:GO pros like Steel and Hiko. Nitr0 found more success in VALORANT, him and the others won First Strike North America and went on to win more local events. However, the curse followed him to VALORANT as well, and a year later, he announced his retirement from VALORANT to pursue CS:GO once again. Despite this time getting closer and closer to the title, Team Liquid, the organization that took him back, still failed to win a major, he announced his re-retirement as a player on May 27, 2023.
According to the report, M80 will be signing Nitr0 as the in-game leader after losing JohnQT to Sentinels. Nitr0 will be playing with Koalanoob, Zander and Nismo, although the fifth has yet to be revealed. The organization set its goal to win Ascension after falling short in the Grand Finals of VCT Americas Ascension to The Guard.
---
Tune in to @ValorantTracker on Twitter for the latest VALORANT News and Guides.
If you're new to VALORANT Tracker, check out your player statistics, ranked and premier leaderboards, and much more on our site!
Before you leave, check out our Valorant Tracker APP to monitor your in-game performance.
Comments