Valorant Stats
valorant Stats
Check Detailed Valorant Stats and Leaderboards
or
*By signing in you acknowledge that your profile becomes public.
Make private
.
Checkpoint
Valorant and Tracker news, updates and more!
View All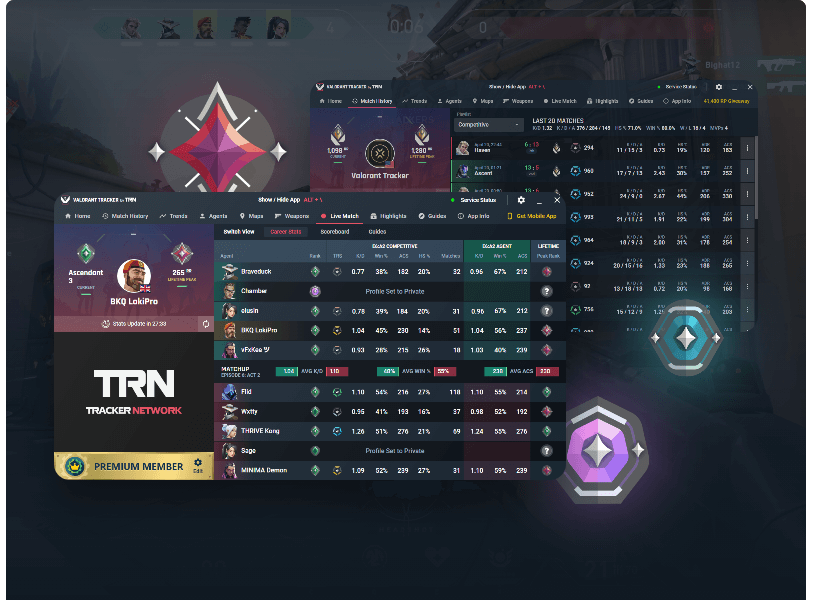 Get the Free In-Game App
Valorant Tracker is an in-game real-time tracking solution for your Valorant stats. We calculate your performance to make sure you are on top of the competition.

Valorant Tracker is Riot compliant.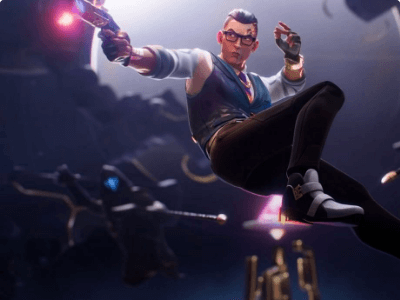 Find helpful lineups for your favorite agents, maps and abilities. Share that 200 IQ of yours and submit your own guides to unlock unique profile awards.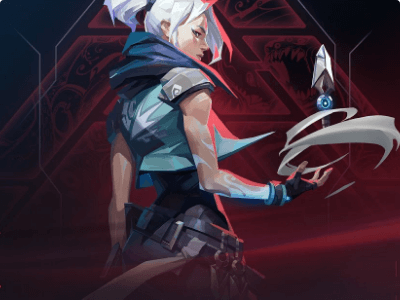 Get a quick glance of the Pick Rate for all agents in Valorant. See their average Win %, or K/D Ratio. Insights are determined by global player averages of the past two weeks.



About our Valorant Tracker
Welcome to
Valorant Tracker
- The largest
Valorant Stats
and most complete Tracking site! Here you can track your Valorant Stats, view your Valorant Ranks, progression, match history, and more! Your Valorant Profile also has all your agents and weapon usage! View our Valorant Database to see all the best weapons, reviewed by players like you. Check our Valorant Leaderboards - To see who is the best of the best - And try to take their spot!