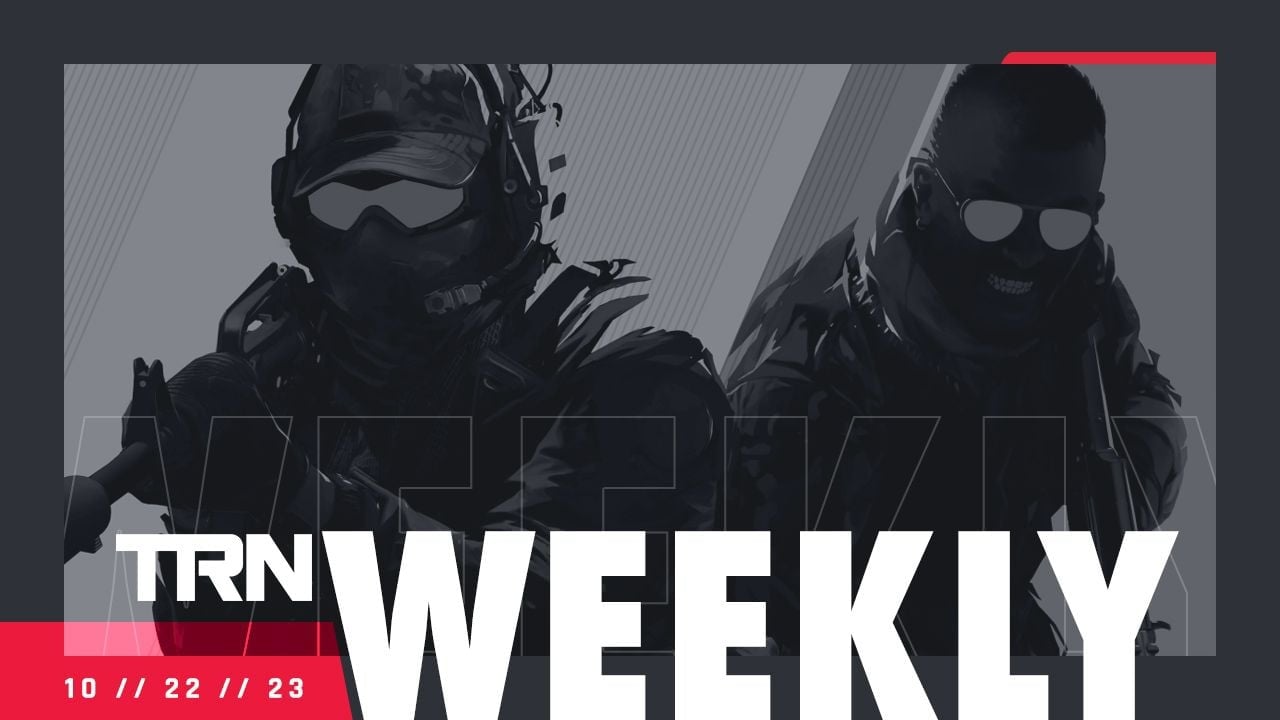 CS2 Tracker Desktop App Now Live
We are excited to announce the launch of our desktop app for Counter-Strike 2!
It has an extended lineup video guides library per map and side, and a live match roster feature that allows you to view the stats of your teammates and opponents.
We are working hard to improve both the site and app, with account linking, profile stats, detailed match reports, and more coming soon.
Check out the app and download!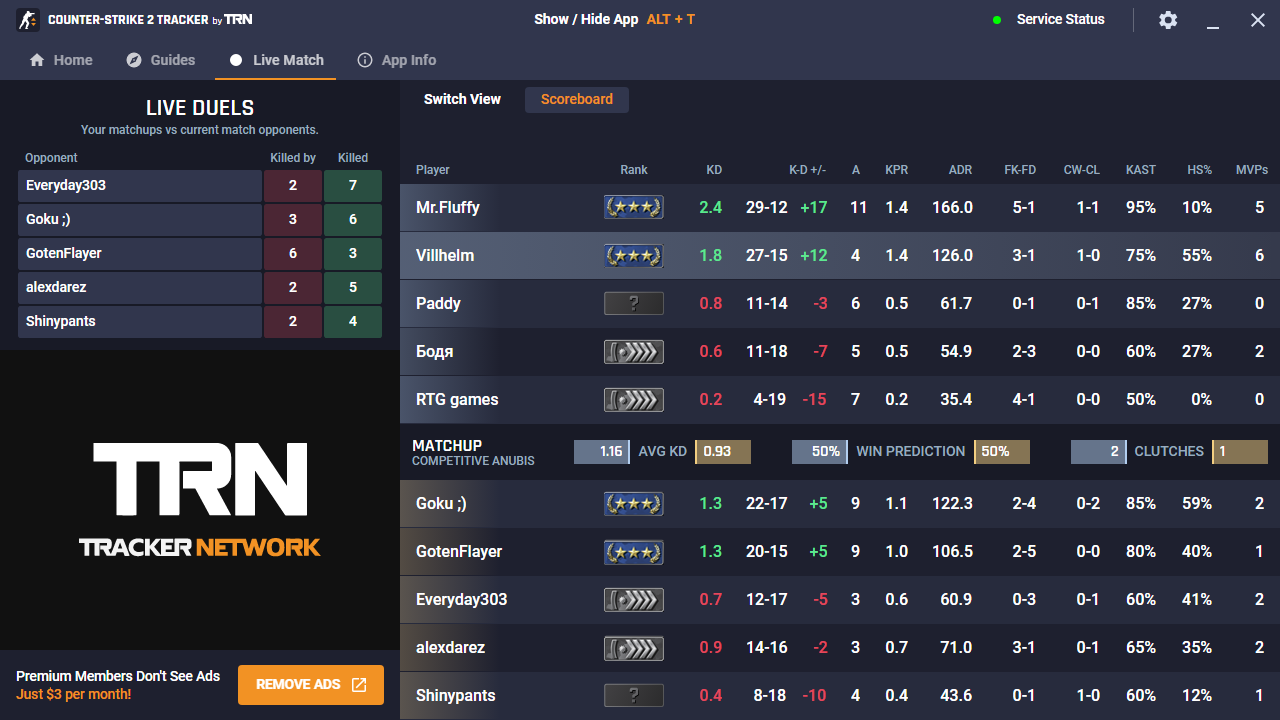 New Avatar Frames Feature for Premium Members
All TRN premium members can now add a unique avatar frame with a new account customization feature!
This month, you can change your profile avatar frame to our special Halloween-themed frame on your stats profile.
Check out this demo profile that already added some spookiness to his account.
Learn More and get TRN premium.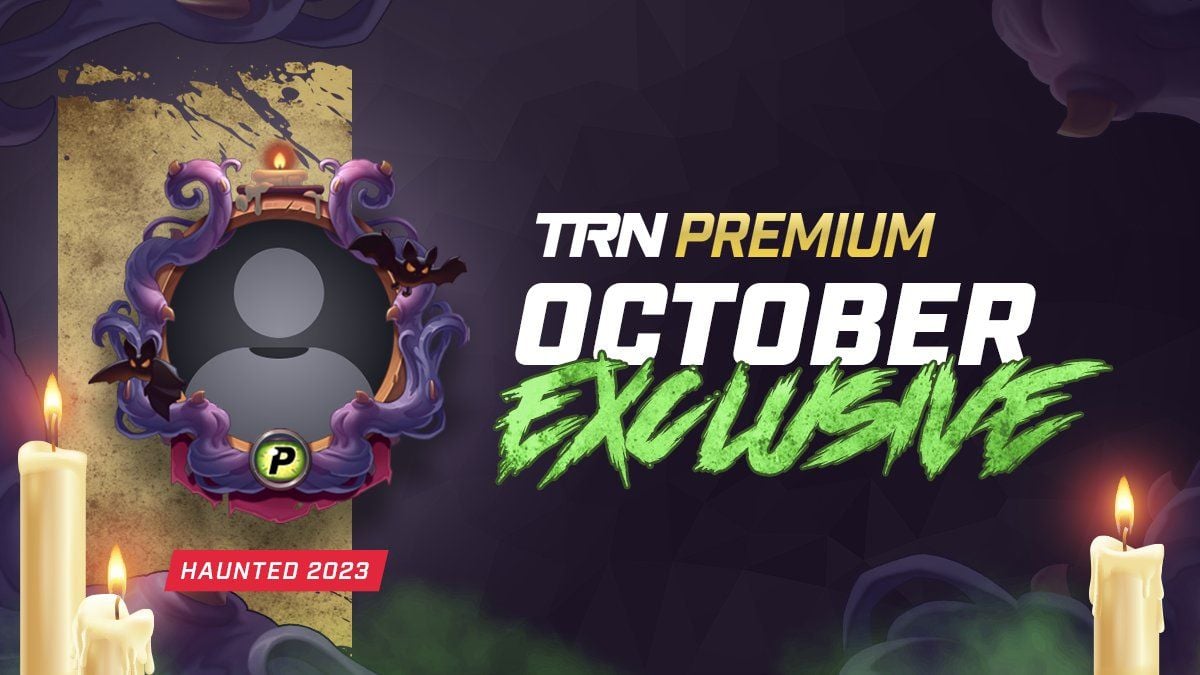 These are the big highlights for this week. We also updated Halo Infinite Tracker to the fresh Season 5.
We are continuously working on improving our sites and apps. Please share your feedback with us, and let us know what you think! Don't forget to follow us on Twitter and Instagram to get all the latest TRN news, announcements, and data insights.
Comments