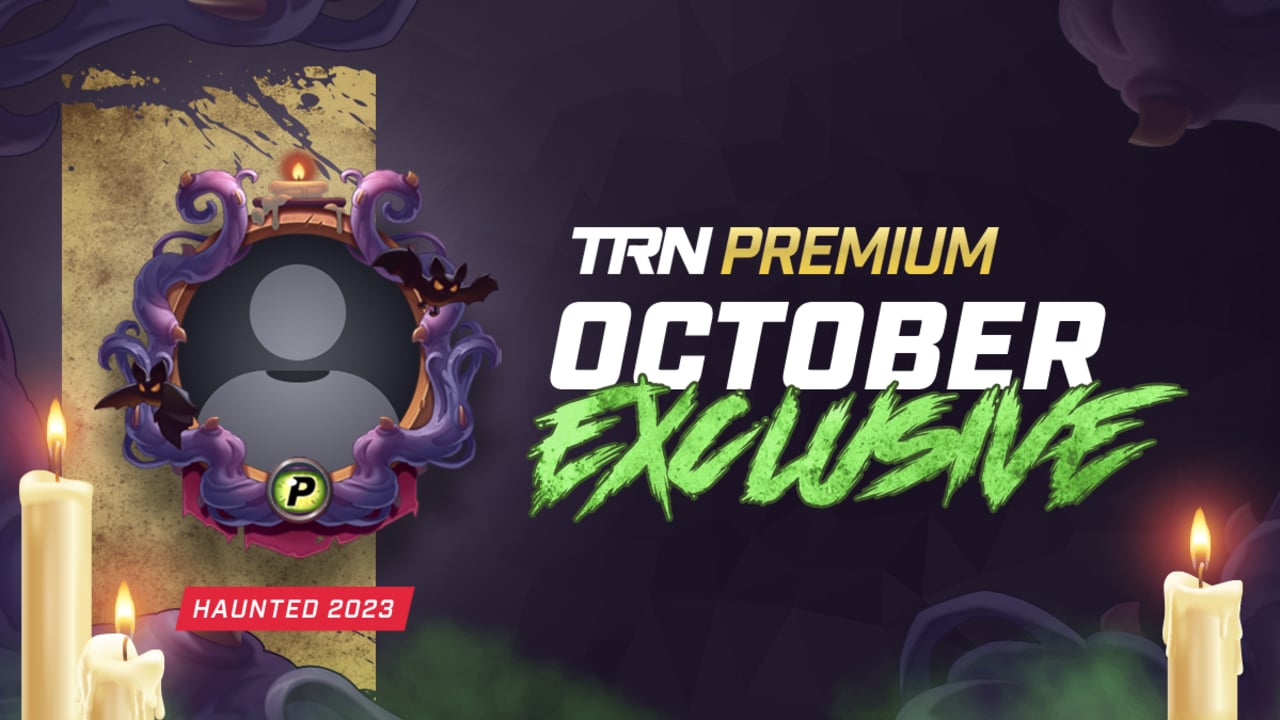 We're excited to announce our first special edition avatar frame! Stand out from the crowd and show-off your Halloween themed frame on your stats profile!
This special edition frame is available to all of our current TRN Premium members, and anyone that's had Premium at any point this October (2023). It's yours to keep, you can equip it any time you like.
Here's an example profile with the "Haunted 2023" avatar frame:

To equip the frame to your profile, link your game profiles to your TRN Premium account here. Once you've linked your game accounts, you can customize your profile settings. It may take a few minutes for the changes to take effect.
We're adding more special edition frames in the future, this is just the start!
Grab TRN Premium and Start Levelling Up Your Profile
You can get TRN Premium here, it starts at just $2.50 per-month! Other Premium features include:
Ad-free experience on all our sites, in-game and mobile apps.
Customization of your stats profile, upload a custom avatar and banner.
Premium avatar frame or badge next to your name on leaderboards and LFG.
Game stats will automatically update, no need to keep your profile open to avoid grouped matches.
Priority support and LFG listing.
And more exciting features to come!
Thank you to all that have continued to support us, it really does mean a great deal!
-The Tracker Network Team
Comments