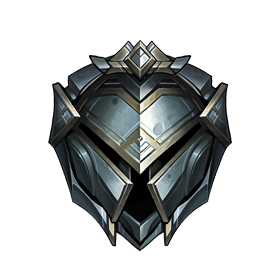 Placement History
Placements are tallied on a weekly basis starting on Wednesdays. Each segment of each bar represents the percentage of placements.
Synergy Performance
This is a tally of your placements broken down by the synergies you had active when your game ended.
Recent Matches
Leave this page open while you play to see match-by-match changes to your LP and tier.
Session Overview

1 month ago

1W/0L (100.0%)
Session Overview

1 month ago

0W/3L (0.0%)
Session Overview

1 month ago

0W/3L (0.0%)
Session Overview

1 month ago

1W/0L (100.0%)