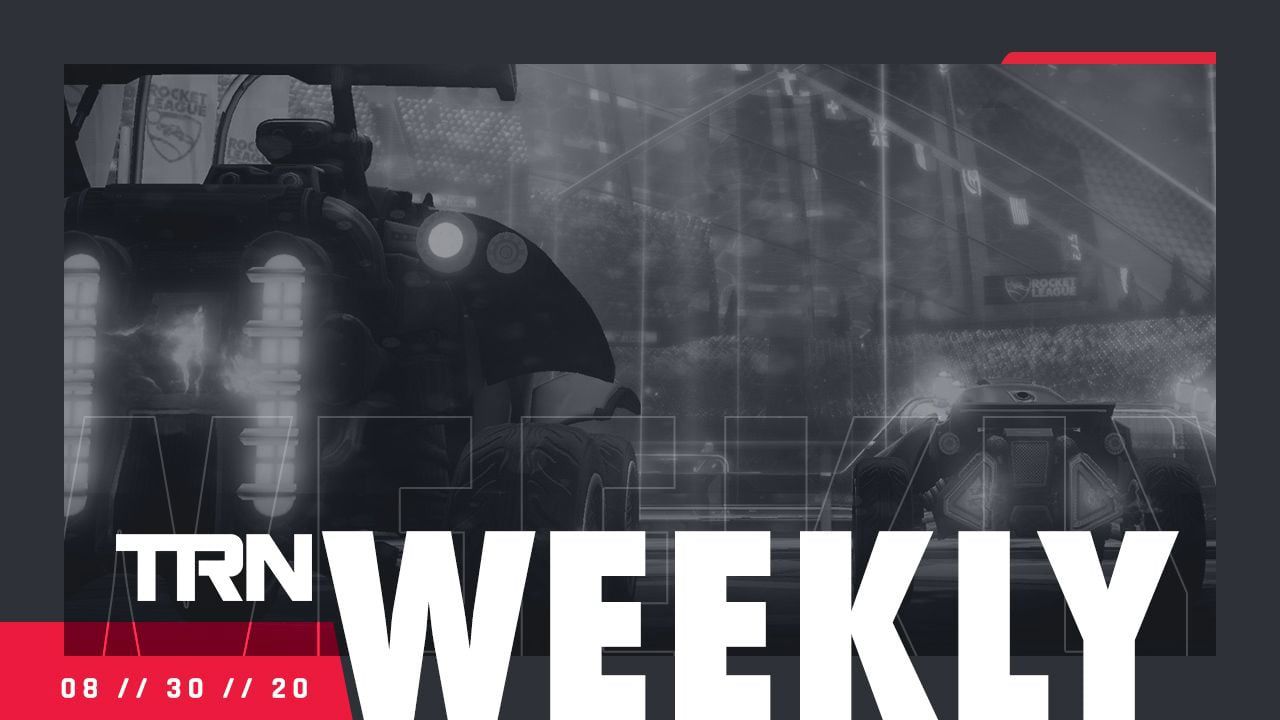 Launching The New Rocket League Tracker Site
Finally, after a few good weeks of Beta, we launched the new Rocket League Tracker site!
5 Years after the launch of the original site, we thought it's time for a change. We received so much great feedback from you all, so we want to thank you once again. Working with the community is always our number one priority as you are part of this journey.
Some bugs are still there, and we are working on fixes, but it should all be okay shortly.
More Changes In Valorant Tracker
We've made some more changes in Valorant Tracker. It's an important one.
Stats coming from the Overwolf App will remain in the app, and will not appear on the site.
Stats on the site are from the official Riot API and will only show after sign in with your Riot ID.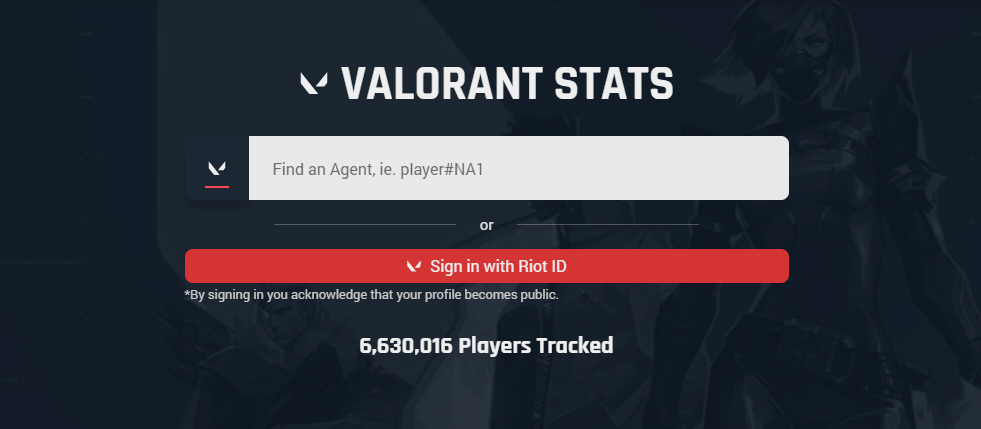 We also improved the way Top Agents looks like on the main profile, and we changed the way playlist selector works. Instead of changing it on every page, the playlist selector is now visible for the entire profile. Navigating between tabs and changing stats per playlists has never been easier. Here's a demo profile to view.

Please share your feedback with us, and let us know what you think! Don't forget to follow us on Twitter and Instagram to get all the latest TRN news, announcements, and data insights.
Comments