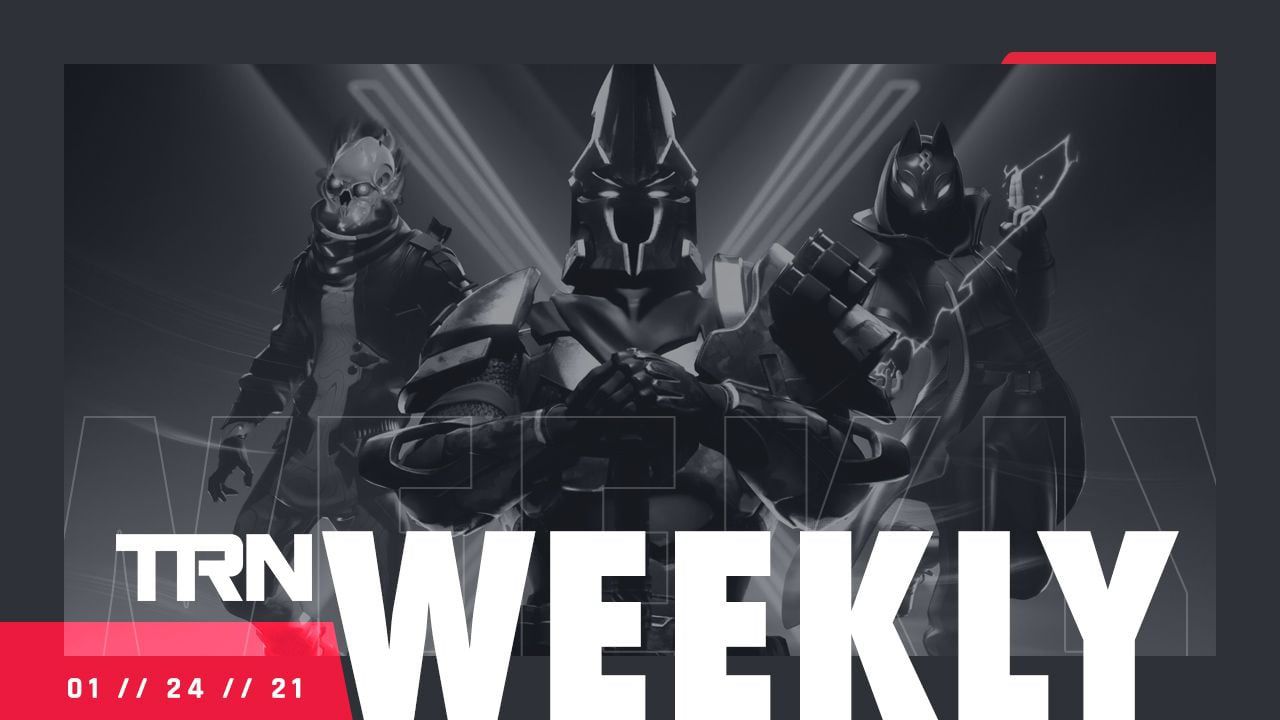 Fortnite Tracker New Events Testing
Based on discussions with people in the community and evaluating what we can do next, we will be releasing a new Events section on the site.
You should expect more changes related to Events soon. But in the meantime, we would love to get your feedback on it. We didn't fully release it yet. It's available on this link only. Talk to us on Twitter and join the discussion!
Fortnite Tracker New LFP Feature
With the changes coming up to the Events section on the site, we also released a new feature, Events Looking For Players!
It's now easier than ever to search players for specific events, per region, and with many other filtering options to make sure you can choose the right players for you.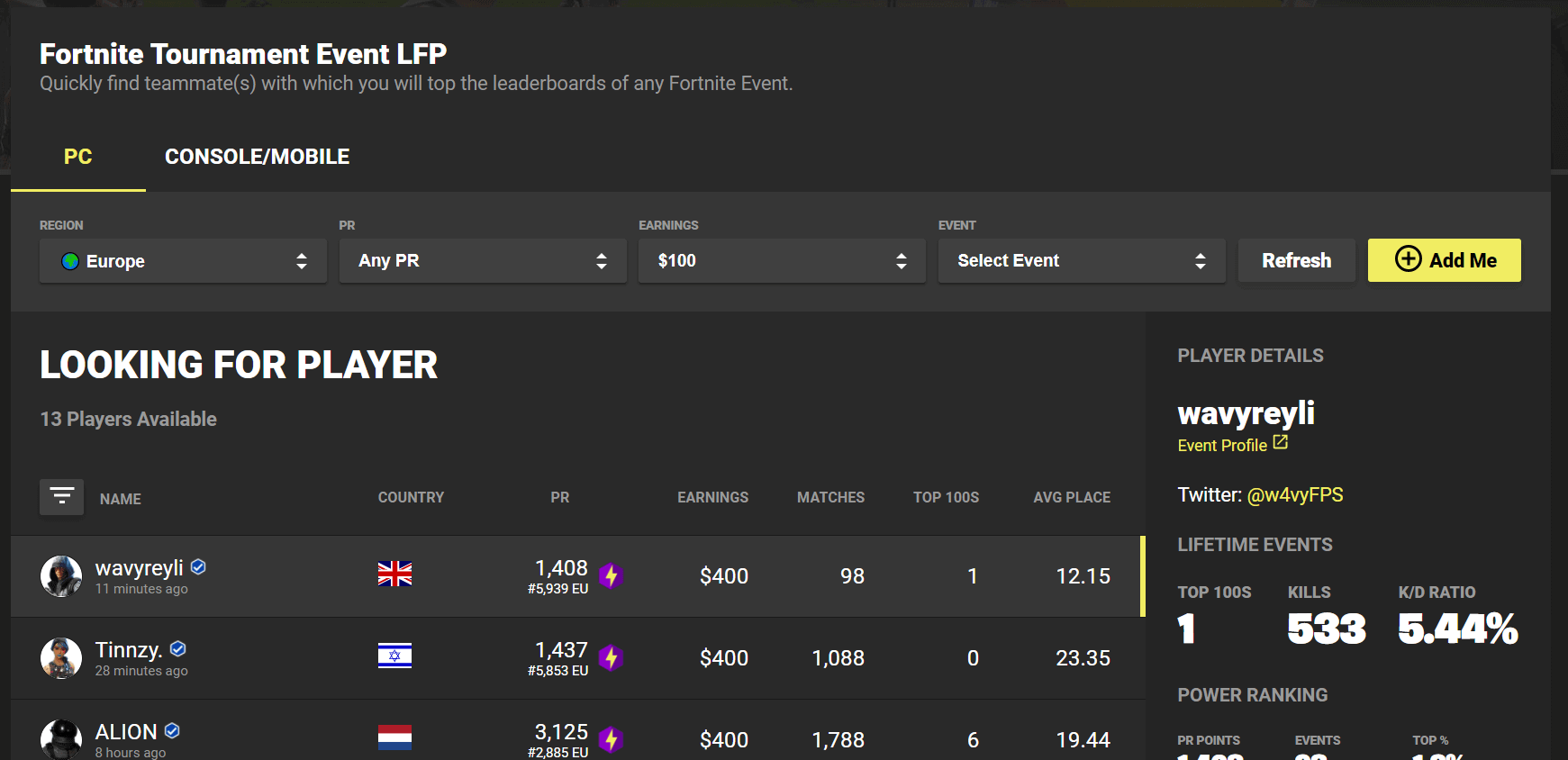 Rocket Arena Season 3 Is Live!
Rocket Arena entered its Third Season, and with it, a new competitor was introduced: Gant!
Our site now supports the new season, so you can check it out here.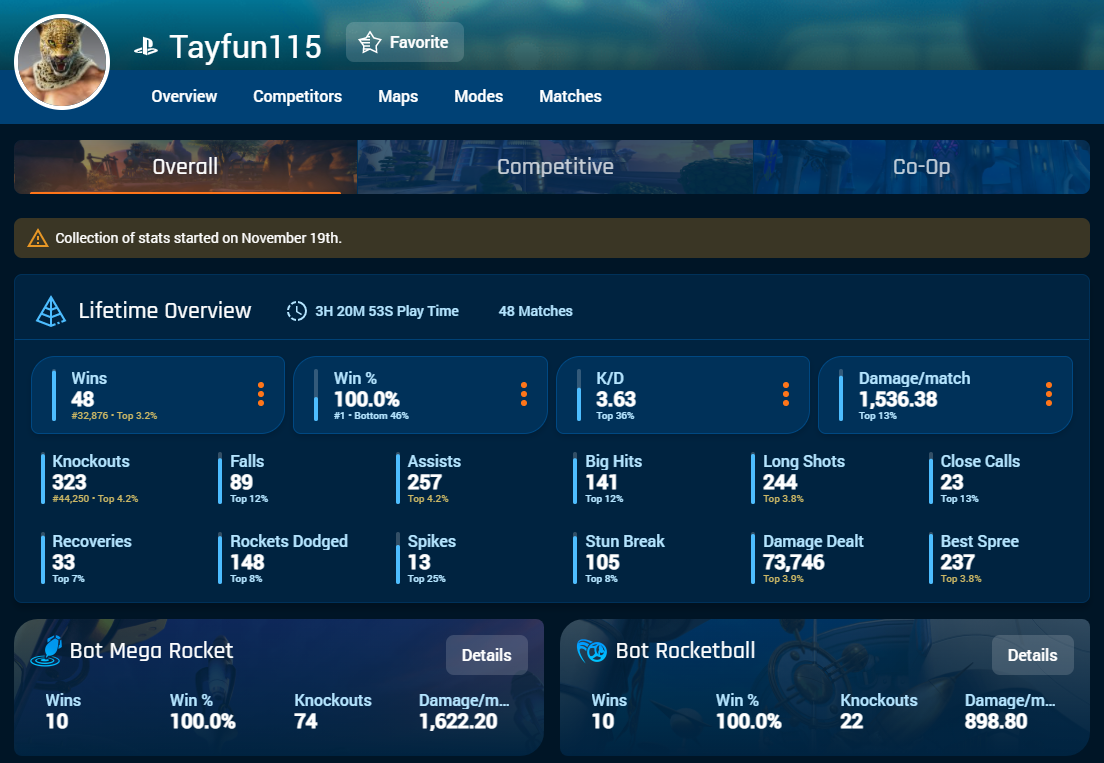 Apex Legends Tracker App New "Live Match" Page
We released a massive update to the "Live Match" page in the Apex Tracker PC App's main window, with the added ability to change the location of the screen from the main one to your second monitor from within the game with a press of a button.
The new page is now providing an improved user interface, live match timeline, and more. You can download the app for free from here.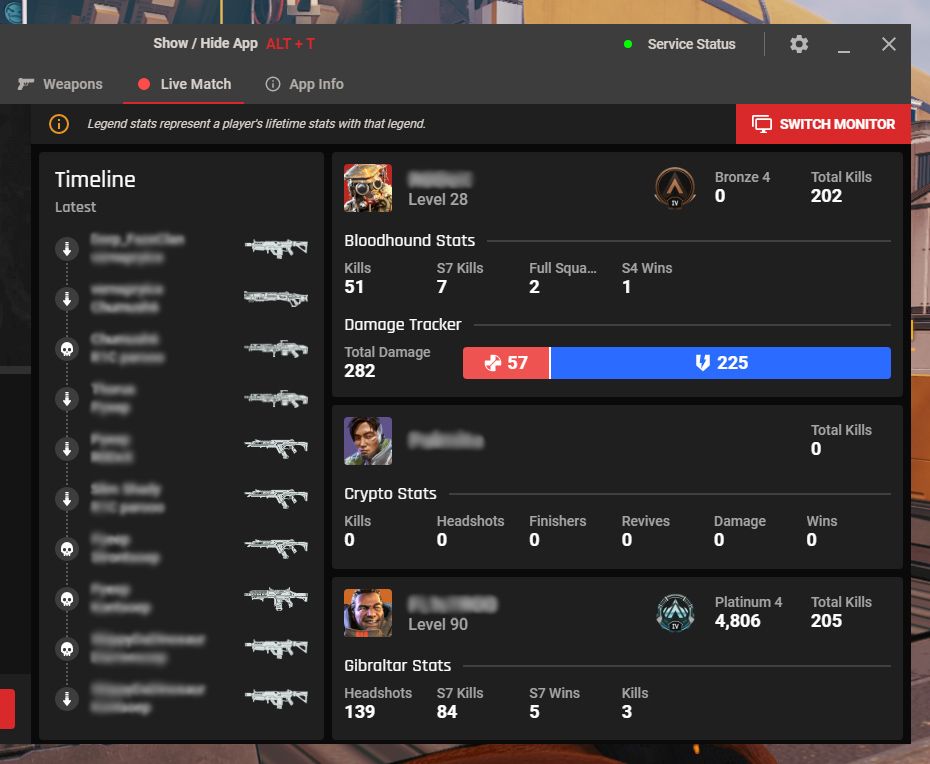 These were the big highlights, and we have daily updates as we are continuously working on improving our sites and apps. Please share your feedback with us, and let us know what you think! Don't forget to follow us on Twitter and Instagram to get all the latest TRN news, announcements, and data insights.
Comments