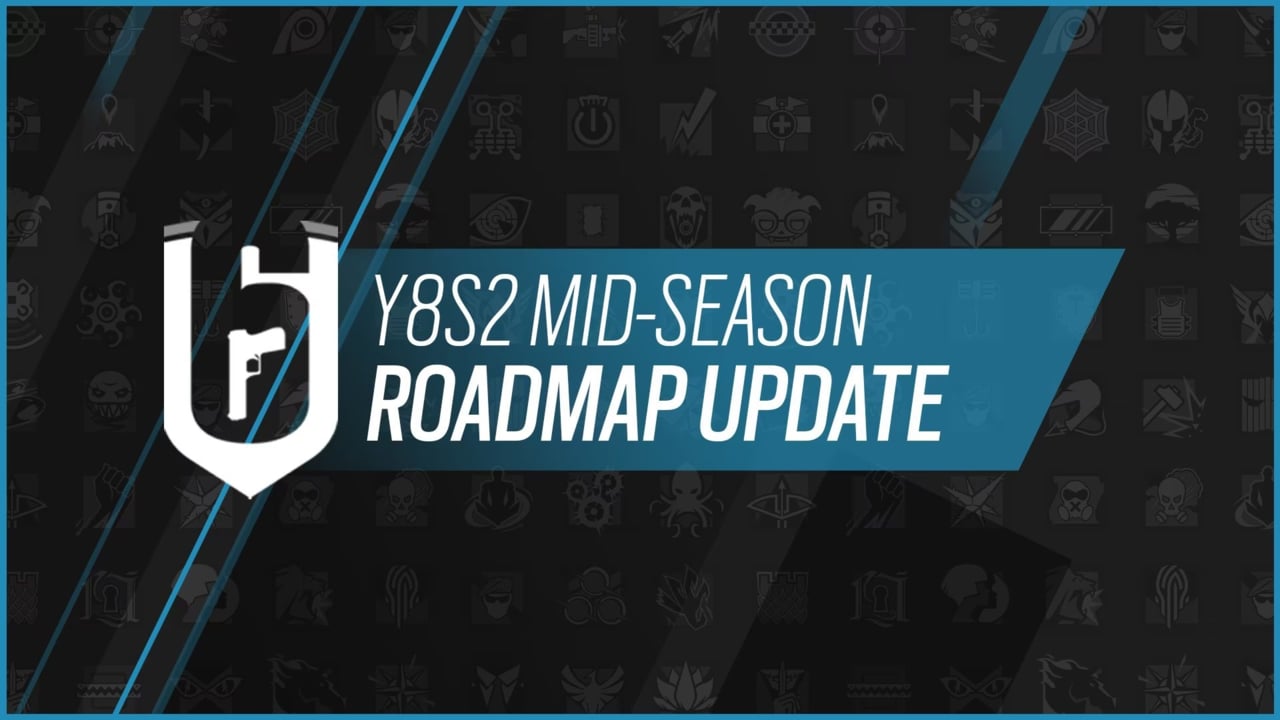 We know how Rainbow Six Siege introduces fresh content while simultaneously offering an updated Roadmap to maintain transparency about the game's upcoming features. Their latest announcement mainly confirms that all the features scheduled for Season 3 will release as originally planned.

The company aims to provide more information about the upcoming Operation to the community. However, some surprises in store were not included in the Roadmap. Let's see what the mid-season Roadmap update has in store for the users.
Roadmap Updates for Rainbow Six Siege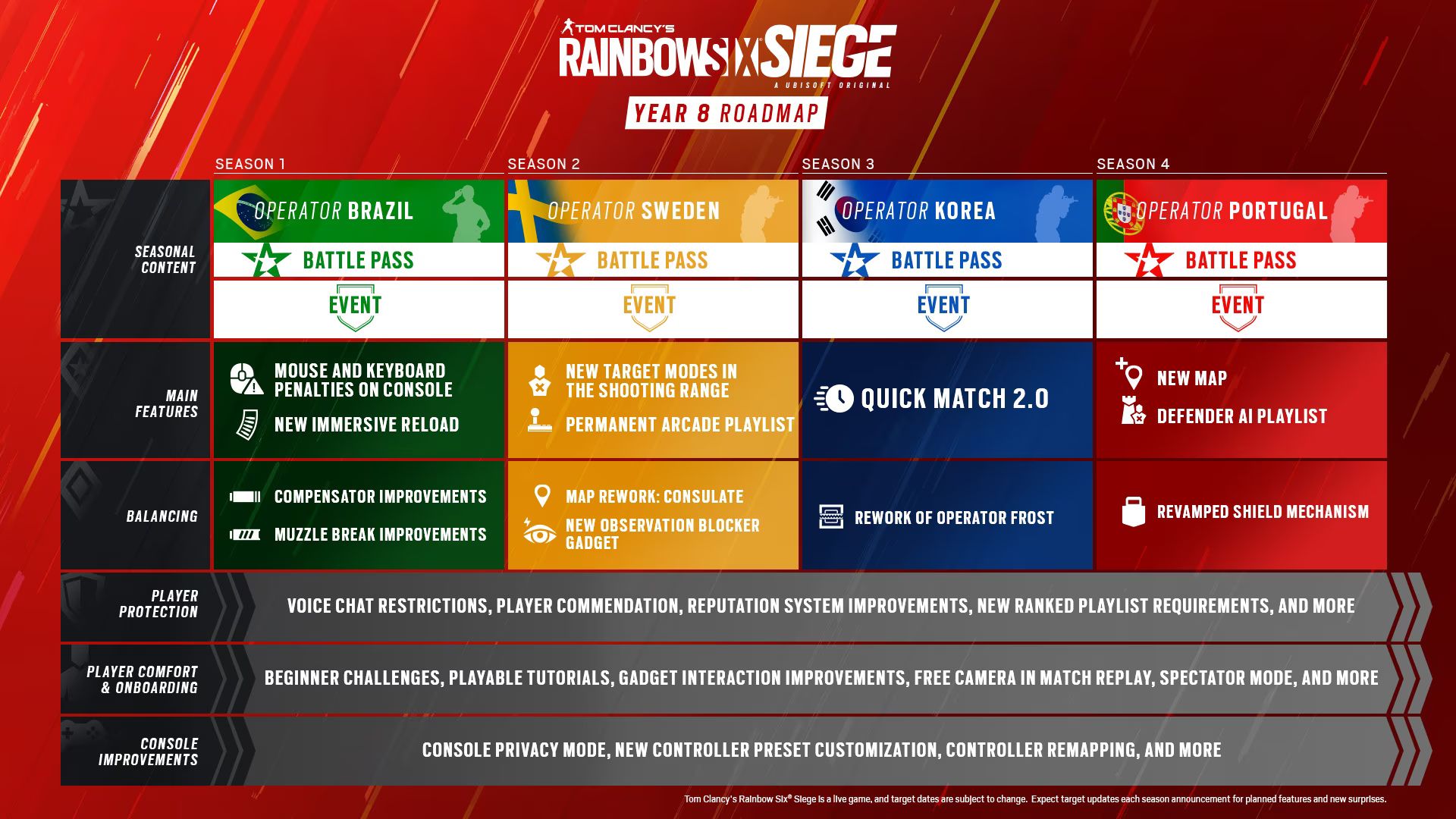 Quick Match 2.0
The development team has prepared Quick Match 2.0 for a Season 3 release as a main feature update. As previously revealed during the SI event, this update includes a set of enhancements designed to accelerate the playlist's performance, ensuring greater agility without compromising the overall Siege experience. Additionally, players can anticipate further updates to game modes in Season 3, promising some exciting surprises on the horizon.
Player Commendation System
Rainbow Six Siege may have already posted some updates about the upcoming changes to the Reputation System. Among these player protection changes, the company is introducing the Player Commendation System in Season 3. This fresh addition aims to foster community acknowledgment and reward pro-social behavior, reinforcing the cooperative nature of Rainbow Six Siege. The game will provide more details during the reveal panel soon.
Reputation System Improvements
In conjunction with the system-wide rebalance update, the Reputation System, currently in its Beta phase, will undergo enhancements to ensure a more precise calculation of a player's Standing. The Reputation System will also be one of the player protection updates.
Grim Buff Part II
In the previous Roadmap update, the team revealed plans for a two-part buff for Grim. They successfully released Part I during Y8S2, but Part II was scheduled for Y8S4. However, it will now arrive earlier than expected, in Y8S3.
Rework of Operator Frost
The team has decided to implement changes and rebalance Operator Frost in Season 3, in addition to the Grim buff. They will officially release this rework during the season. While it may not entirely mirror what some players tested on the Lab TS, the developers will share more information regarding the specific changes they will introduce to the Welcome Mats.
Free Camera Update
During the Y8S2 Reveal Panel, they revealed that the game will introduce a new feature, allowing players to hide the HUD while using the Match Replay feature and granting them freedom to use a free camera. Rainbow Six Siege will make this feature available to players in Season 3. Hopefully, it will increase player comfort in the game.
Up Next: Reputation System Formula To Be Updated in Rainbow Six Siege
Comments