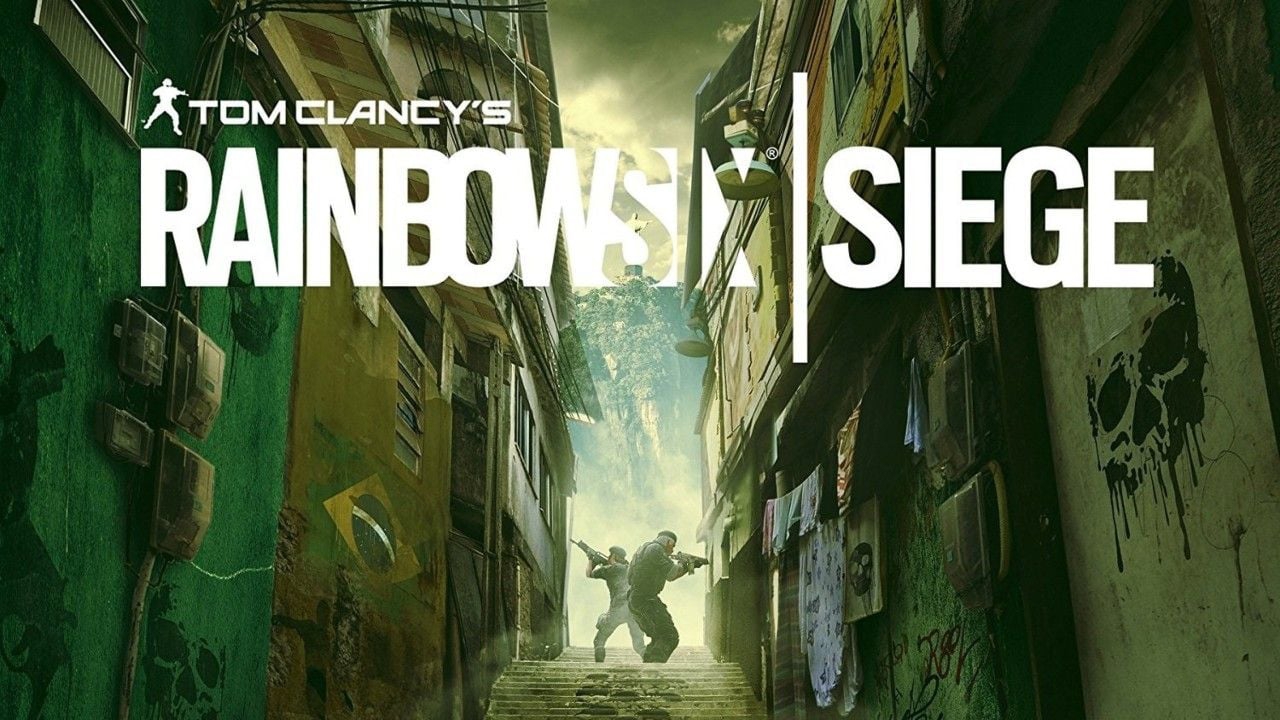 Ubisoft had announced its plans for the Y8S1.2 update releasing mid-season in Rainbow Six Siege. One of the most awaited features of the update is the addition of the MouseTrap anti-cheat.
If you are not aware, the new MouseTrap anti-cheat is for the console version of the game. The developers have specifically designed it to tackle the problem with the mouse and keyboard cheaters in the game. It's a simple yet brilliant system to nullify the wrong doers.
Rainbow Six Siege MouseTrap Update Release Date
The MouseTrap update will release on or around 18th April, 2023. While Ubisoft has not given any official date, the developer has confirmed a mid-season release in the form of Y8S1.2 Operation Commanding Force update.
MouseTrap Update Features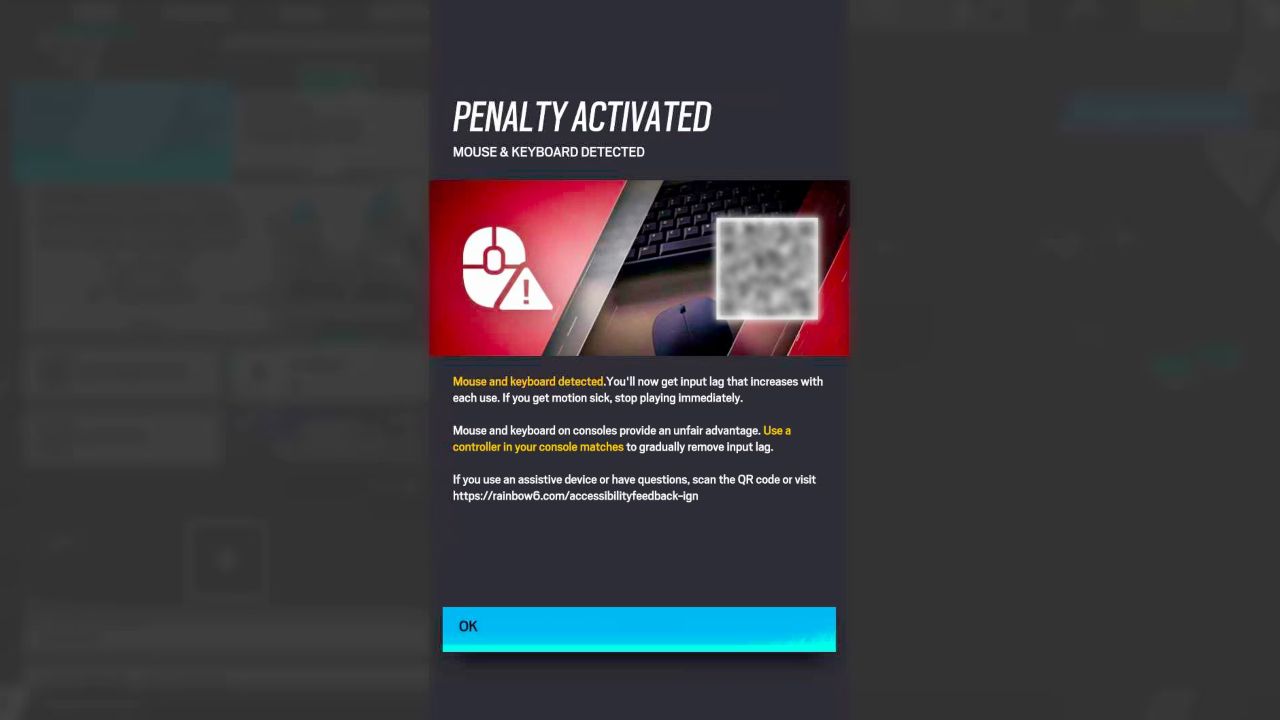 MouseTrap will introduce an input lag to all devices except the controllers. The lag will worsen overtime until the keyboard and mouse devices are disconnected from the platform.
Users who have disabilities and can't use a controller can always opt to scan the QR code on the screen. Ubisoft will inspect each case separately to allow the use of keyboard and mouse.
The developer is doing everything in its power to stop cheaters and any kind of unfair advantage which ruins the experience of competitive matches in Rainbow Six Siege. Tt will be a big positive for the community if Ubisoft is successful in implementing the anti-cheat.
The update will also feature a new operator called Brava. You can use her to hack defensive gadgets and extract information. Users are also expecting some confirmed balancing changes to polish the existing meta in the game.
Update: Ubisoft has released the update today (11th April) instead of 18th April, 2023. There will be a downtime of 90 minutes. Here are the full patch notes.
Comments