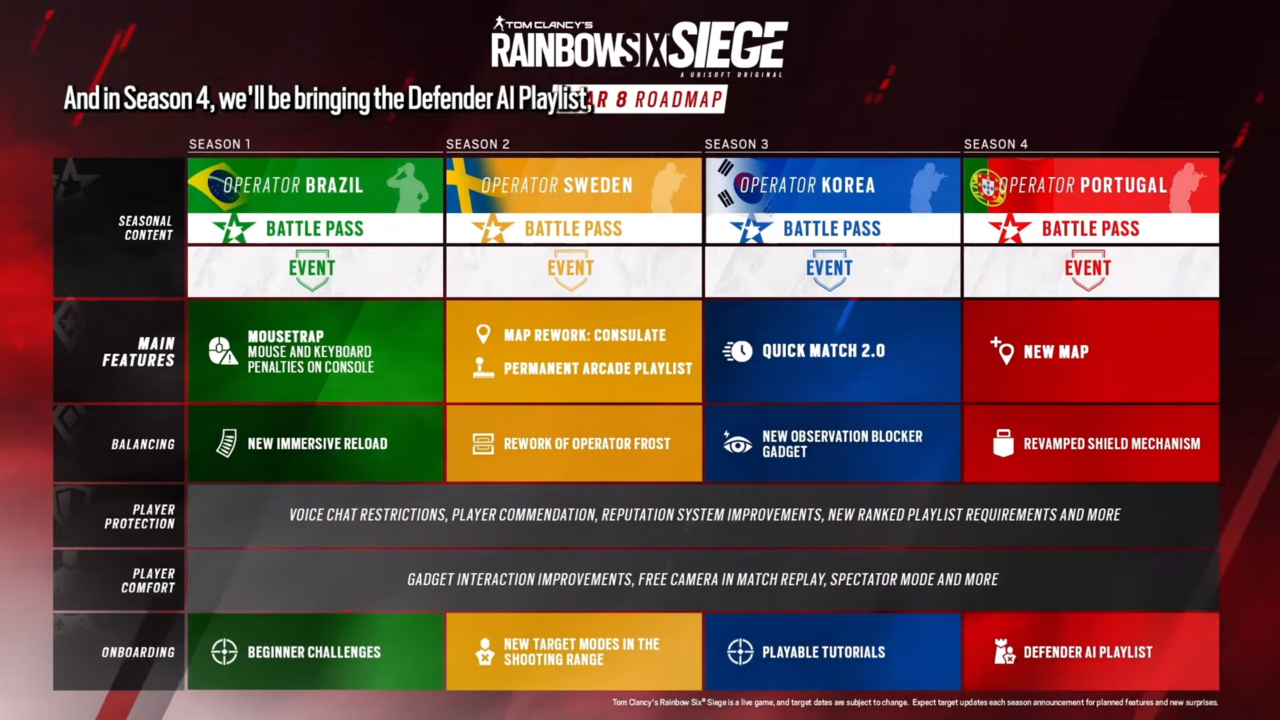 Season 1
You can catch all the details of the Season 1 reveal in our last article available below.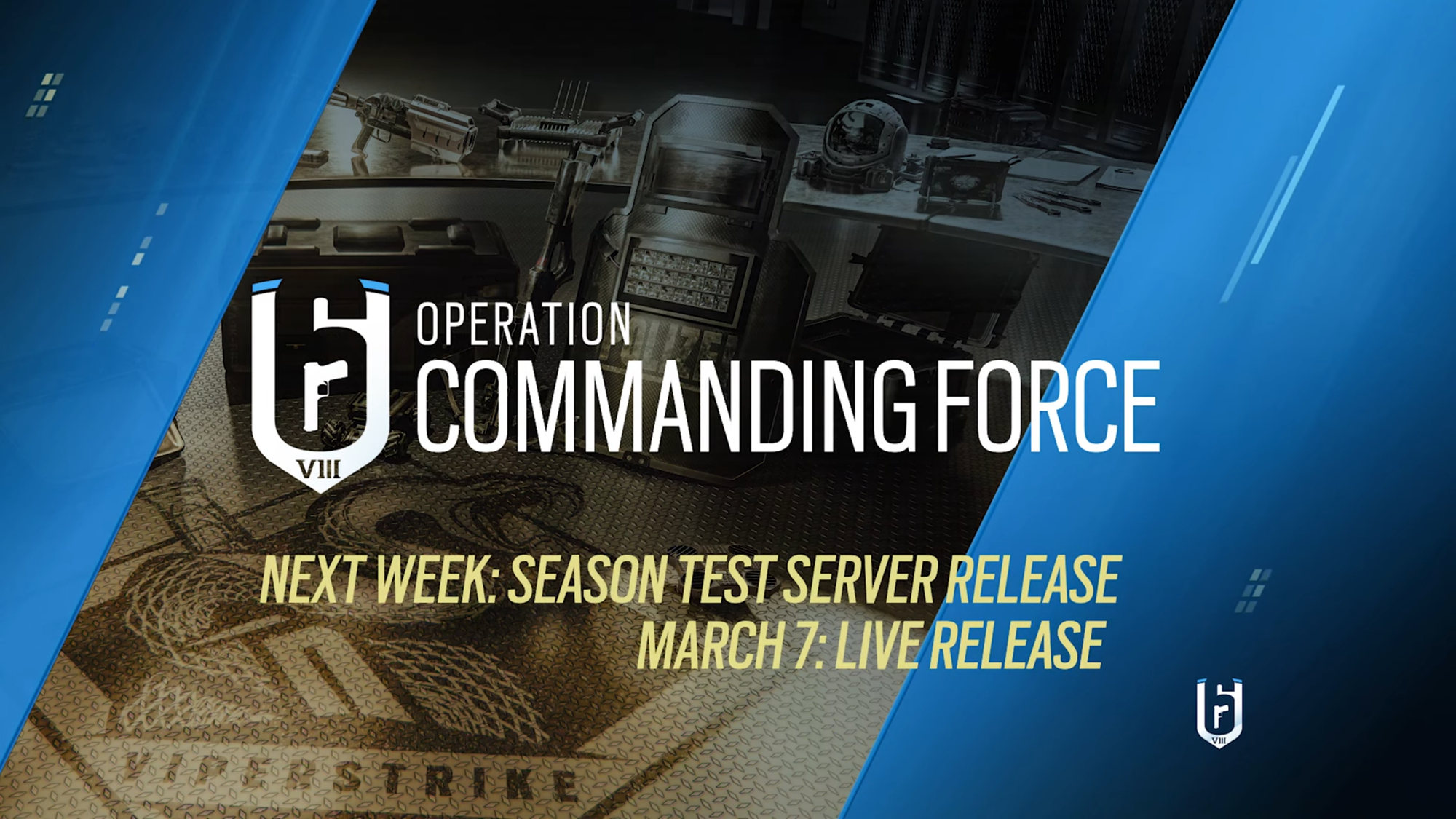 Season 2
Consulate Rework
In season 2, we'll be seeing a rework to Consulate. The map has been rebuilt from scratch, so expect a major rework. Ubisoft gave us a sneak preview, you can catch a glimpse below: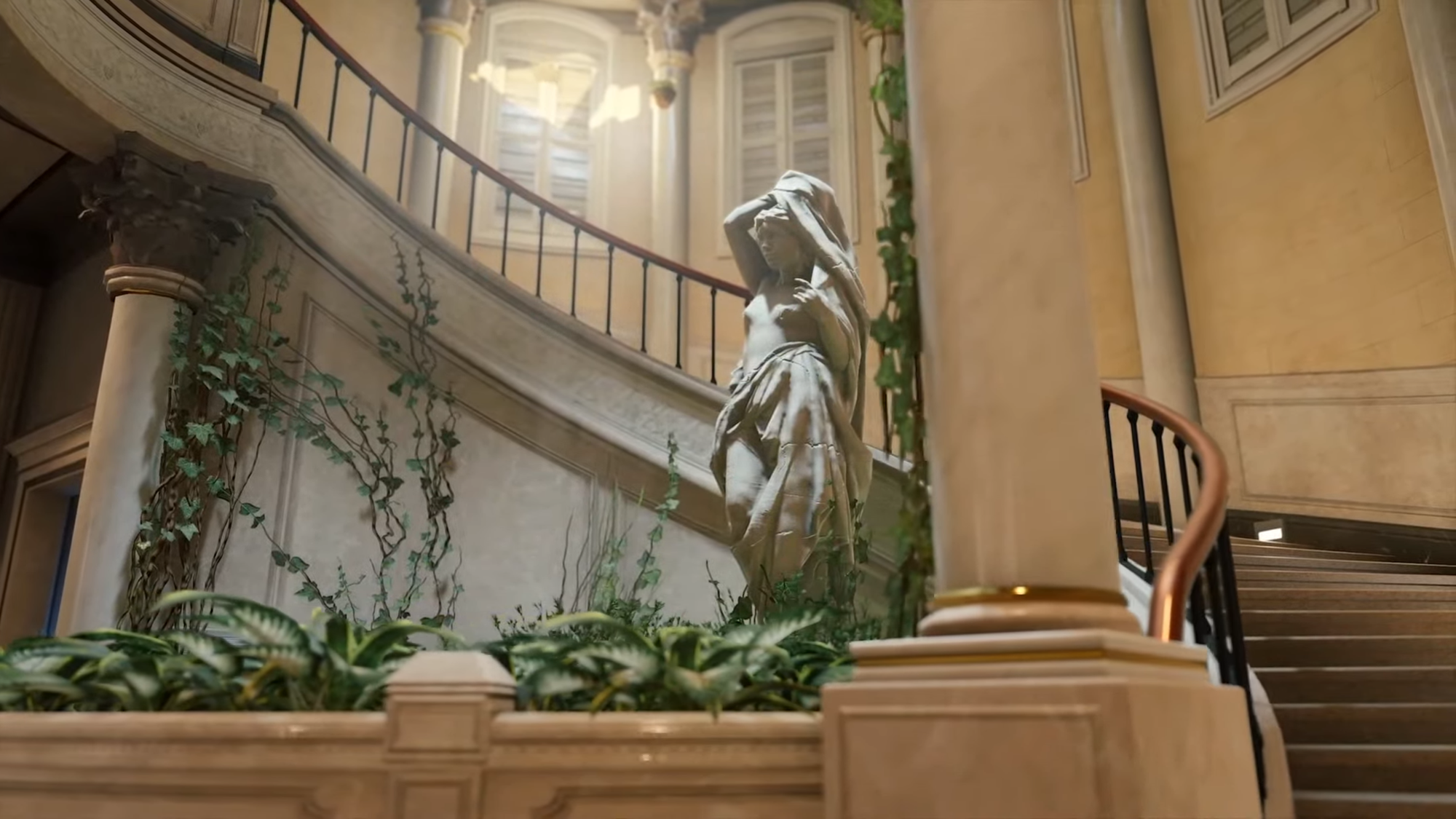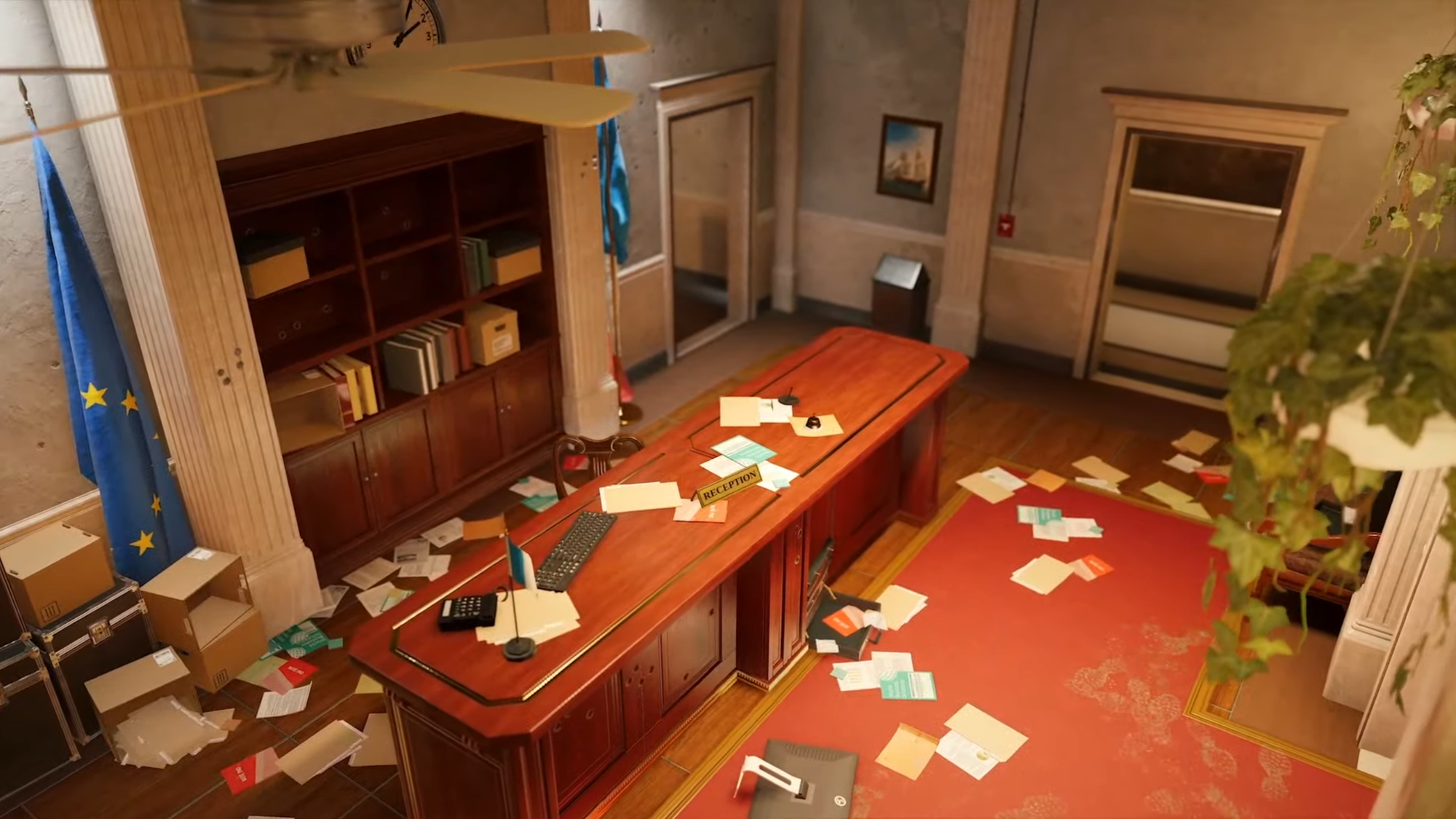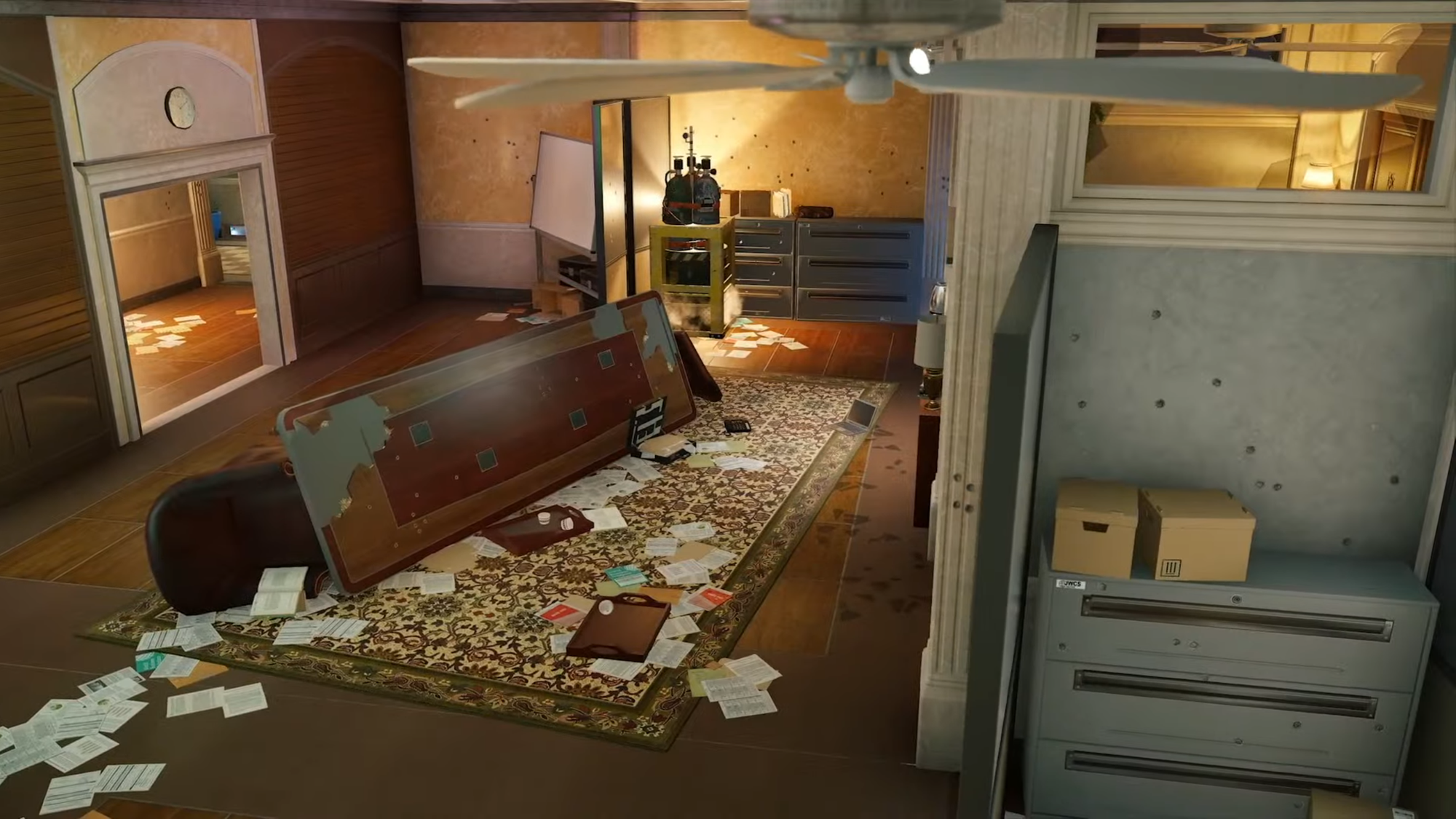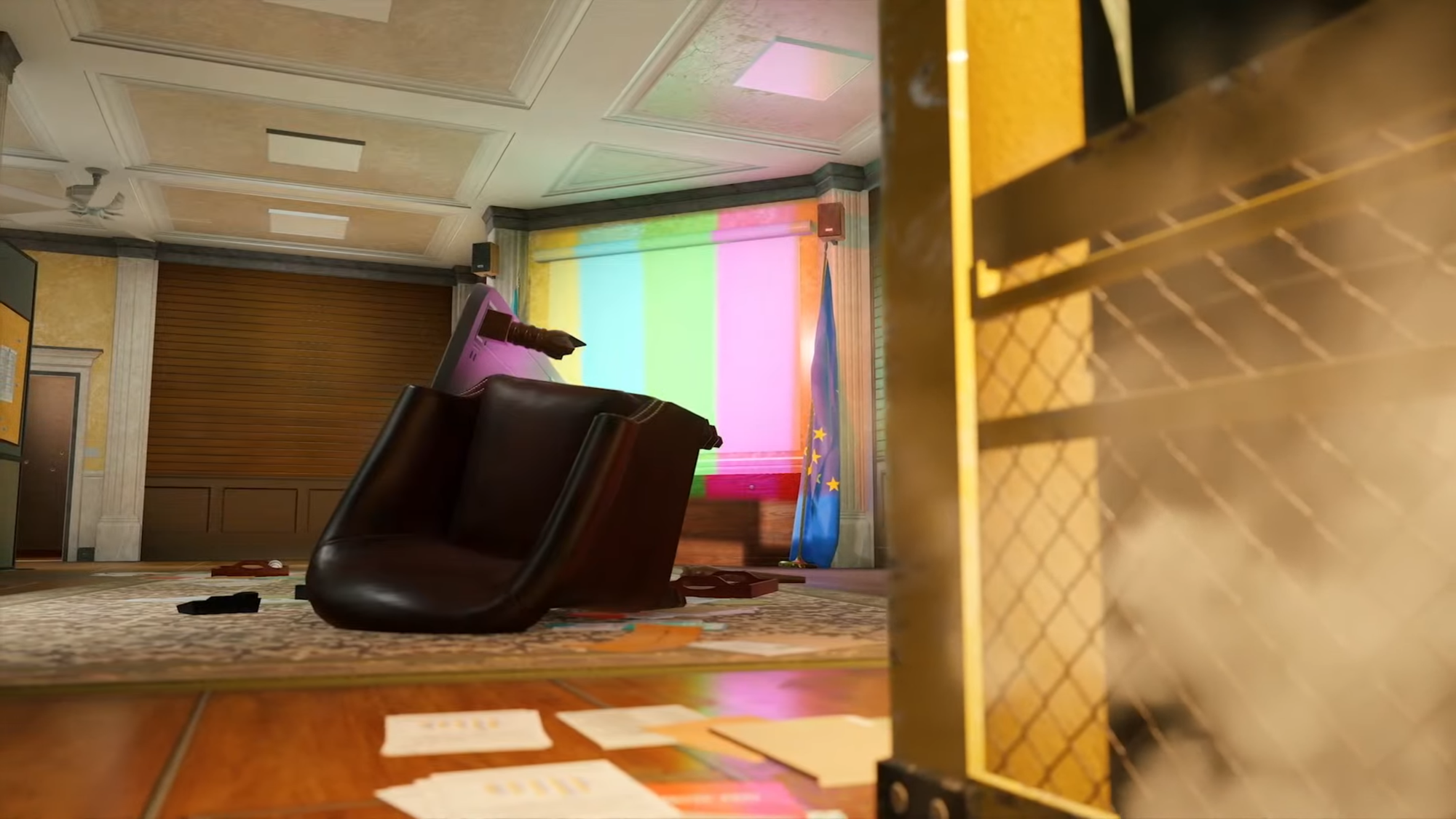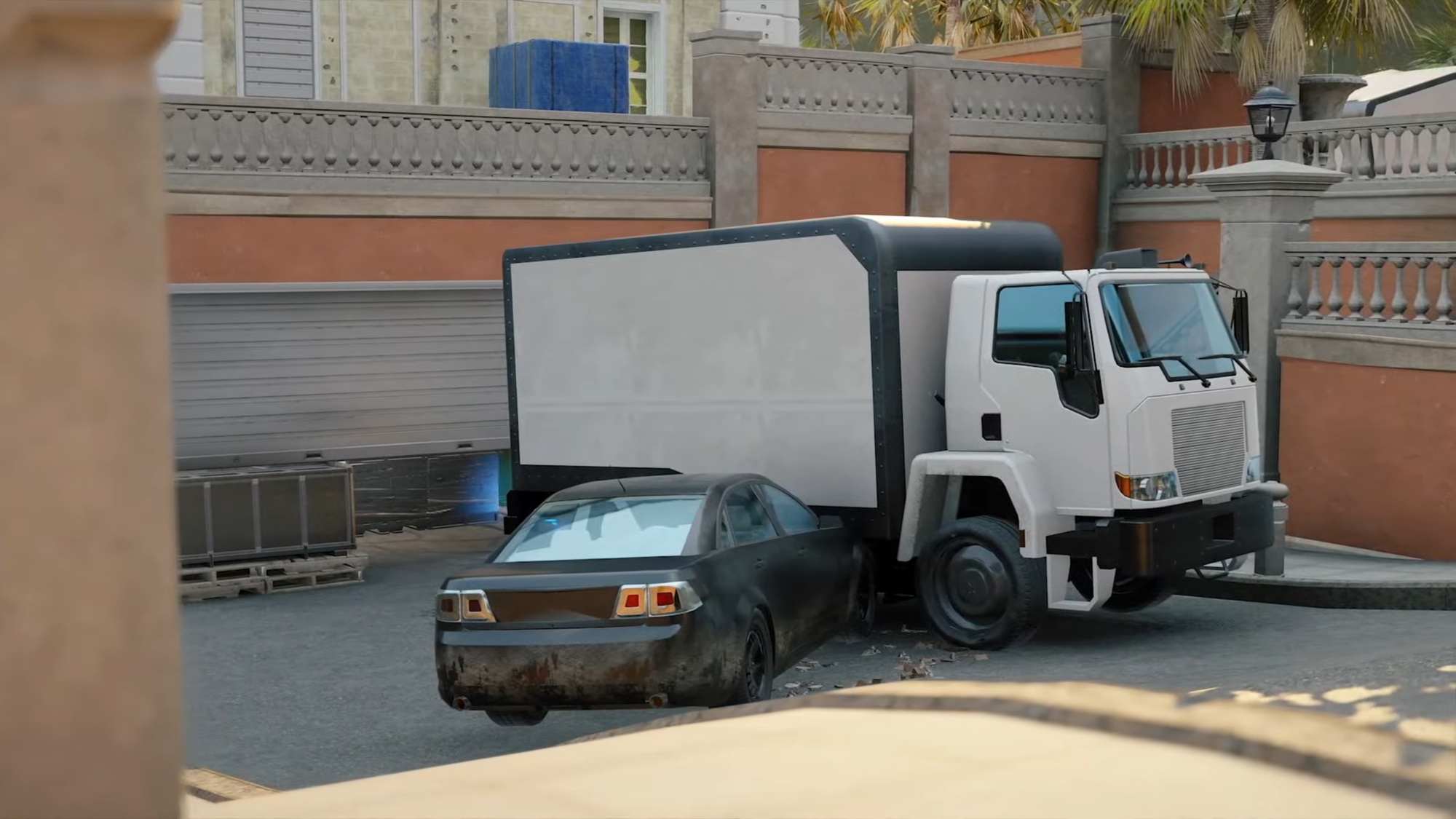 Permanent Arcade Mode
A permanent arcade mode has been highly requested for a while now. It looks like we'll see a rotation between five different arcade games.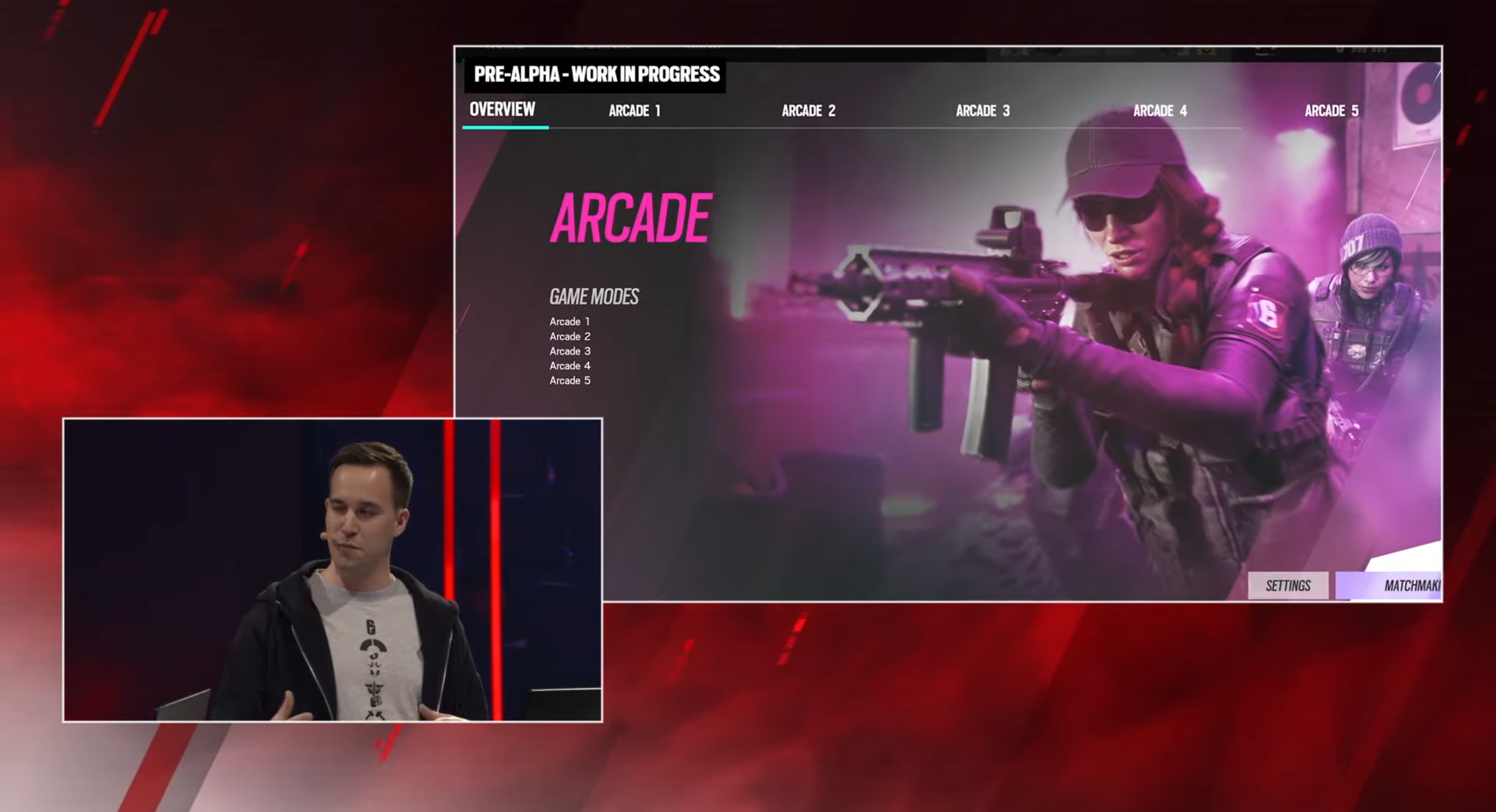 Frost Rework
As of right now, if you end up caught in a Frost mat, you'll have to rely on one of your teammates to help you break free. With the rework, you'll be able to break free from the Frost mat yourself. Once you break free, your health will still be reduced to 20hp, you won't be able to sprint, and you'll leave a long blood trail so Frost can hunt you down.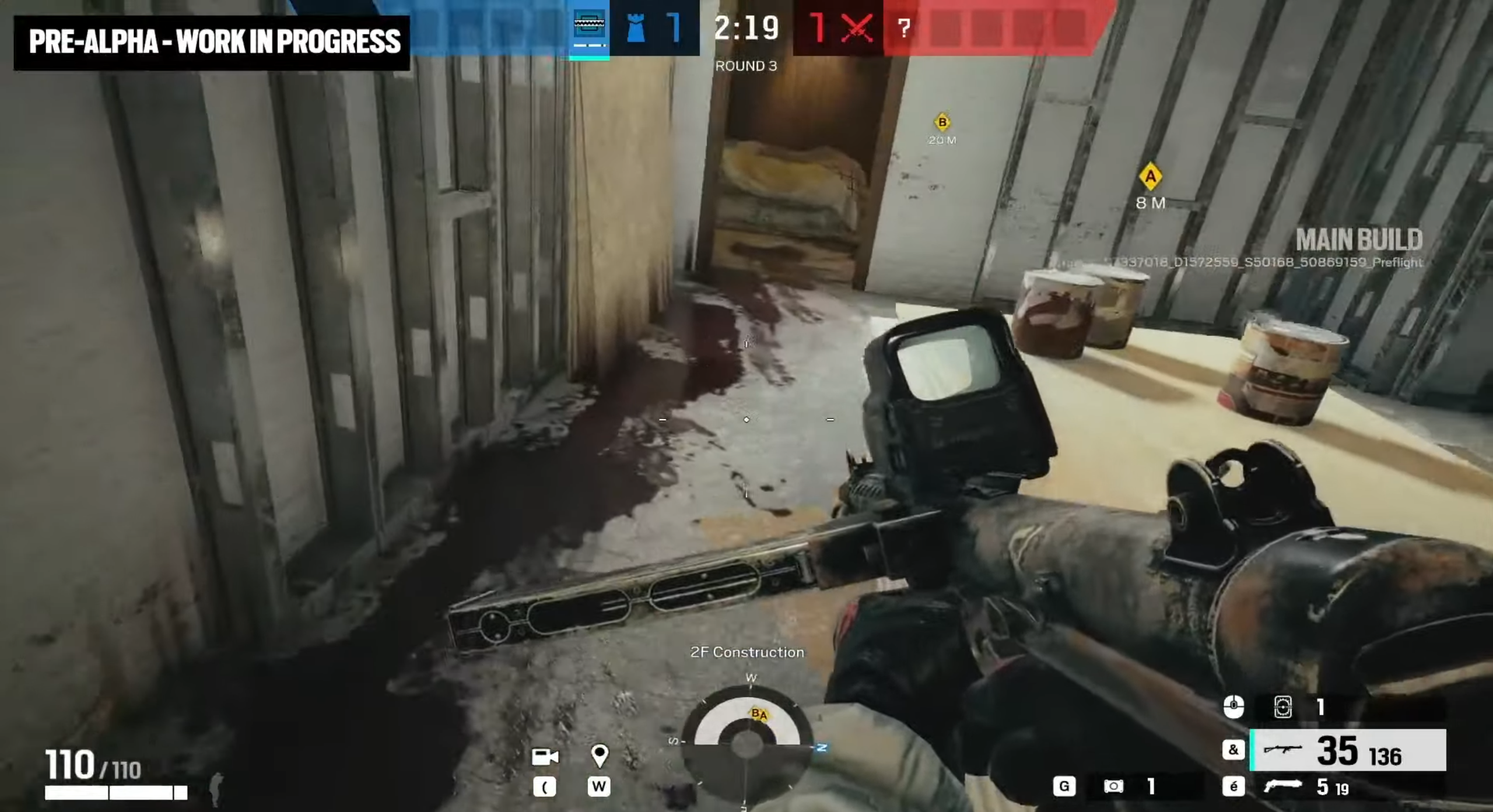 New Shooting Range Modes
We'll be seeing more in-game tools to help us warm-up. A larger variety of targets will be available to us.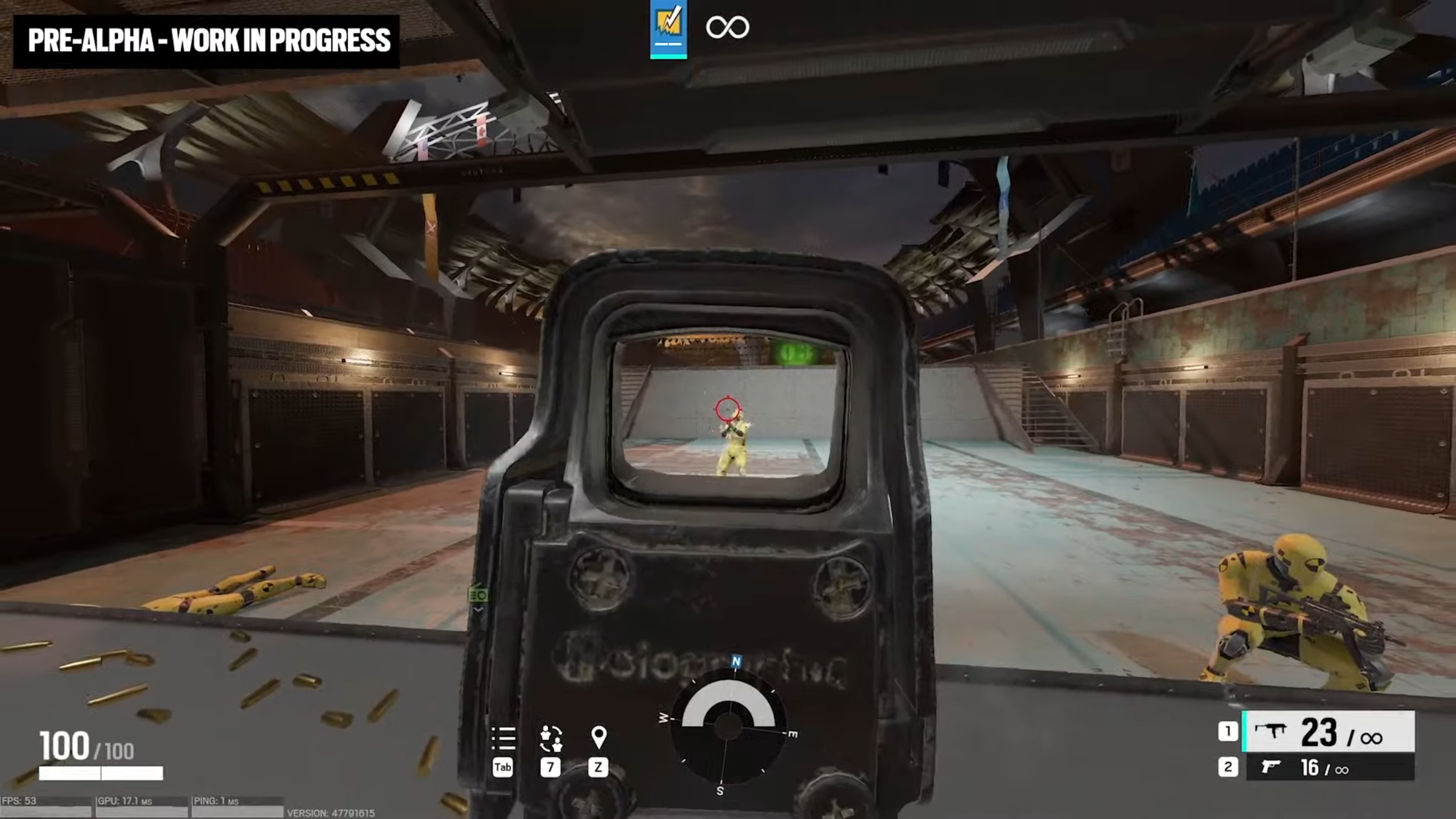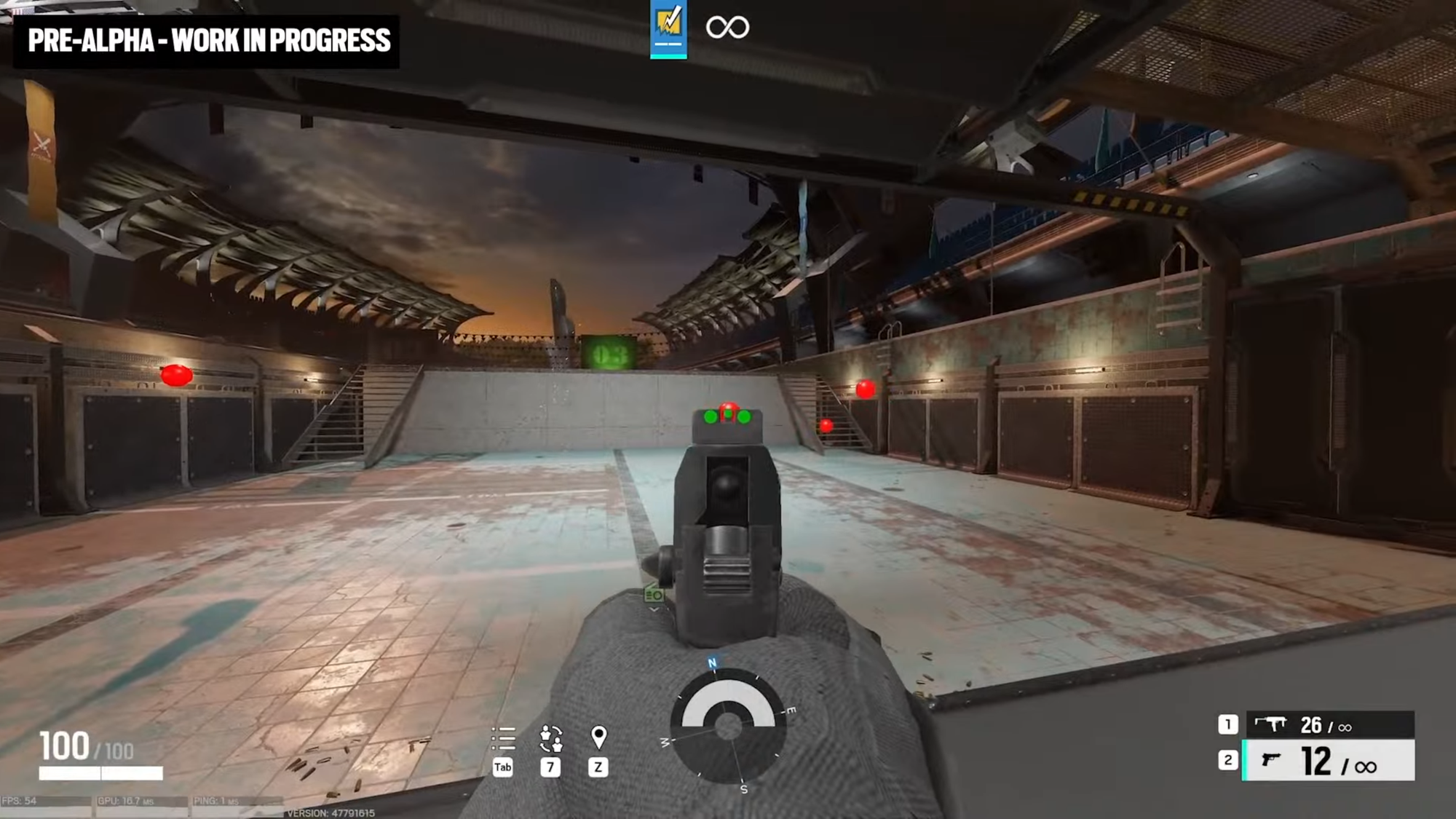 Season 3
Quick Match 2.0
Ubisoft announced that we'll see changes to the "Quick Match" game mode, however, no real details were revealed. Hopefully we see a game mode with less pressure and less downtime between rounds. We'll have to wait and see.
New Secondary Gadget
In season 3, we'll see a new piece of equipment that will be available to defenders. This gadget will create a "wall" that stops attacker drones from viewing through it.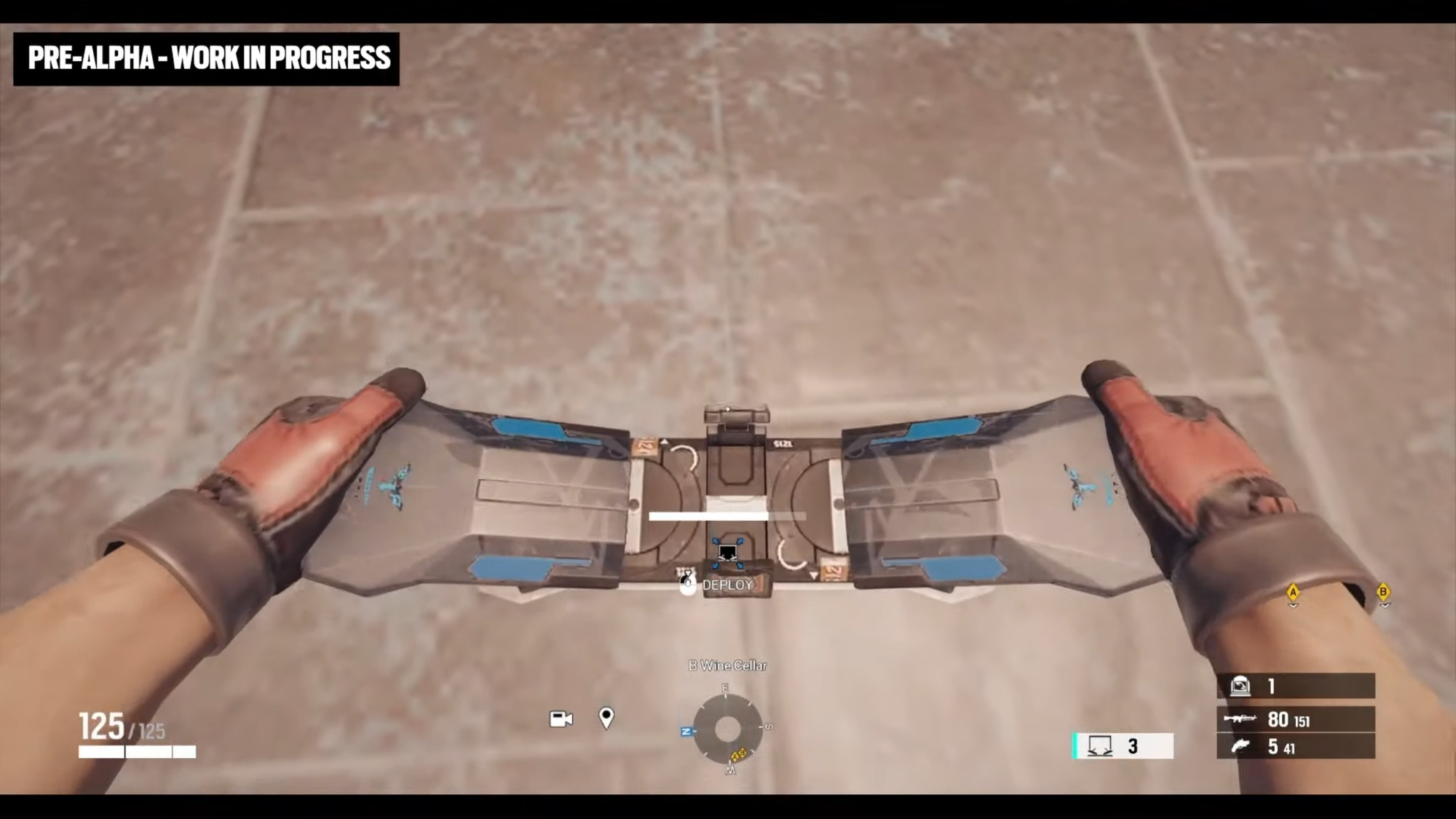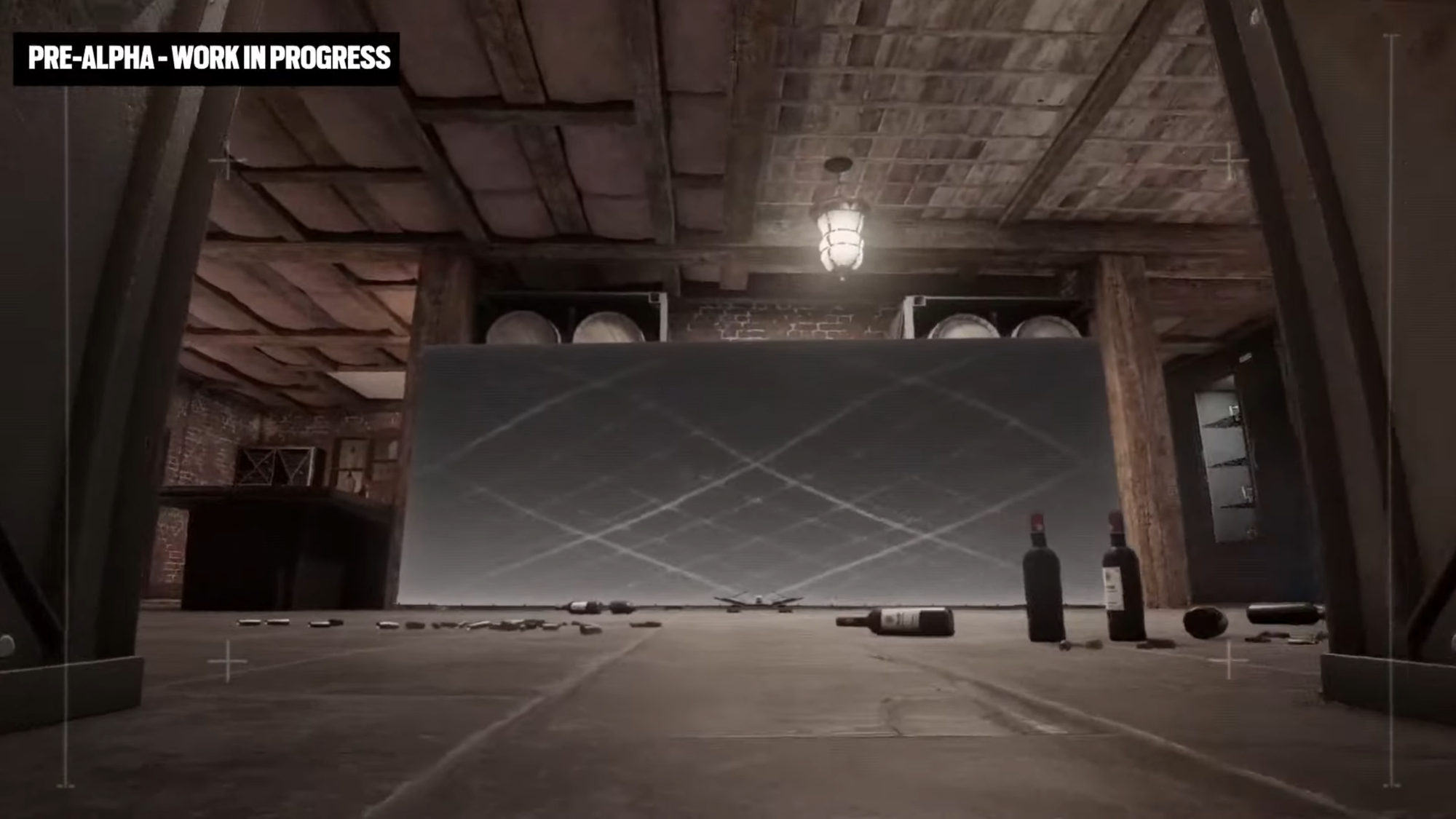 New Tutorials
To help new players learn the game, new tutorials will be added to Siege. These tutorials will walk players through the basics of the game and allow them to unlock new operators by completing the walkthroughs.
Season 4
New map
We'll be seeing a completely new map with Season 4. No teaser images yet unfortunately.
Attacker Shield Rework
Shield operators have been a very frustrating part of Siege for many years now. The latest concept seems to solve one of the most unfair aspects, hip-firing. The shield operator's pistol will now tuck behind the shield, they should only be able to fire their weapon if they aim down sights. It also seems meleeing as a shield operator will knock-back the defender (similar to knock-backing an opponent as Oryx) rather than downing them.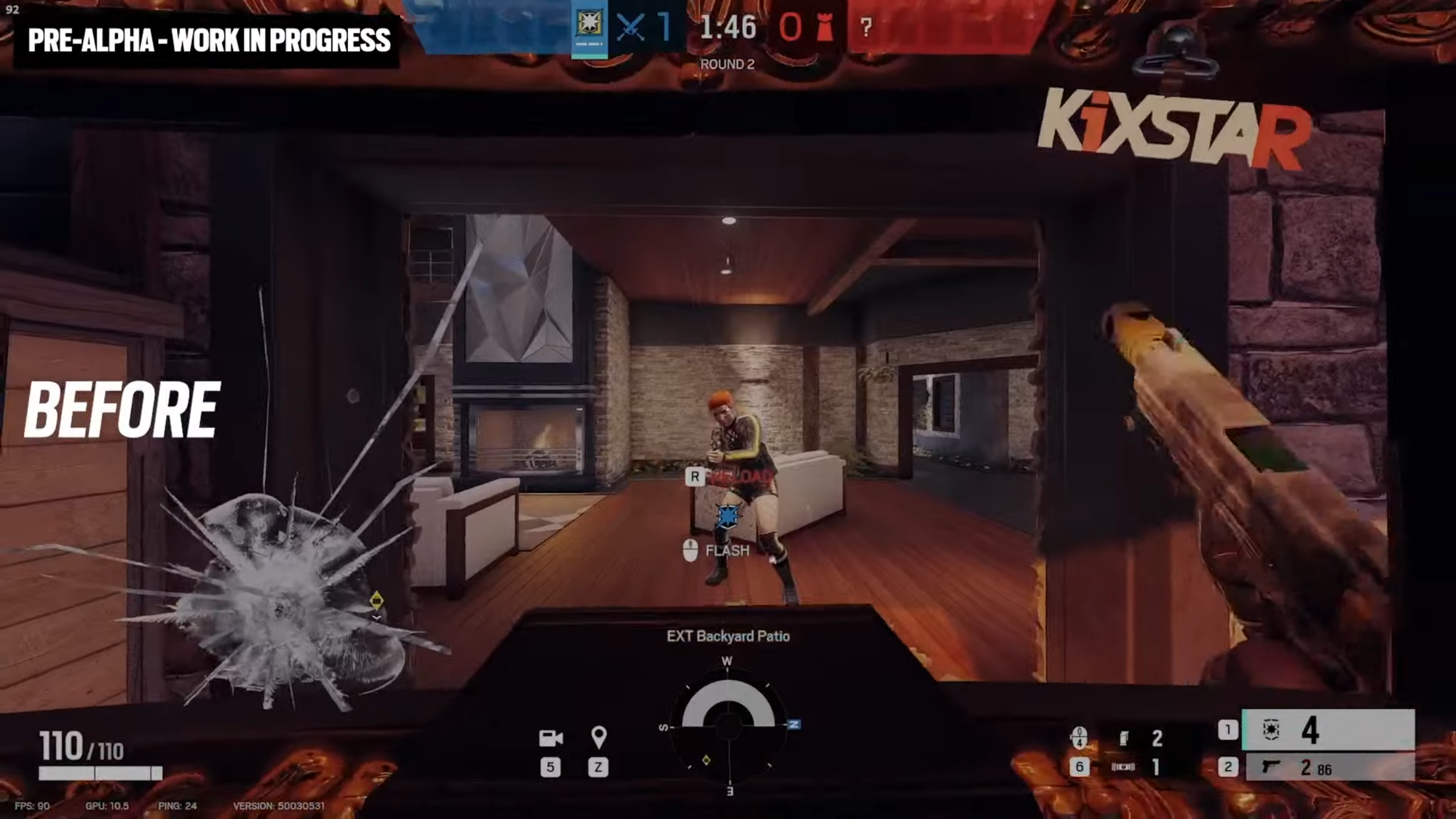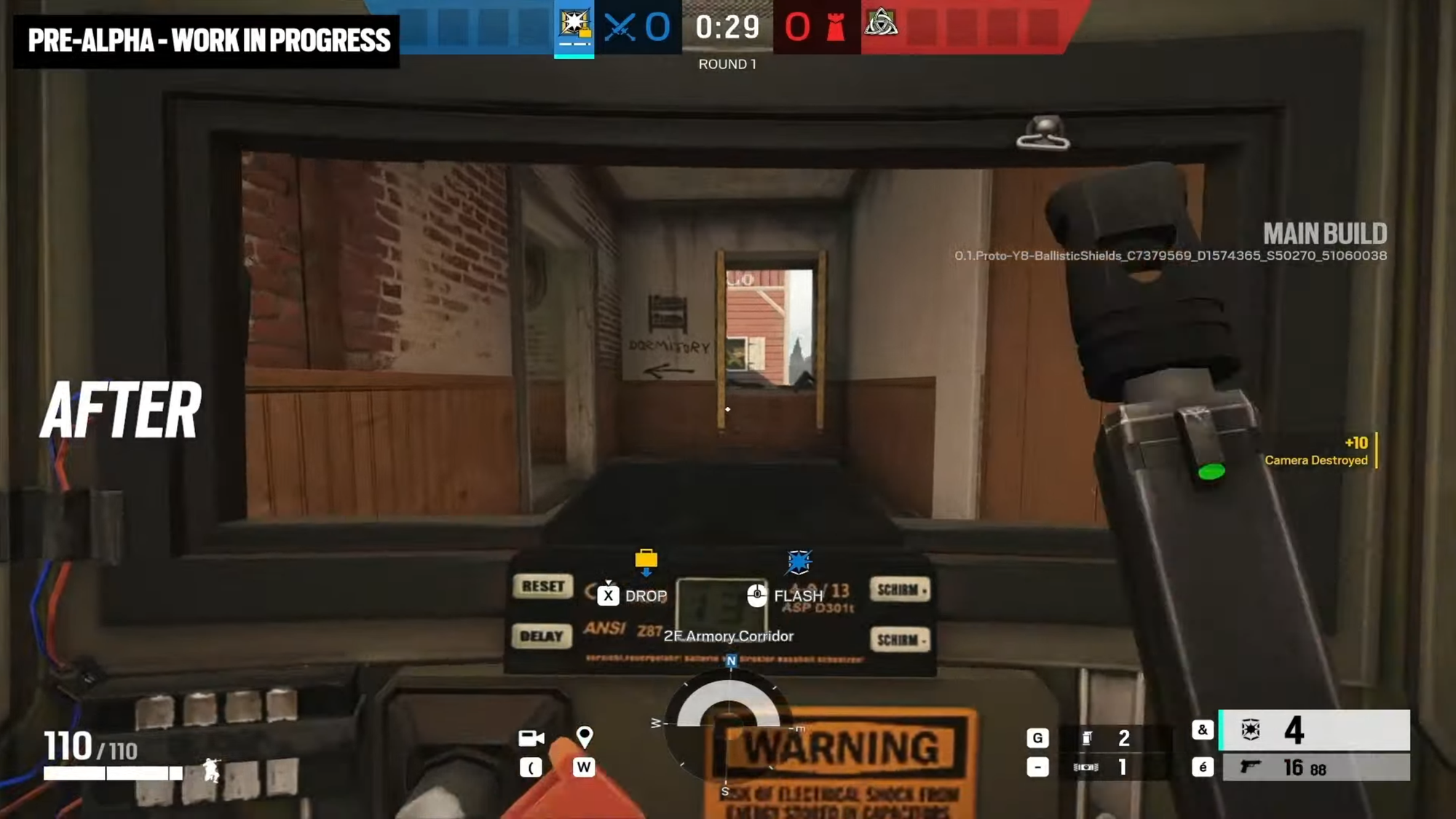 AI Playlist
A new AI opponent playlist will be available in Season 4. This will be a safe-place to introduce new players to Siege. You'll be playing against bots that set up and attack bombsites just like real players. This will allow new players to understand where they should be breaching walls in real matches, how to utility clear, and explore maps in a less pressured environment.

Further Year 8 Updates
Player Protection
We'll see various additions to player protection throughout Year 8. One of those additions will be player commendations. You'll be able to commend your teammates for various reasons such as "Great shotcalling" or "Fun to play with" etc. Receiving enough commendations will earn you "reputation packs", these will likely contain cosmetics and renown.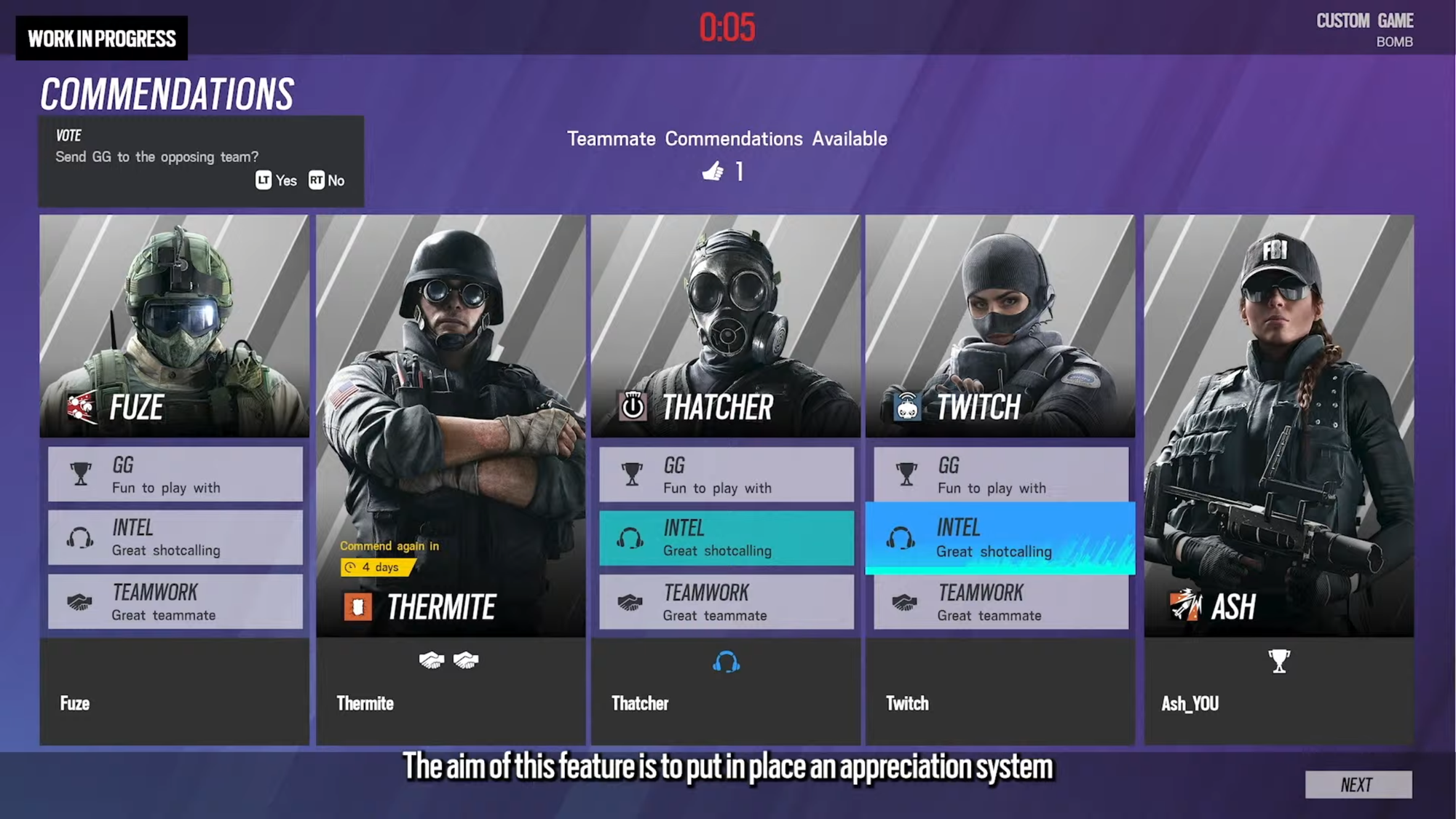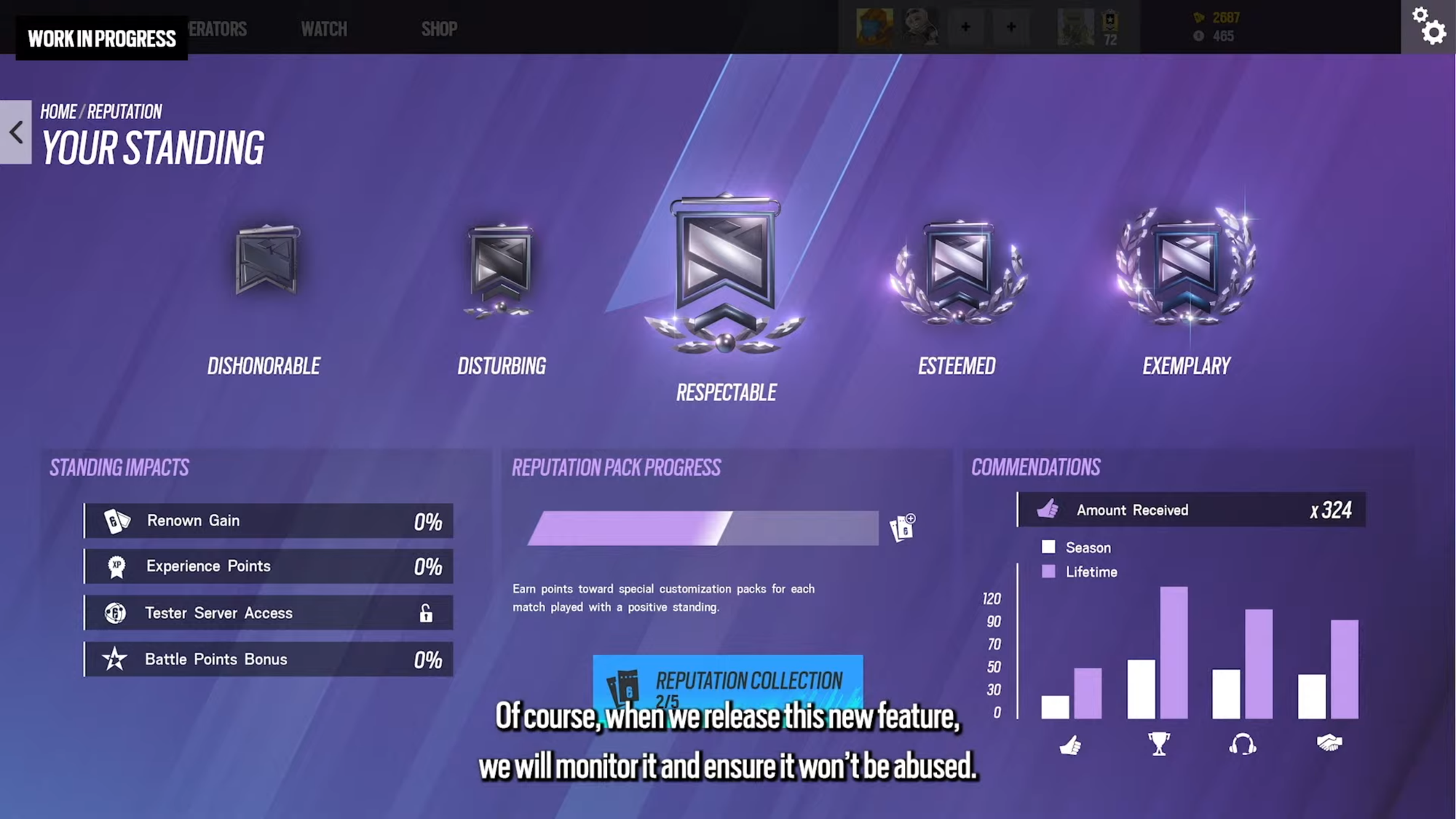 Privacy Mode For Console
PC players have had access to privacy features that hides their identity whilst in a live match. PC players have had access to this feature for roughly a year now, it should be available to console players at some point during Year 8.
Custom Controls For Console
Console players will soon be able to fully customise their gamepad controls. This may now allow players to lean left and right without aiming down sights, it could make movement on console a lot more interesting.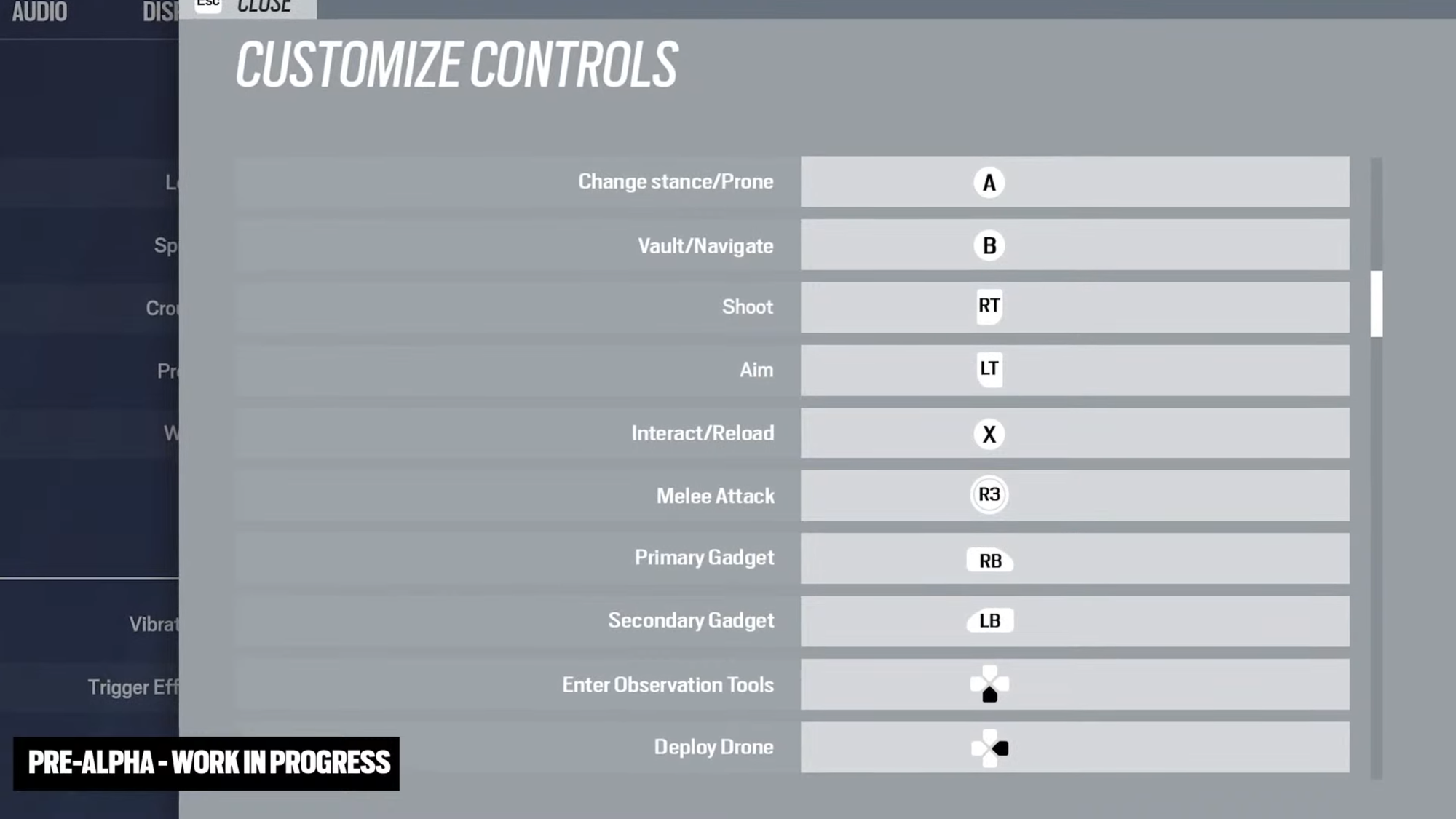 Year Pass
A standard and premium pass will be available. The differences between the passes can be viewed below.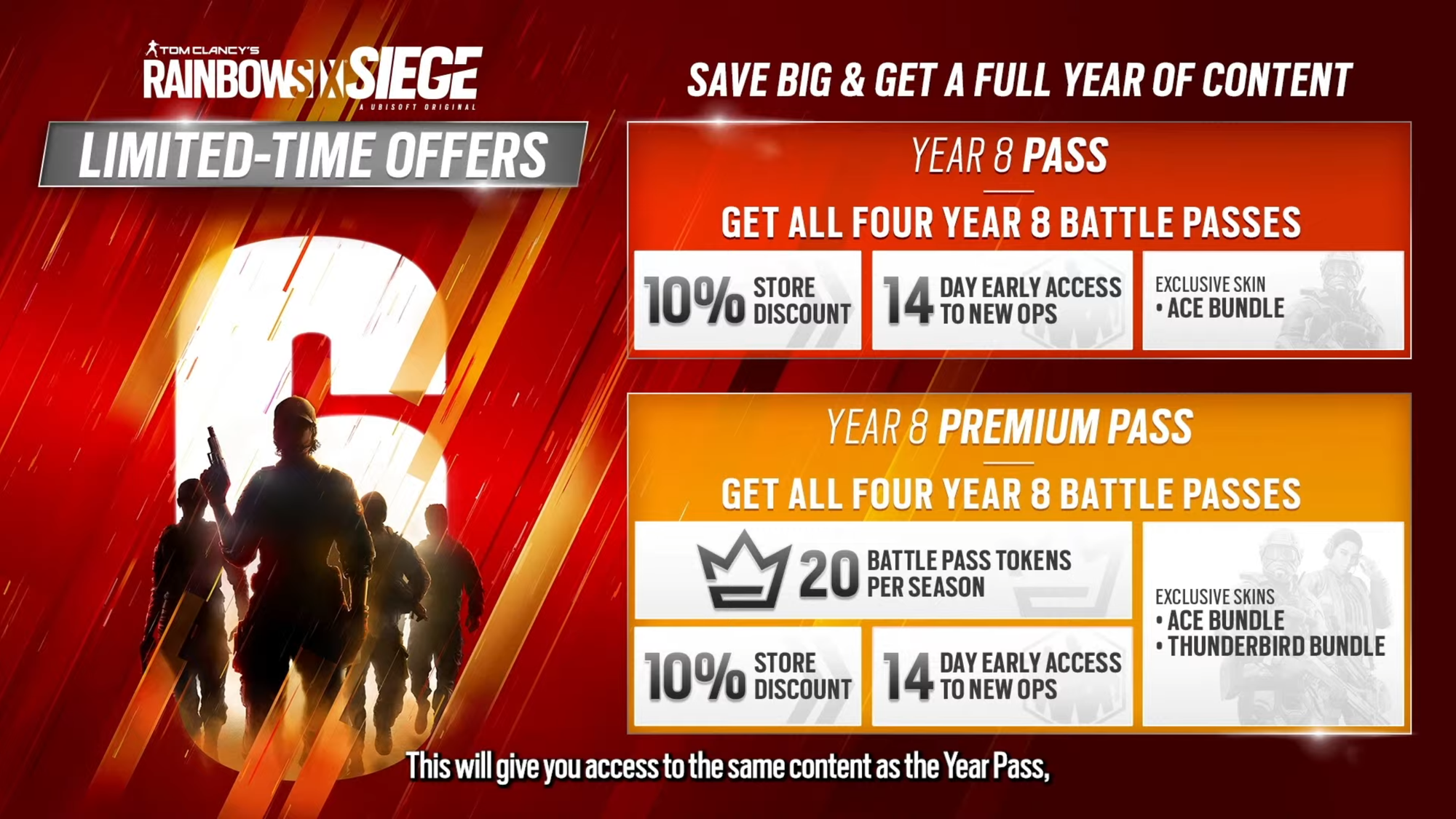 Six Invitational 2024
In February 2024, we'll see Brazil hosting the Six Invitational! This will be the first time the event has been hosted anywhere other than Montreal, Canada.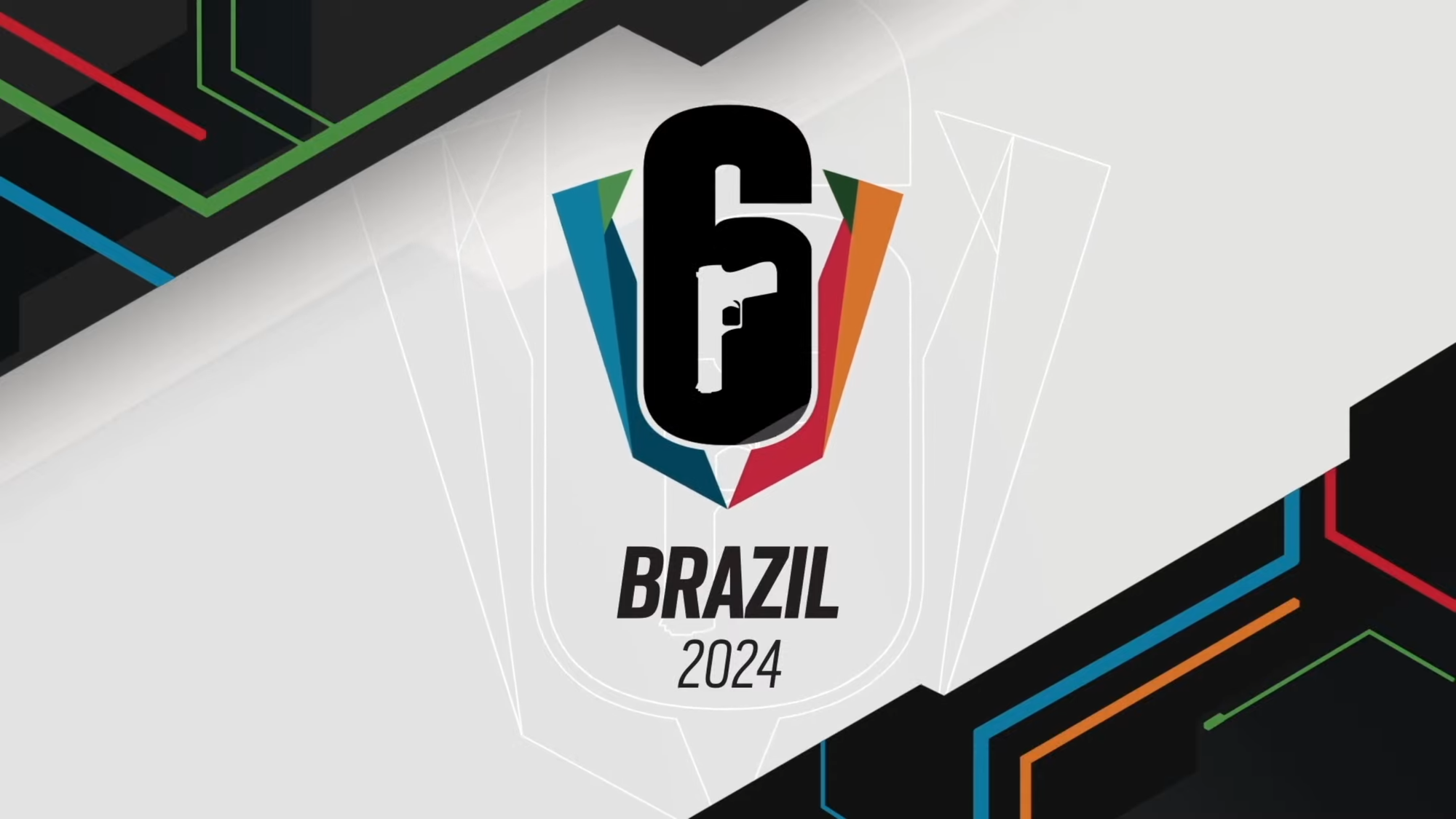 You can view the full reveal here:
All images courtesy of Ubisoft. Stay tuned for further news via @R6Tracker!
Comments