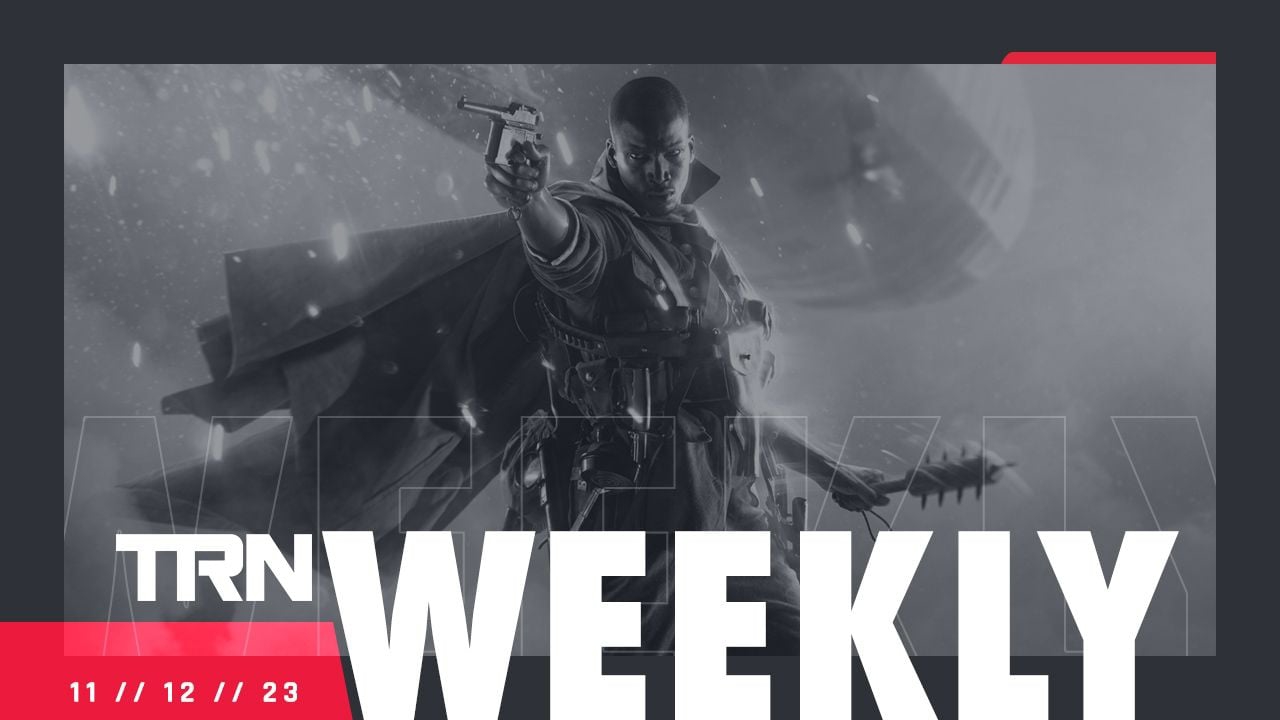 Battlefield 1 Tracker Upgrade
After having had some issues with the OG BF1 Tracker website, we are happy to share that we upgraded the whole BF1 Tracker experience—it received a considerable facelift, bringing the site up to par with the newer TRN platform.
We are aware that some aspects from the old site are missing today, but we intend to improve this over time.
Check out the new Battlefield 1 Tracker!
10M.
This week Tracker Network achieved a massive milestone. What started as a side project over ten years ago has reached 10 million registered users.
The reception of this fantastic community humbles us, and we wish for many more years of great gaming moments.
We wrote a love letter to all of you.
These are the big highlights for this week. We are continuously working on improving our sites and apps. Please share your feedback with us, and let us know what you think! Don't forget to follow us on Twitter and Instagram to get all the latest TRN news, announcements, and data insights.
Comments